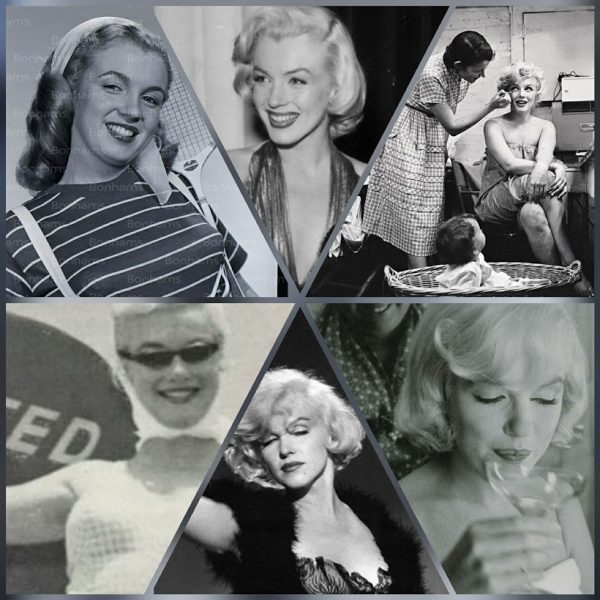 With a new decade just days away, let's look back at some of the biggest Marilyn-related stories of 2019. (You can read recaps from previous years here.)
In January, Marilyn was featured in the BBC documentary series, Icons: The Story of the 20th Century. The Palm Springs adventures of Marilyn and other Hollywood legends inspired a cover story for Inland Empire magazine; and UK nostalgia magazine Yours Retro went behind the scenes of The Misfits. Also this month, Fleet Street photographer Horace Ward, film critic Jonas Mekas, plus Broadway legend Carol Channing – the original Lorelei Lee in Gentlemen Prefer Blondes – and Babs Simpson, the fashion editor who oversaw Marilyn's 1962 Vogue shoot with Bert Stern, all passed away.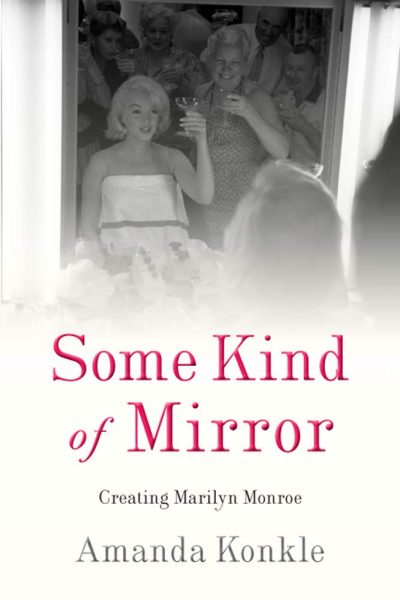 In February, Some Kind of Mirror: Creating Marilyn Monroe, an academic study of Marilyn's filmography by Amanda Konkle, was published. A Week With Marilyn – an exhibition of photos by Ed Feingersh – and a stage adaptation of All About Eve opened in London. Also this month, Joe DiMaggio's souvenir album from his trip to Japan with Marilyn sold for $12,000 at Heritage Auctions. 270 Monroe impersonators gathered at the annual Marilyn Jetty Swim for cancer research in Adelaide, Australia. And John Bailey, who created the iconic Marilyn mural in Washington D.C., died aged 78.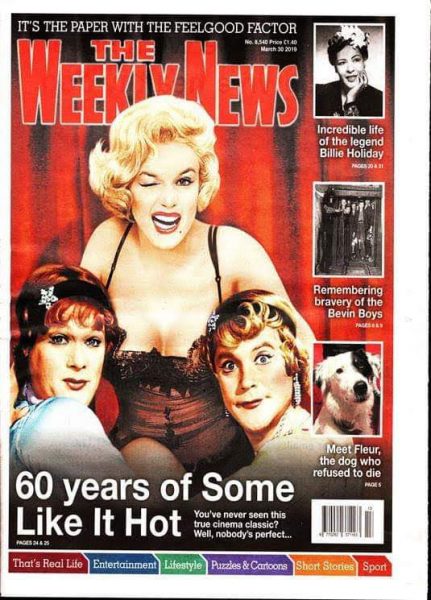 March 29th marked 60 years since the premiere of Some Like It Hot. Also this month, Marilyn and Joe DiMaggio's 'Hollywood hideaway' sold for $2.727 million. Spanish artist and curator Frederic Cabanas revisited Marilyn's New York haunts in a new booklet, Marilyn Monroe: Side By Side; and an exhibition featuring photographer Emily Berl's portraits of Monroe impersonators, opened in Derby. Retro-style singer Haley Reinhart referenced Marilyn in 'Honey, There's the Door'; and Ariana Grande covered 'My Heart Belongs to Daddy' on tour. Actress Kathryn Kane (an inspiration behind Sugar Kane's name in Some Like It Hot) and guitarist Dick Dale, who played an Elvis impersonator in Let's Make Love, both passed away.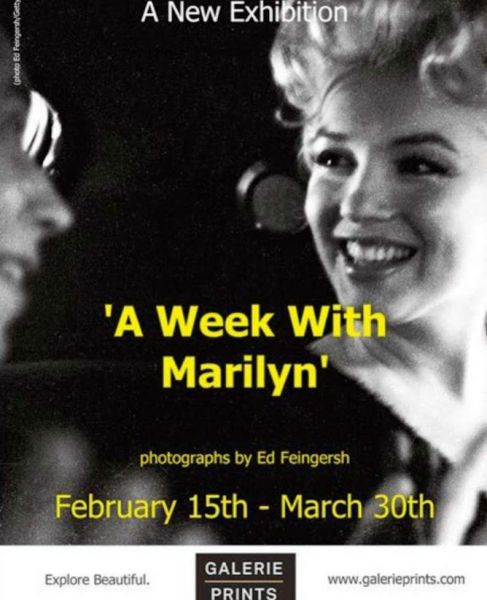 In April, Hollywood Liar, French cartoonist Luz's graphic novel inspired by The Misfits, was published; and Norma Jeane Baker of Troy – poet Anne Carson's restaging of Euripides' Helen – opened in New York. Waiting For The Miracle To Come, a movie starring Charlotte Rampling as an MM impersonator, was released. A print of Richard Avedon's melancholy portrait of Marilyn sold for $75,000 at Sotheby's.And celebrity make-up artist Kim Goodwin, a lifelong Monroe fan who created a series of highly collectable dolls, died.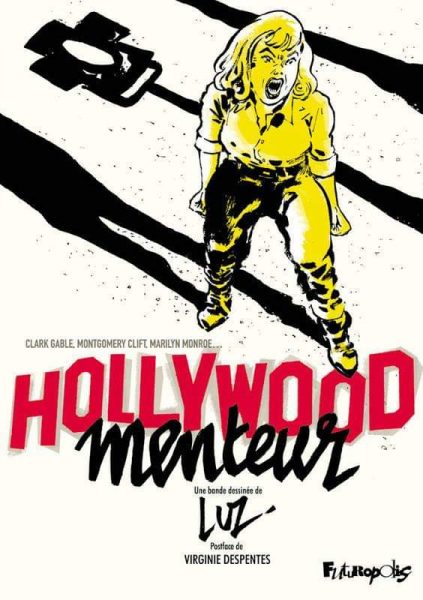 In May, Don Murray reminisced about working with Marilyn on Bus Stop in a cover story for Closer magazine. Monroe biographer Gary Vitacco-Robles presented a 5-part vodcast series, American Icon: Where Healing Meets Life,exploring Marilyn's mental health issues. This month also marked 70 years since Marilyn posed for her notorious nude calendar. And Doris Day, one of Marilyn's most famous peers, died aged 97.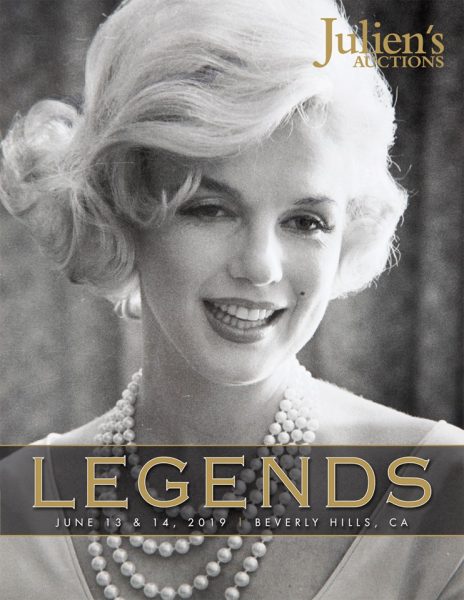 In July, two new books were published: Michelle Morgan's The Little Book Of Marilyn, and Marilyn & Me (aka The Starlet and the Spy), a novel by Korean author Ji-Min Lee. Divine Marilyn, an exhibition featuring 200 images by various photographers, opened in Paris; and a Monroe-themed pink gin was launched by Burleigh's in the UK. Also in July, Marilyn graced the covers of France's New Literary Magazine and Australian Women's Weekly. Marilyn's only half-sister, Berniece Baker Miracle, celebrated her 100th birthday; and Canadian crime writer Howard Engel, who began his career with a bit part in Niagara, died aged 88.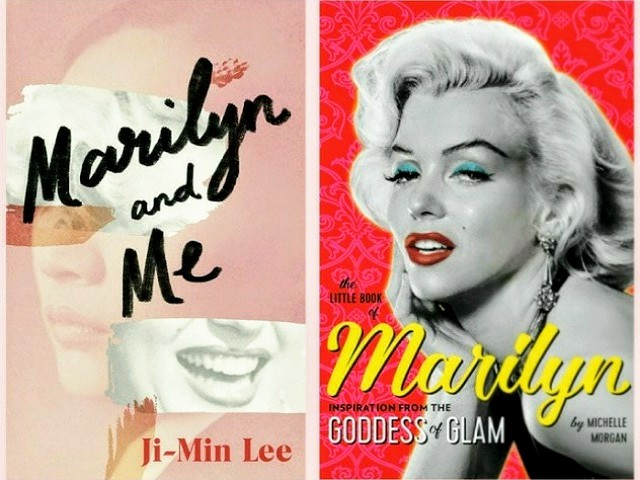 August marked the 57th anniversary of Marilyn's death, with a 3-part TV investigation, Scandalous, and a podcast series. Also this month, Marilyn made the cover of Ireland's Social & Personal magazine, and the Atlanta Jewish Times. The Munro clan of Moray revealed DNA evidence of Marilyn's Scottish heritage, while cabaret artist Viviana Zarbo staged a musical tribute to Marilyn at the Edinburgh Fringe Festival.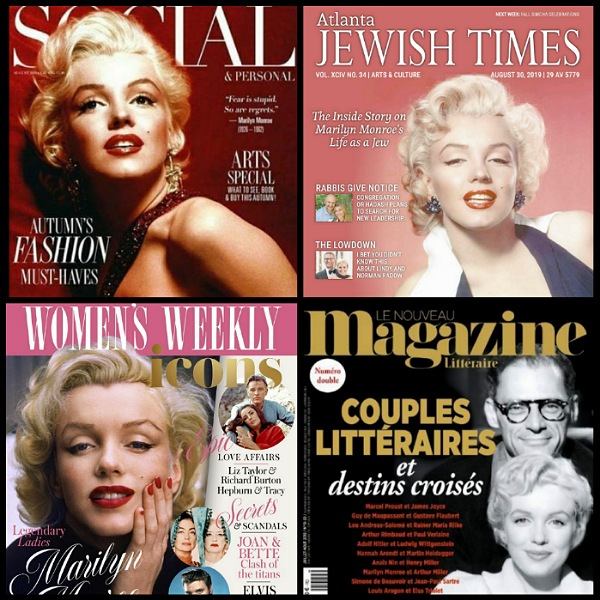 September marked 65 years since Marilyn filmed the iconic 'subway scene' from The Seven Year Itch. Also this month, The Goddess and the Girl Next Door – John William Law's book about the making of Something's Got to Give – was published, and Marilyn graced the cover of an all-star monograph, Hollywood Book Club. She was ranked No. 1 in a British magazine special, 100 Greatest Movie Icons, while four of her iconic film costumes were displayed at London's May Fair Hotel, and featured in The Lady magazine. An adaptation of her unfinished memoir, Marilyn: Confession Inachevée, was staged in Paris. And film historian Rudy Behlmer (author of A Memo to Darryl F. Zanuck), photographer Robert Frank, and actress Carol Lynley all passed away.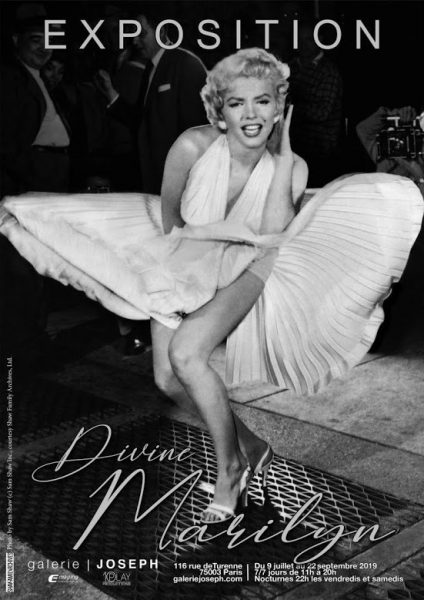 In October, Marilyn took eighth place in the annual Forbes Top-Earning Dead Celebrities poll, with her estate declaring a $13 million profit this year. A new picture book, Biographic: Marilyn, was published; and rock star Debbie Harry revealed how Marilyn influenced Blondie in her memoir, Face It. A staged reading of Marilyn, Mom & Me – Luke Yankee's play about Marilyn's friendship with Bus Stop co-star Eileen Heckart – was held in Los Angeles, while Prism, Terry Johnson's play about Marilyn's favourite cameraman, Jack Cardiff, toured theatres in the UK. Also this month, Diahann Carroll – the trailblazing singer and actress who performed alongside Marilyn at the star-studded gala for President Kennedy – and Robert Evans, who missed out on a part in Let's Make Love before reinventing himself as one of Hollywood's greatest producers, both died.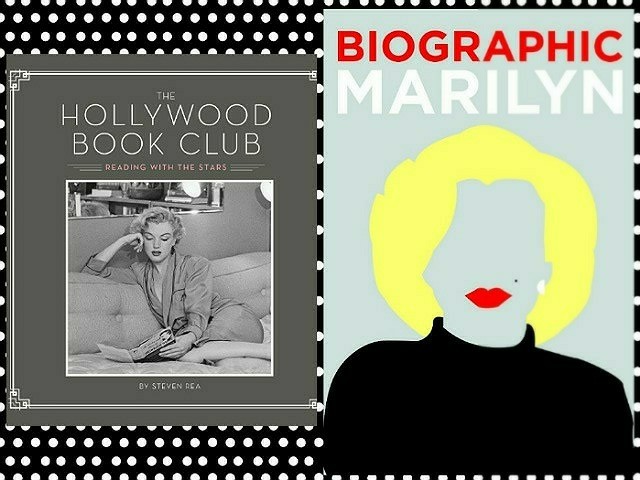 In November, Marilyn's 'Heat Wave' costume from There's No Business Like Show Business was sold for $280,000 in a dedicated sale at Julien's Auctions. Also at Julien's this month, a baseball signed by Marilyn and Joe DiMaggio fetched $137,500; and in New York, her Jewish menorah was sold for $90,000. An exhibition of Marilyn's personal property – including items from the collections of Greg Schreiner and Scott Fortner – was held at the Blancpain boutique in Manhattan, and a Marilyn figurine was launched at Funko Pop's new Hollywood store.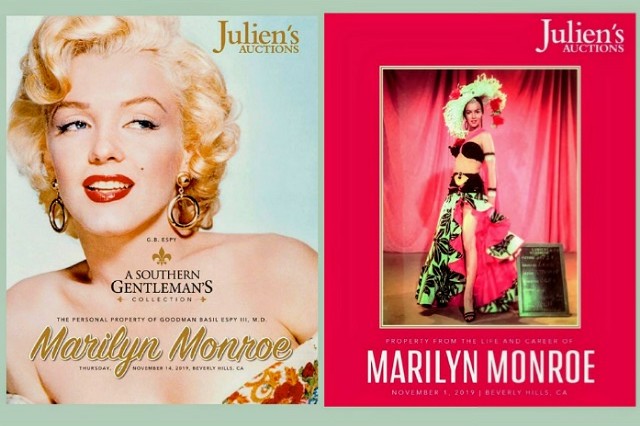 Also in November, a special edition of All About Eve was released by the Criterion Collection, and Gentlemen Prefer Blondes was included in the Musicals! season at London's BFI. The Seven Year Itch was featured in a TCM book, Cinematic Cities: New York, and a mural inspired by Warhol's Marilyn was unveiled in Chicago. On the magazine front, Military History Quarterly published a cover story about Marilyn's 1954 tour of Korea; and she was also profiled in UK quarterly The Chap. And veteran character actor Michael J. Pollard, who worked with Marilyn at the Actors Studio, passed away.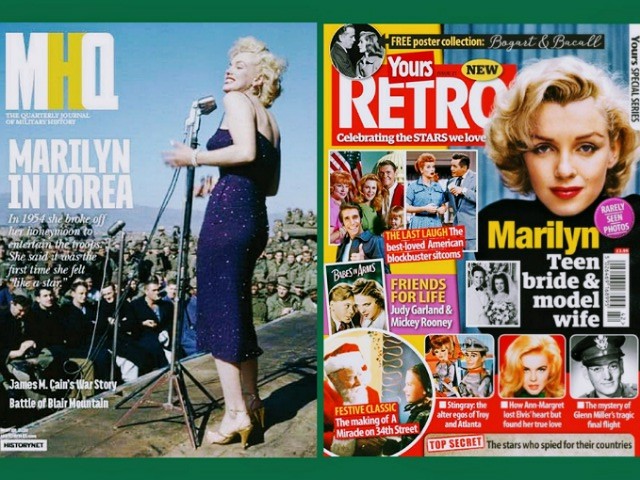 And finally, in December Yours Retro published a cover story about Marilyn's first marriage. The elegant brown suit worn by Marilyn in Love Nest was sold for $30,000 at Profiles in History, while rare modelling photos of a 19 year-old Norma Jeane, taken by Paul Parry in 1946, went under the hammer at Bonham's. US clothing brand L'Agence launched a range inspired by Bert Stern's images of Marilyn. Film historian Cari Beauchamp wrote about the Hollywood Studio Club, where Marilyn lived as a starlet, for Vanity Fair. And actress Natalie Trundy – the wife of Marilyn's press agent, Arthur P. Jacobs – and director Jack Garfein, another friend from the Actors Studio, both died in December.