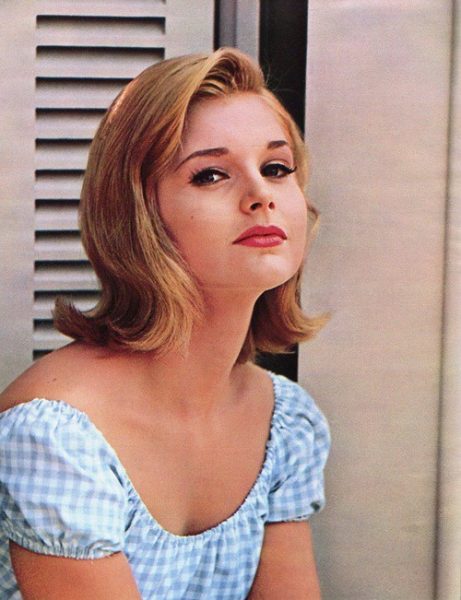 Carol Ann Jones was born in Manhattan and worked as a child model, making the cover of LIFE magazine at fifteen. She made her Broadway debut as Carol Lynley in The Potting Shed (1957), which also starred Dame Sybil Thorndike (fresh from co-starring with Marilyn Monroe in The Prince and the Showgirl.)
Carol went on to play the lead in Blue Denim (1958), a teen drama directed by Joshua Logan (who had made Bus Stop with Monroe two years previously.) The play deals with themes of unwanted pregnancy and abortion (which was then illegal in the US.) Carol would reprise her role in the 1960 movie of the same name, produced by Twentieth Century Fox, with Macdonald Carey among the cast. (Carey had worked with Marilyn in Let's Make It Legal back in 1951.) Blue Denim earned Carol a second Golden Globe nominations as Most Promising Newcomer, having first been nominated for The Light in the Forest (1958.)
In 1960, the eighteen-year-old Carol married Michael Selsman, who was six years her senior and a publicist for the Arthur P. Jacobs Agency, who also represented Monroe. Selsman occasionally worked with Marilyn when Pat Newcomb was unavailable. In November 1961, he drove with Carol to Marilyn's Doheny Drive apartment.
Marilyn was then 34 years old, and in the process of approving images from her photo shoot with Douglas Kirkland for Look magazine. As Selsman told biographer Michelle Morgan, she refused to let Carol come inside although she was heavily pregnant. This seems rather selfish and uncaring, but it's possible that Marilyn distrusted the blonde starlet, sixteen years her junior and also under contract at Fox. Or perhaps she simply wanted to continue her work without interruptions. (Carol never commented on the story, so we have only Selsman's word to go by.)
Their daughter Jill was born shortly afterwards. Carol worked both in television, and movies such as Return to Peyton Place (1961), and The Last Sunset, opposite Marilyn's Niagara co-star, Joseph Cotten.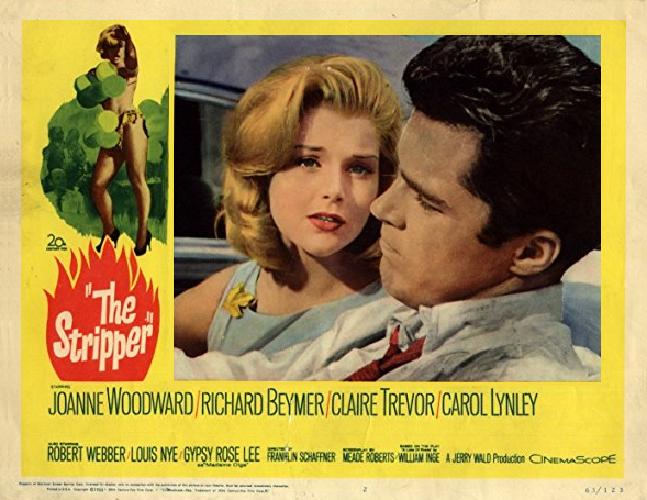 In 1963, Carol appeared in The Stripper (known in the UK as A Woman of Summer.) Adapted from William Inge's play, A Loss Of Roses, it was originally pitched to Marilyn, but after her death in 1962, Joanne Woodard took her place as Lila, a former burlesque star who falls in love with a much younger man, Kenny (played by Richard Beymer, this was a role first offered to Warren Beatty.) Carol Lynley played Miriam Caswell, Kenny's girlfriend and Lila's unwitting rival. (Another curious coincidence: Marilyn had played Claudia Caswell in All About Eve, her breakthrough role at Fox.)
In 1963, Carol starred with one of Marilyn's favourite leading men, Jack Lemmon, in a romantic comedy, Under the Yum Yum Tree. Also that year, Carol worked with one of Marilyn's least favourite directors, Otto Preminger, in The Cardinal. John Huston, who had directed Marilyn twice, also acted in the movie, as did Tom Tryon, previously cast as Marilyn's desert island companion in the shelved Something's Got to Give.
Carol divorced Selsman in 1964, and later had a long affair with the British newscaster, David Frost. She starred alongside Lauren Bacall in the controversial Shock Treatment (1964.) This was followed by The Pleasure Seekers, pitting Carol with two other young beauties, Ann-Margret and Pamela Tiffin, and directed by Jean Negulesco (of How to Marry a Millionaire fame.)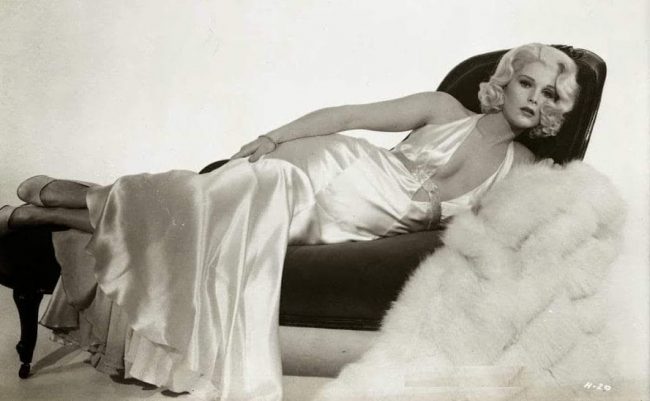 Marilyn Monroe had once considered playing Jean Harlow in a biopic. It never came to pass, but in 1965 Carol starred as the original 'platinum blonde' in the low-budget indie, Harlow, shot over eight days, and with Ginger Rogers playing the domineering 'Mother Jean'. The film was overshadowed by Paramount's rival Harlow, starring Carroll Baker and released a month later. Neither were well-received, and the bizarre saga is recounted in Tom Lisanti's 2011 book, Duelling Harlows: Race to the Silver Screen. (Carol also posed nude for Playboy that year.)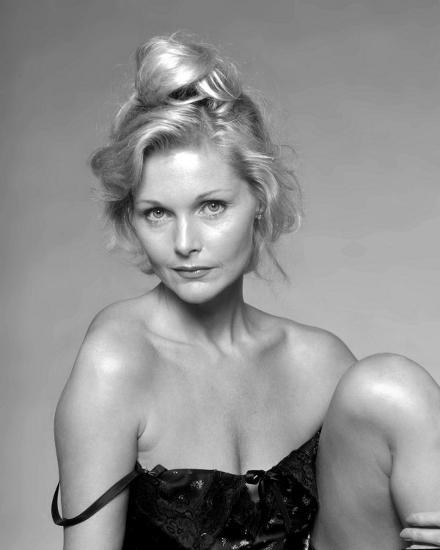 Carol's next performance, as a young mother in Preminger's Bunny Lake Is Missing, was one of her best. Her co-star was Sir Laurence Olivier, and she more than held her own. She then starred in The Shuttered Room and Danger Route (1967), Norwood (1970), and Cotter (1973), with Don Murray. Her greatest success was in The Poseidon Adventure (1972.)
For the rest of her career Carol worked mainly in television, making several TV movies and appearing in Alfred Hitchcock Presents, The Man From U.N.C.L.E., The Big Valley, Mannix, Quincy M.E., Kojak, Hawaii Five-O, The Love Boat, Charlie's Angels, Hart to Hart, Hotel, and Fantasy Island. Her final short film, Vic, was released in 2006. Carol Lynley died aged 77 of a heart attack at home in Pacific Palisades, California on September 3, 2019.