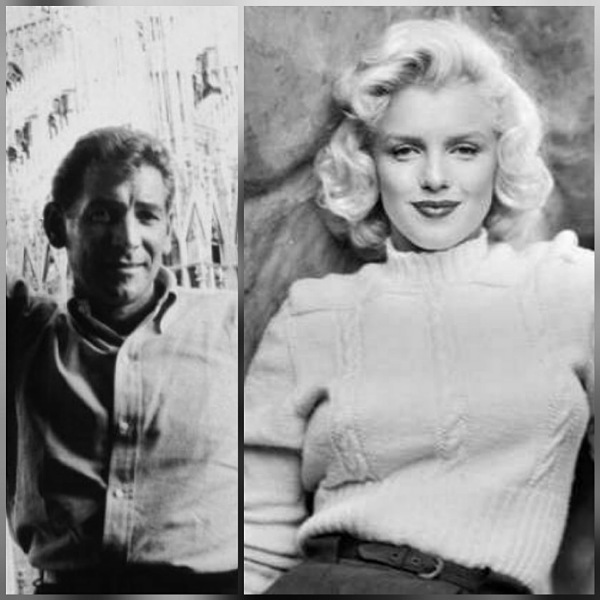 Tony Vaccaro began his career in photography while serving in the US Army on the battlefields of Europe during World War II. Aged 97, he is now the subject of an HBO documentary and a new retrospective, Tony Vaccaro: La Dolce Vita, at the Monroe Gallery in Santa Fe, New Mexico. It's telling that along with Pablo Picasso, Marilyn heads up the impressive list of celebrities he photographed, though she appears not to be featured in the exhibition.
The photo shown above right, taken in Canada during filming of River Of No Return, has been attributed to Vaccaro by the QNS website. (Canadian photographer John Vachon was also present at the shoot, as featured in his book, Marilyn, August 1953: The Lost Look Photos.)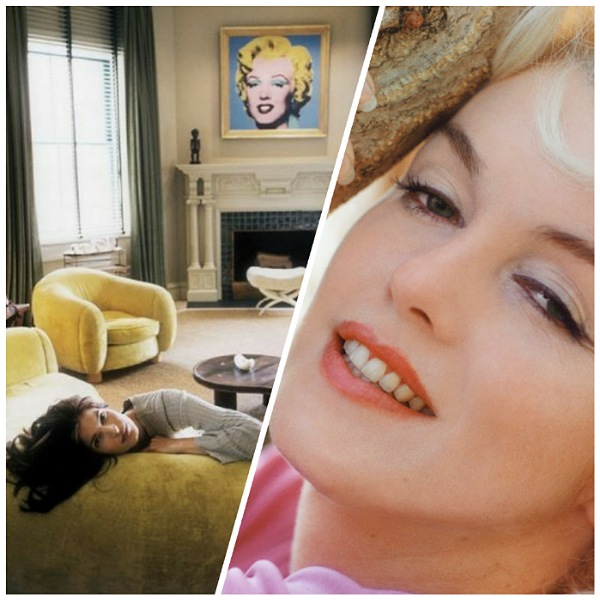 One of Marilyn's last photo shoots is also mentioned in connection with an ongoing Paris retrospective, Willy Rizzo: Pop! Once again, though, it's unclear if Marilyn is featured in the exhibit, other than in a 1996 photo taken at the home of supermodel Stephanie Seymour, with Andy Warhol's iconic portrait adorning the wall.