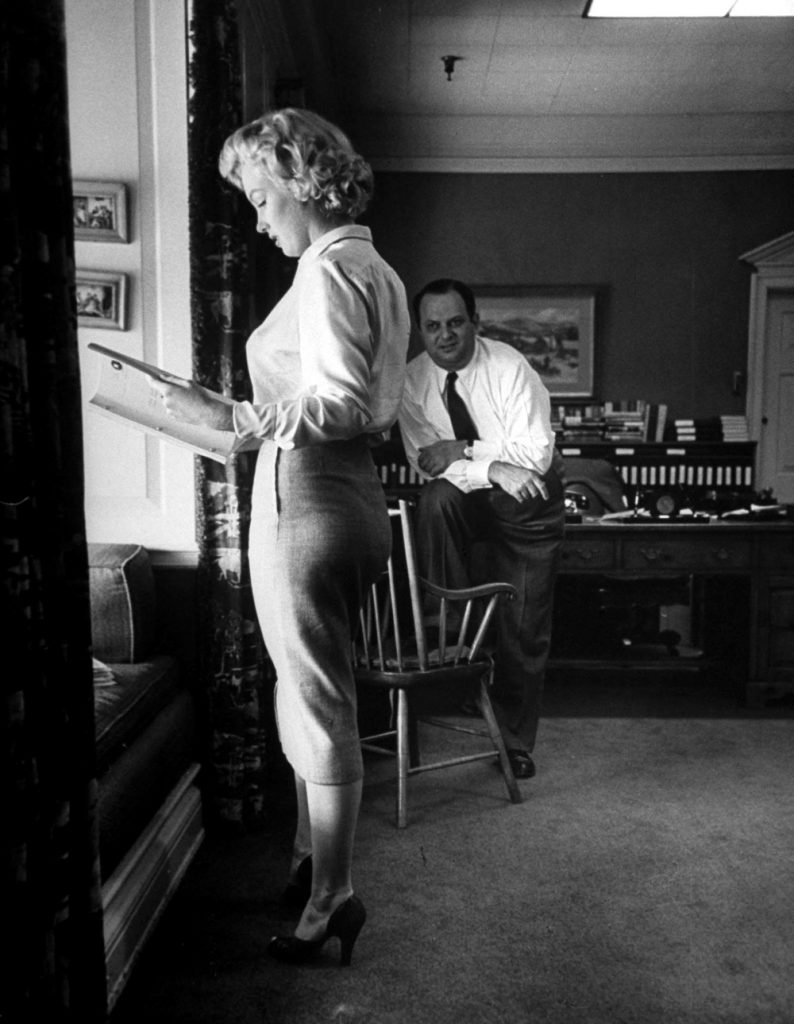 The former home of legendary Hollywood producer Jerry Wald is up for sale, reports the Los Angeles Times. Located in Beverly Hills, the Pennsylvania Dutch Colonial Revival-style house was designed by noted architect Gerard R. Colcord and built in 1939.
Known as 'the Barnett House' after its original owners, it became home to Wald and his wife, Connie, in 1943. Nine years later, Colcord added a screening room, pool and guest quarters. It is now on the market for $7.495 million.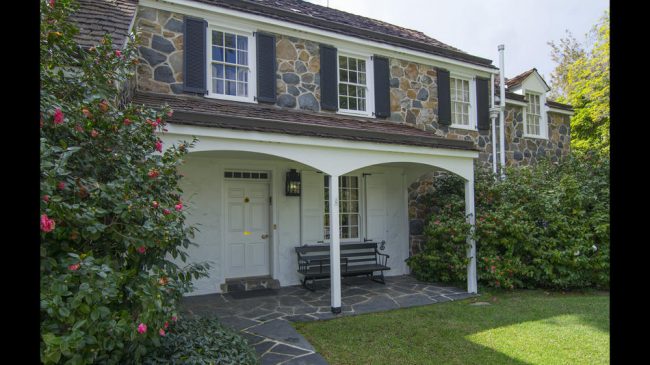 Born in Brooklyn in 1911, Wald wrote and produced numerous classic films, including Mildred Pierce (1945), Key Largo (1948), and Peyton Place (1957.) He gave Marilyn one of her first important roles in Clash by Night (1952), and also produced her penultimate movie, Let's Make Love (1960.)
'She walks like a young antelope,' Wald said of the young Marilyn. 'When she stands, it's like a snake uncoiling. When she speaks, you don't hear her words – it's as though she were whispering love to you.' He later described her as 'the greatest farceuse in the business, a female Chaplin.'
Just before Clash by Night was released by RKO, her home studio (Twentieth Century Fox) received an anonymous phonecall from a blackmailer, who had evidence that Marilyn had posed nude for a calendar in 1949. Although Fox wanted her to deny the story, Marilyn refused. Wald obtained a copy of the calendar, and as his business partner, Norman Krasna, predicted, the scandal ultimately helped to promote the film – and Marilyn's burgeoning career.
Wald had nothing but praise for Marilyn's professionalism. 'She's one of the few stars who doesn't act as though she's made it. She does not coast. She worked harder in Let's Make Love than in Clash by Night. She's still the same person.'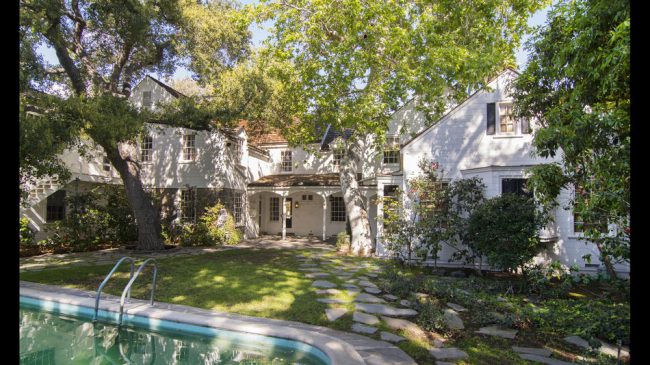 Unfortunately, Wald was also the indirect cause of a fatal rift in Marilyn's third marriage when he persuaded Arthur Miller to break an ongoing writer's strike and supply some extra dialogue for Let's Make Love. According to biographer Donald Spoto, Marilyn never forgave Miller for betraying his values.
Wald also offered Marilyn a role in The Stripper, which she declined. It would be Wald's last film, as he died, aged fifty, of a heart attack, at his home on July 13, 1962 – less than a month before Marilyn's own tragic demise.