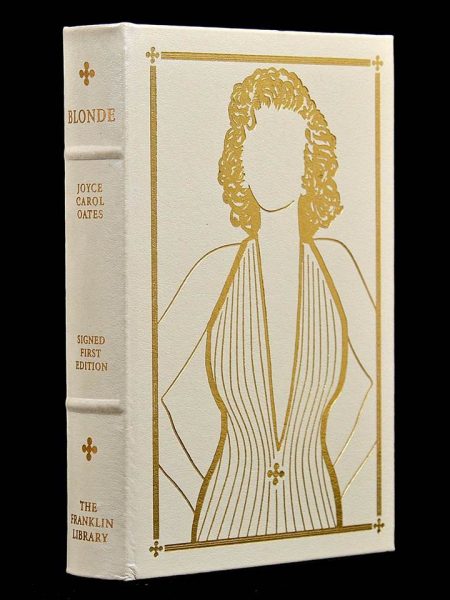 After several years of planning, acclaimed filmmaker Andrew Dominik will direct his adaptation of Blonde, Joyce Carol Oates' controversial novel about Marilyn, for Netflix in 2017, as Jordan Raup reports for The Film Stage.
"Dominik confirms rumors that Netflix is backing the film, with New Regency Pictures and Plan B previously on board. While Jessica Chastain was previously set to star, and Naomi Watts before her, Dominik says neither are attached anymore and that he'll cast a new actress, to be announced this January.

Based on the Joyce Carol Oates novel, he told us, 'Blonde's interesting because it has very little dialogue in it. My previous three movies have relied on a lot of talking and I don't think there's a scene in Blonde that's longer than two pages. I'm really excited about doing a movie that's an avalanche of images and events. It's just a different way. It's a different thing for me to do. And the main character is female. My films are fairly bereft of woman and now I'm imagining what it's like to be one.'

He adds, 'My idea with the film is to make something a little more accessible than what I've done before. It moves a bit faster.'"
UPDATE: Immortal Marilyn has blogged about Blonde, outlying the potential problems of a fictional 'biopic'.