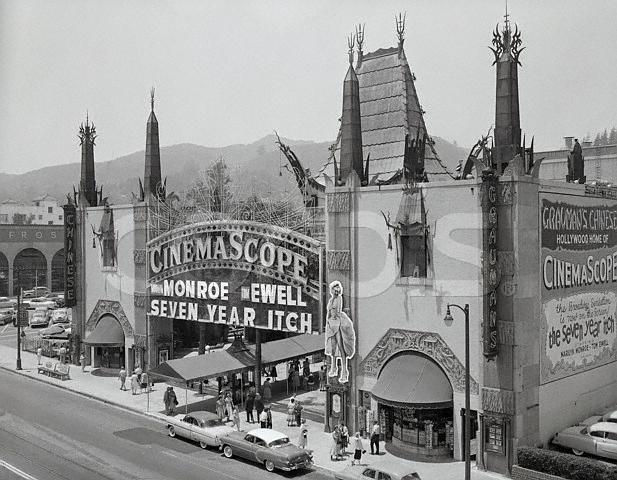 First, some sad news: Grauman's Chinese Theatre is to be sold, reports Melinda at The MMM Blog.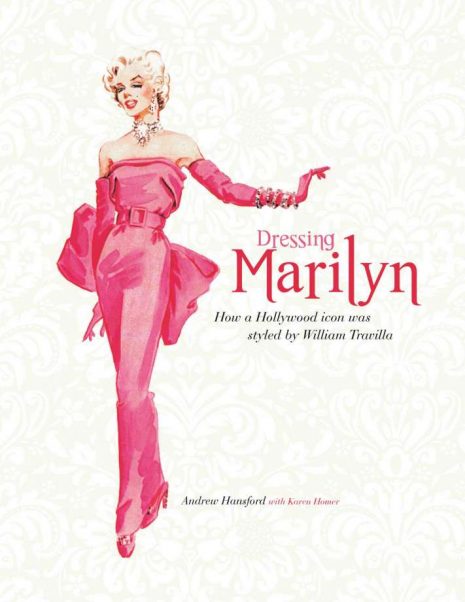 Dressing Marilyn, an illustrated tribute to William Travilla's costume designs for Marilyn, will be released in October. By Andrew Hansford and Karen Homer, to be published by Goodman Books, 192pp. More details at MM Collection Blog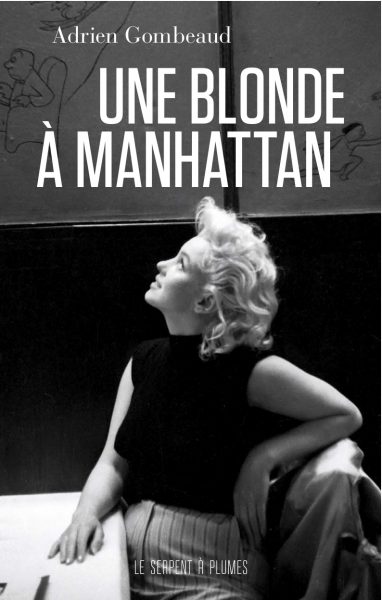 And for French-fluent readers, Blonde a Manhattan is a newly published collection of Ed Feingersh's photos, taken over one week with Marilyn in March 1955, 216 pp, with text by Adrien Gombeaud; the book's release is accompanied by an exhibition in Paris.