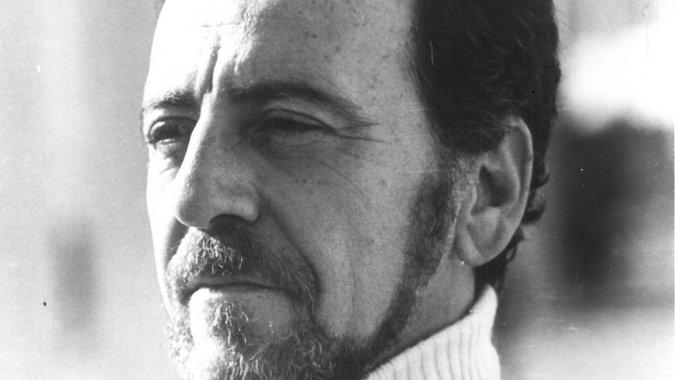 The stage and television director Edward Parone died aged 90 on January 24 after a short battle with cancer, the Santa Fe New Mexican reports.
Born to an Italian immigrant family in Hartford, Connecticut on August 30, 1925, he attended Trinity College after serving in the US Navy.
During the 1950s, Parone worked as a production supervisor at the off-Broadway Phoenix Theatre, read plays for famed literary agent Audrey Wood, and wrote occasional pieces for the New Yorker.
Parone is credited with 'discovering' the great American playwright, Edward Albee. While working for the William Morris Agency in 1959, Parone read Albee's one-act play, The Zoo Story, and signed him up.
After leaving the William Morris Agency, Parone helped to run the New York office of Marilyn Monroe Productions (following the departure of Milton H. Greene.)
In 1961, Parone was hired as assistant to Frank E. Taylor, Arthur Miller's editor, who was producing his screen play, The Misfits. The Nevada shoot was infamously gruelling, not least because Miller's marriage to Marilyn – also his leading lady – was on the rocks.
As journalist W.J. Weatherby observed, the Misfits crew was split into two camps. As Taylor's aide, Parone was part of Miller's group. In an interview for the 2002 documentary, Making the Misfits, Parone would recall Marilyn's legendary unpunctuality – although his niece, Lynn Ladue, said he admired her professionalism.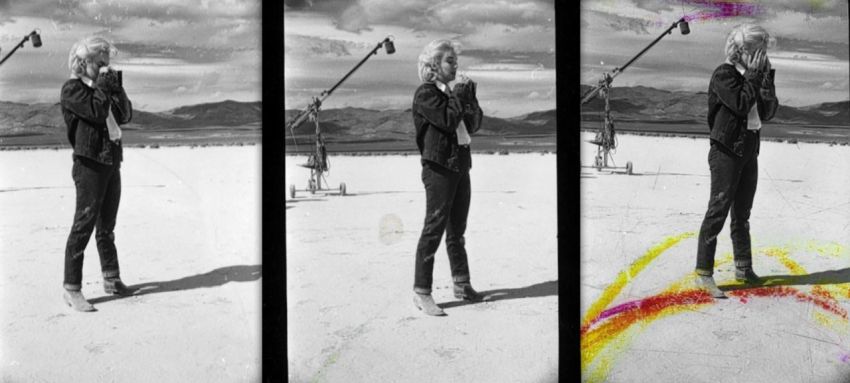 Weatherby remembered an encounter with Monroe and Parone in his 1976 book, Conversations With Marilyn:
"One morning on the dry lake I watched her repeat an emotional outburst ten times before [John] Huston was satisfied with her nuances … The wear and tear on her nerves must have been savage…

I was surprised then in the early afternoon to see her looking composed and dazzling in a simple dress – looking, in fact, every inch her image … She was out shopping with Eddie Parone … I heard her say to him, 'Who's that?' He told her and she asked to be introduced. She gave me a friendly smile …"
In 1963, Parone returned to the theatre as managing director of the new Albee-Barr-Wilder Playwrights Unit. After directing LeRoi Jones' The Dutchman in 1964, Parone's name became synonymous with cutting-edge drama, and his later discoveries included playwright Sam Shephard.
In 1967, Parone moved to the newly opened Mark Taper Forum in Los Angeles, directing ground-breaking plays such as Tom Stoppard's Travesties, as well as some classic revivals. He edited two books of new writing, and also worked in television. 'He wasn't in it for fame,' Lynne Ladue said. 'He was in it for the love of what he did. It was never about winning awards or who he knew, it was always about the work.'
In 1985, Parone retired and moved to a farm in Nambé,  New Mexico.  He enjoyed gardening and walking his dogs, as well as helping his friend, Harvey Perr, to stage a reminiscence piece in New York last year. 'He always seemed to be very, very young,' Perr recalled.