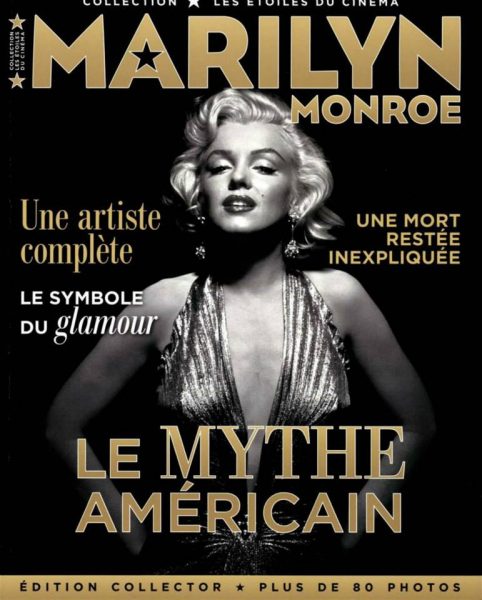 Marilyn is the subject of another dedicated magazine – the third this year – as part of the French 'Etoiles du Cinema' series. It's widely available in France, 80 pages long, and is said to contain many photos though nothing really new.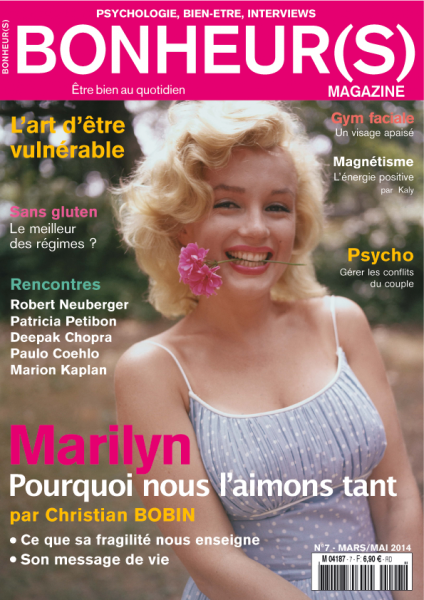 Also in France, Marilyn graces the cover of Bonheurs magazine, with a profile inside by author Christian Bobin (she is featured among other great women of history in his latest book, La Grande Vie.)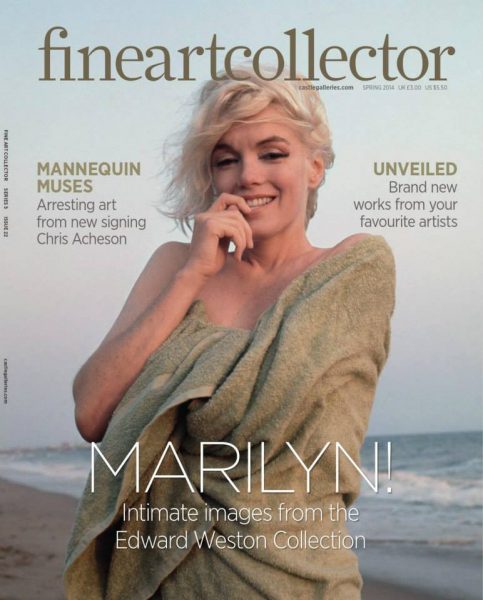 Across the English Channel, visitors to the current Castle Galleries exhibition should look out for Fine Art Collector magazine.