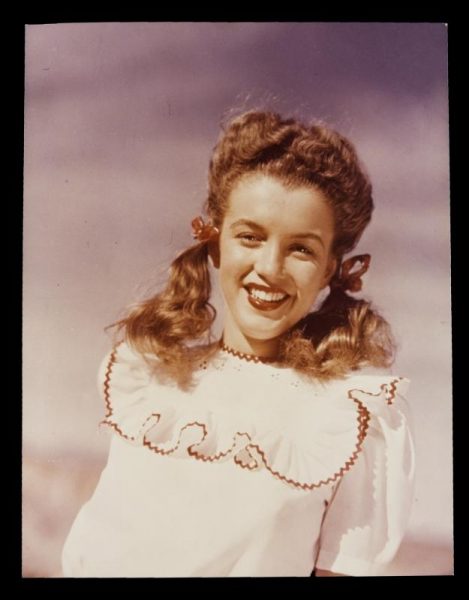 In the first of a new series, I'm looking at items from the upcoming auction at Julien's relating to Marilyn's family and her early life as Norma Jeane. This photo shows her mother Gladys as a child with brother Marion.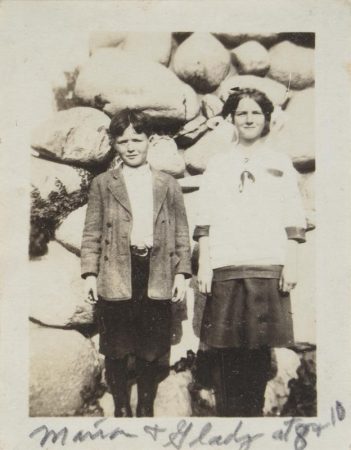 He would later accompany Gladys and her baby daughter on a trip to a Los Angeles beach. However, Marion disappeared sometime afterwards, and was never heard of again. Norma Jeane would live with his wife and children for a few months after Gladys was committed to a psychiatric hospital.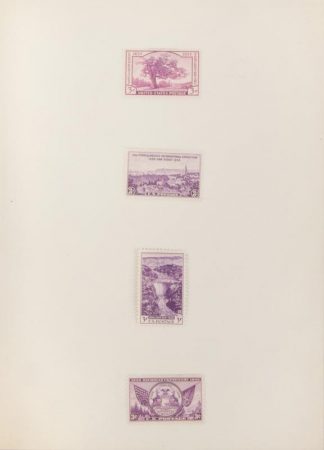 Between the ages of nine to twelve, Norma Jeane collected stamps. The fact that she kept hold of the album until she died suggests it brought back calmer memories of what was often an unsettled childhood.
Ana Lower was the aunt of Grace Goddard, who had become Norma Jeane's legal guardian after Gladys fell ill. Norma Jeane lived with Ana, a devout Christian Scientist, for two years. By then Ana was in her fifties, but this photo shows her as a younger woman.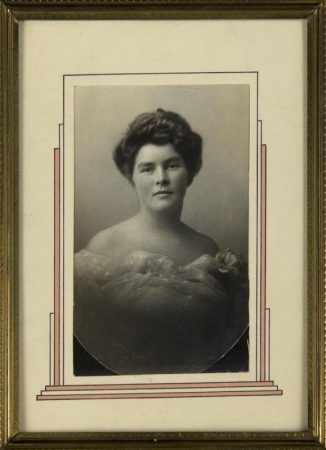 Marilyn considered Ana to be one of the most important influences in her life. This letter, written while Norma Jeane was visiting her half-sister for the first time, shows that the affection was mutual.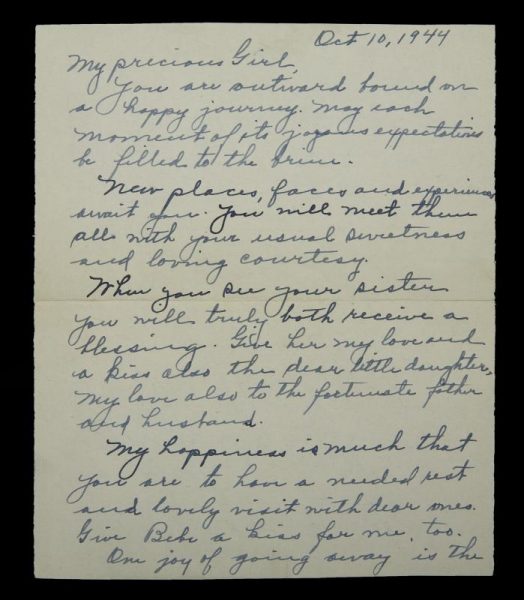 "My precious Girl," Ana wrote, "You are outward bound on a happy journey. May each moment of its joyous expectations be filled to the brim. New places, faces and experiences await you. You will meet them all with your usual sweetness and loving courtesy. When you see your sister you will truly both receive a blessing."
These photos of Marilyn's first husband, James Dougherty, were found behind the portrait of Ana. He is wearing his Merchant Marine's uniform.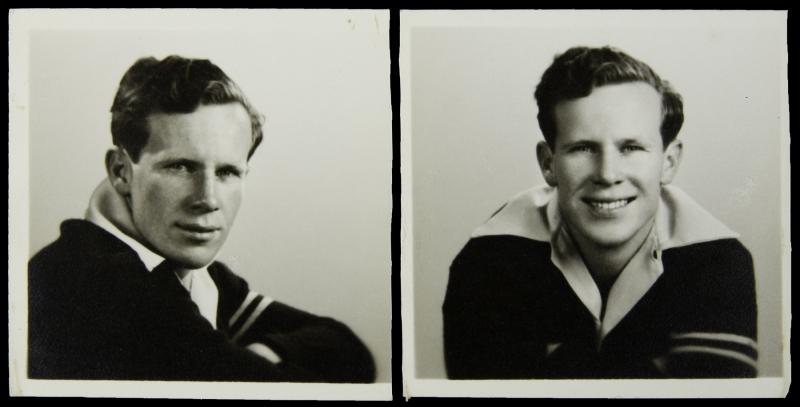 By the late 1940s, Gladys had been released from hospital, but her condition quickly deteriorated.  She suffered from severe delusions, and disapproved of Norma Jeane's ambition to act. However, there were still tender moments between mother and daughter, as this card from Gladys reveals.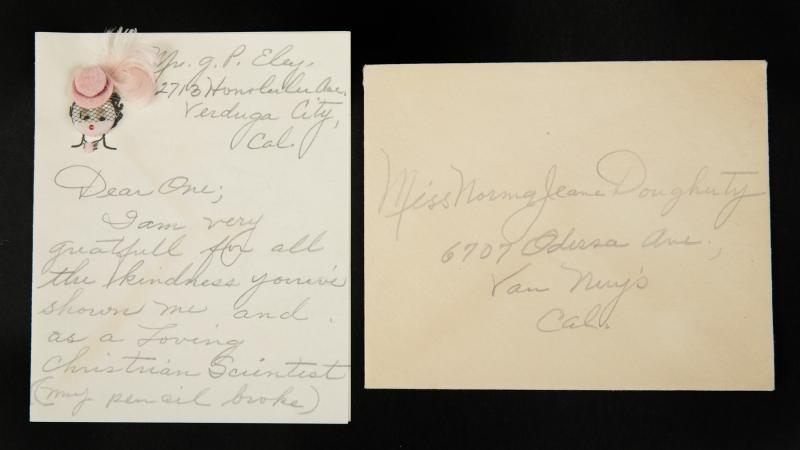 "Dear One," she wrote, "I am very grateful for all the kindness you've shown me and as a Loving Christian Scientist (my pencil broke) I hope our God will let me return some goodness to you with out doing myself any harm. For I know good is reflected in goodness, the same as Love is reflected in Love. As a Christian Scientist I remain very truly your Mother."
As Marilyn's fame grew, she tried her best to shield family members from unwanted publicity. Grace Goddard, who had retained guardianship of Gladys throughout her long illness, wrote an anxious letter to Marilyn in August 1953. Gladys had recently been admitted to a private rest-home, and Marilyn would pay for her mother's care until she died.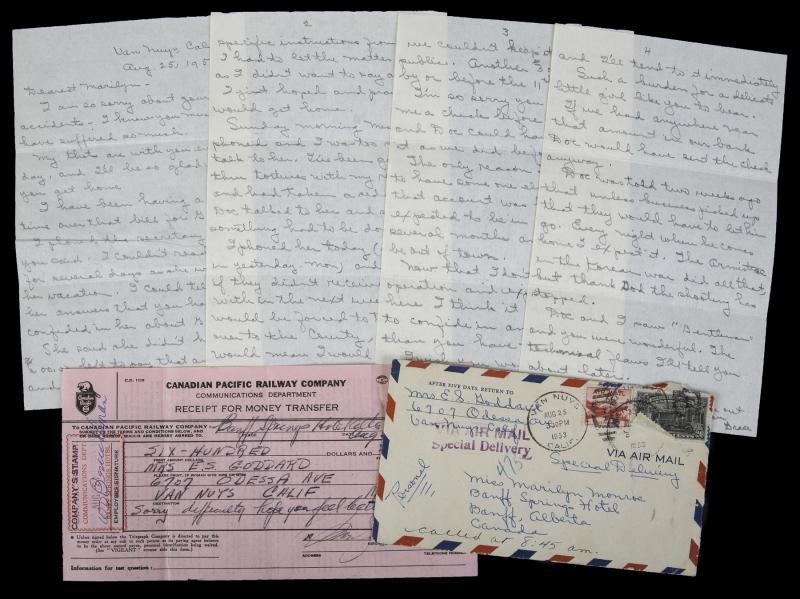 "Such a burden for a delicate little girl like you to hear," Grace wrote. Marilyn, then filming River of No Return in Canada, sent her money transfer for $600. Grace, who had cancer, passed away weeks later.