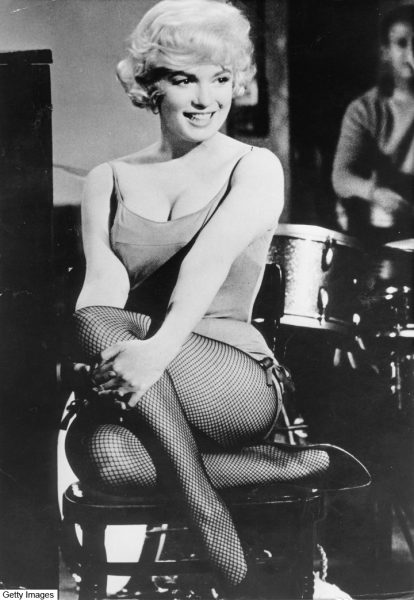 Rare photos from Limited Runs' touring Red Velvet Collection exhibit – showcased alongside Tom Kelley's nudes – are featured in this week's Closer (US only), with George Clooney on the cover.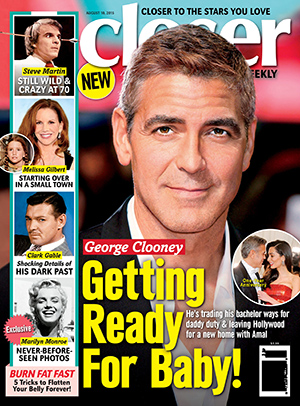 Here are a selection of rare photos from the exhibition, taken during filming of Gentlemen Prefer Blondes.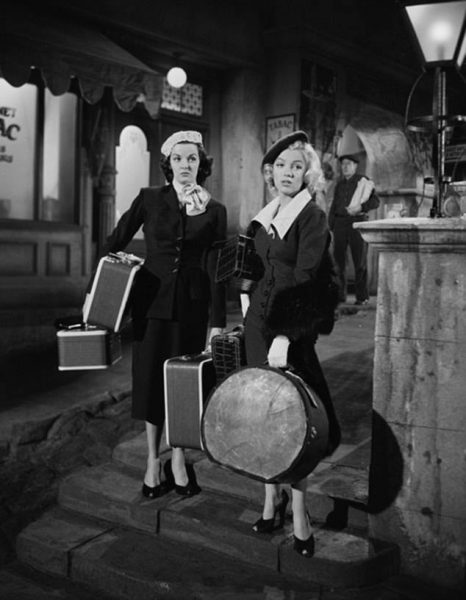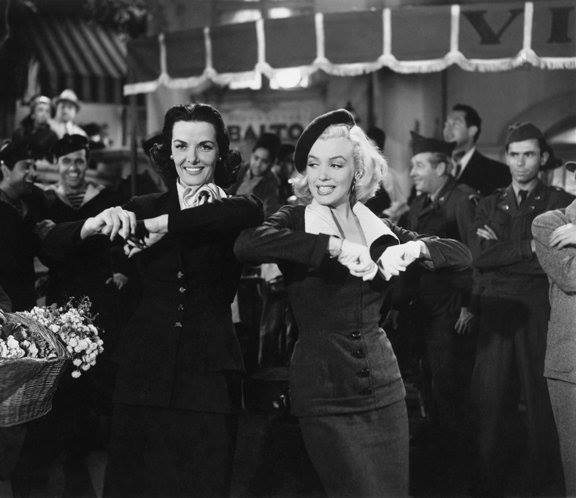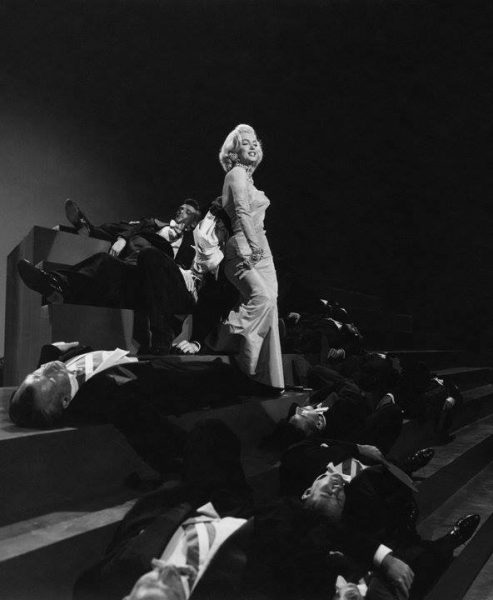 And a few more from Let's Make Love.