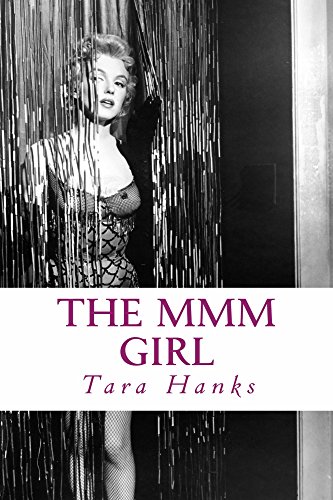 I'm delighted to announce that The Mmm Girl, my novel about the life of Marilyn Monroe, is finally back in print. This edition includes a new prologue and ten additional passages: including Marilyn's diverse encounters with teenage fans and world leaders; intimate photo shoots, a rare stage appearance, and a trip to Mexico; and a closer look behind the scenes of her many movies, from early bit parts to timeless classics.
The Mmm Girl is now available from Amazon worldwide, in paperback (UK, £8.24; US, $12.50); and via Kindle (UK, £3.29; US, $4.93.) While I can't provide signed copies, I'll be happy to send a signed bookplate, free of charge, to anyone who wants it. You can contact me here.
You can preview the first four chapters on Amazon, or read further extracts and reviews, and view the book trailer, right here. And of course, after you've read the book (and hopefully enjoyed it), please consider writing a short customer review on Amazon or Goodreads.