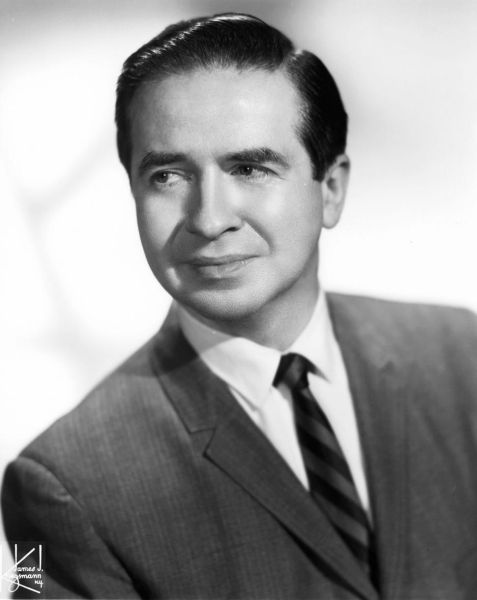 Joe Franklin, who co-authored the first American biography of Marilyn in 1953, has died aged 88, reports the Chicago Tribune.
Born less than two months before Marilyn, his childhood friend was Bernard Schwartz (better known as Tony Curtis.) He began his radio career as a teenager, and is credited as a pioneer of the television talk show. The Joe Franklin Show ran for 42 years – a decade longer than Johnny Carson's.
The Marilyn Monroe Story: The Intimate Inside Story of Hollywood's Hottest Glamour Girl was co-written with Laurie Palmer. For two weeks in late 1953, Franklin worked on the book with Marilyn herself. However, the project was vetoed by Twentieth Century-Fox, and Franklin completed it without Marilyn's further involvement. (In 1954, Marilyn would co-write her own memoir with Ben Hecht. Apart from an unauthorised serialisation, My Story would not be published until long after her death.)
Nonetheless, The Marilyn Monroe Story has become a highly valuable collector's item, largely because it was published during her lifetime. It was reissued in paperback in 2012.
In his own memoir, Up Late with Joe Franklin, he appeared to have claimed a 'brief, intimate encounter' with Marilyn, but in a 2011 interview for the Emmys website, he set the record straight.
'It's not true,' he explained. 'They touched up the book to say that…We got friendly, but we never had anything intimate.'
Thanks to Emma Downing Warren