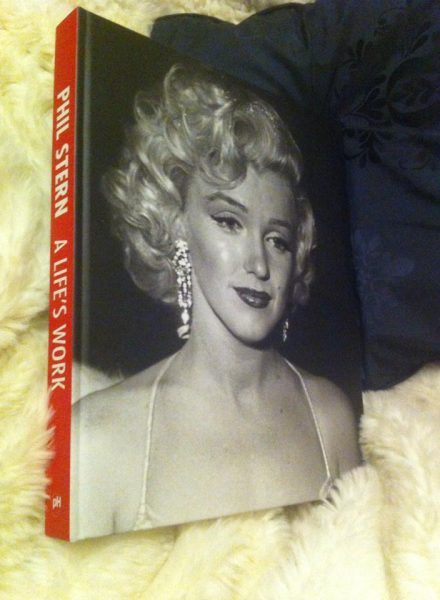 Photographer Phil Stern has died aged 95, Variety reports.
He was born in Philadelphia in 1919, and learned his trade as an apprentice for the Police Gazette. He won a Purple Heart for his work as a unit photographer during World War II, and as a freelance photographer for Life and other publications, was a pioneer of photo-journalism. He also worked extensively on film sets, and shot many classic jazz album covers. In 1961, Stern was hired by Frank Sinatra to document President John F. Kennedy's inauguration.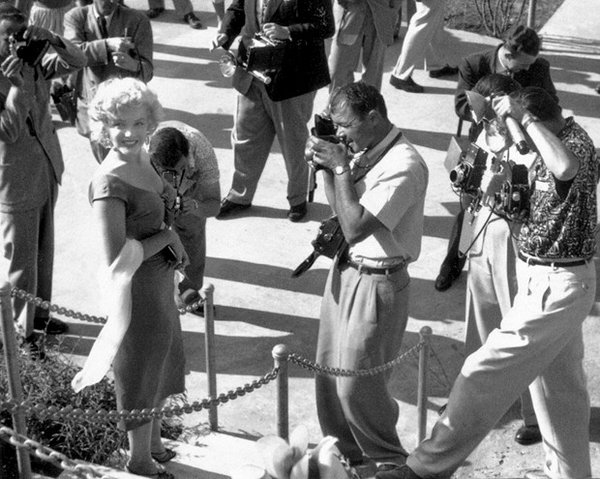 He first photographed Marilyn in 1952, at a party celebrating the release of Ray Anthony's 'My Marilyn'. But his most substantial work with MM was at a children's charity event at the Shrine Auditorium on December 4, 1953. Her range of expression in these photos – from joyous to melancholy – is extraordinary, anticipating Richard Avedon's 1957 portraits.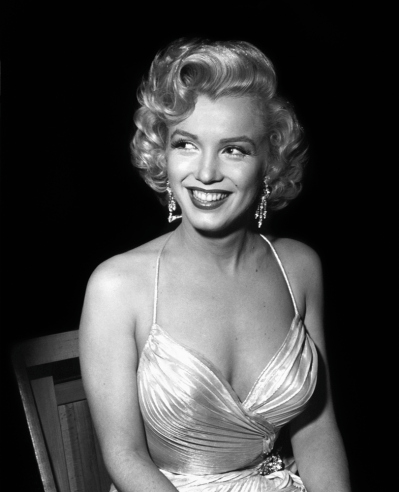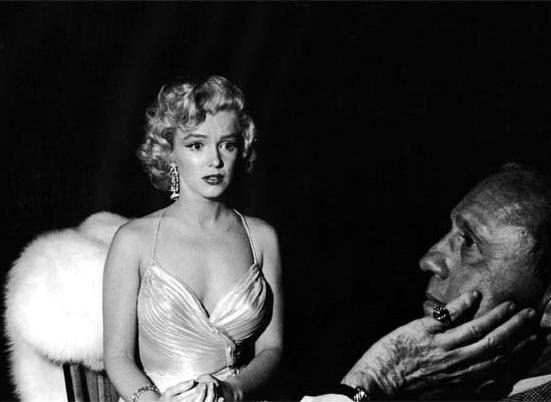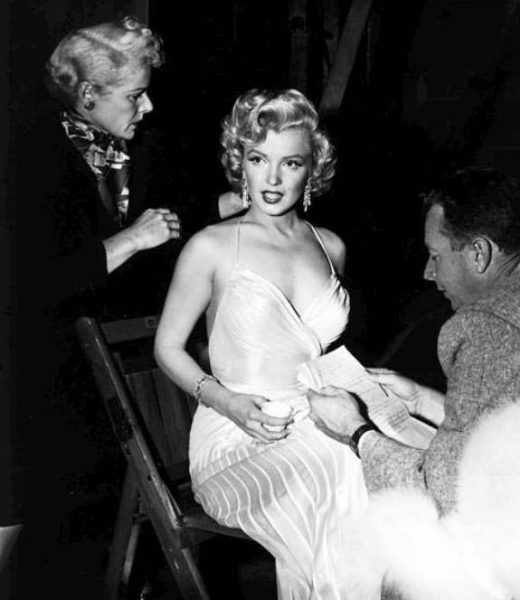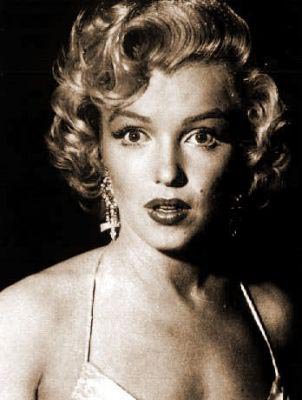 In 1956, Marilyn returned to Hollywood triumphant after a year-long sabbatical. Once again, Stern captured her pensive side at a press conference. And in 1958, he took a long shot of a visibly pregnant Marilyn on the set of Some Like it Hot. (Sadly, she would later miscarry – making his picture both rare and poignant.)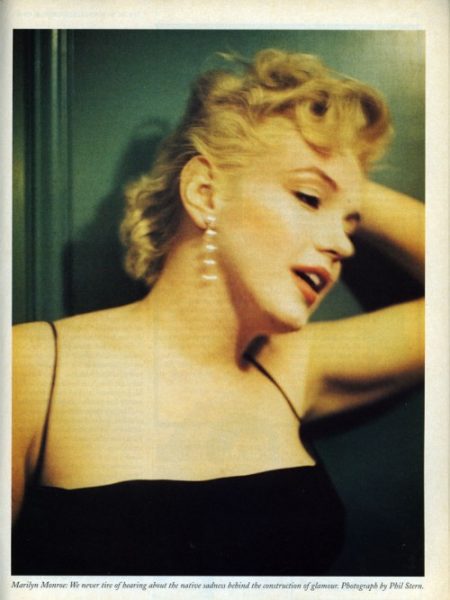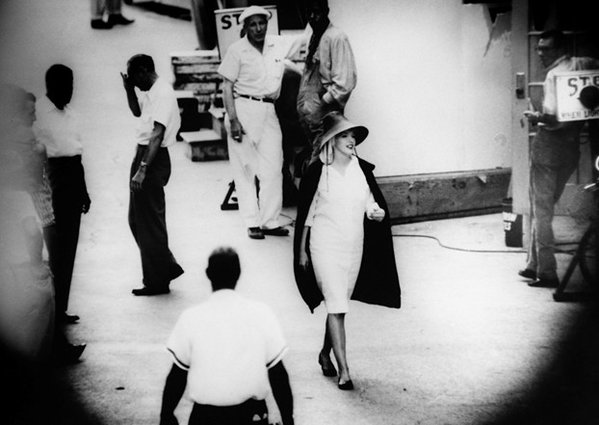 In recent years, Stern opened a gallery in Los Angeles and published two books, Phil Stern's Hollywood and A Life's Work. 'Stern has been sporadically selling prints of his photographs for years out of his modest Hollywood home,' NBC reported. 'But only the most persistent usually succeeded, and one of those was Madonna, who showed up at his doorstep to buy a photo of Marilyn Monroe.'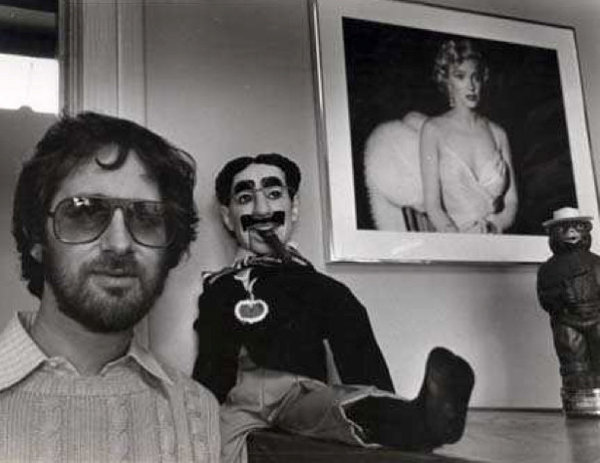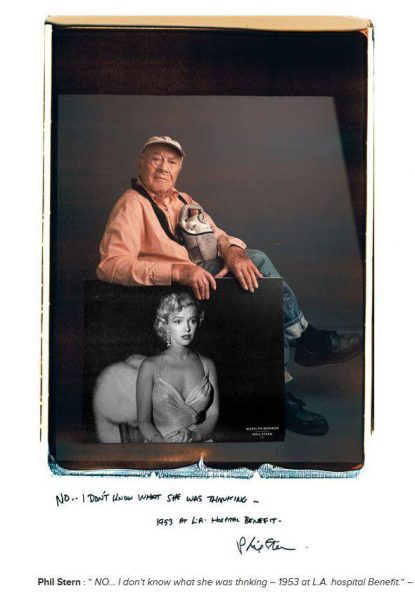 Active until the end, Stern was living at the Veterans Home of California. In 2012, an exhibition marking the 50th anniversary of Marilyn's death opened at the Phil Stern Gallery.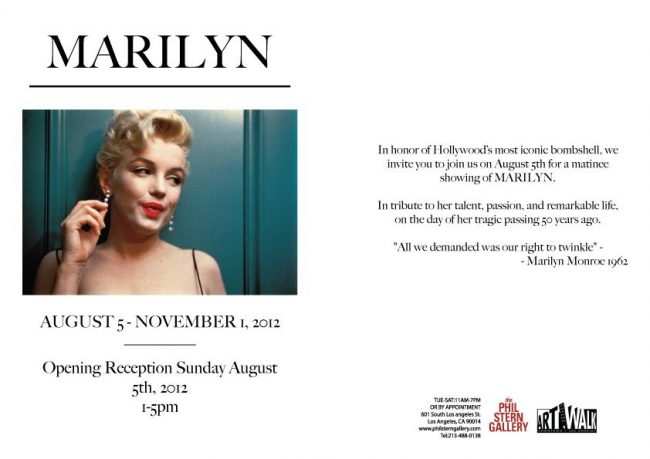 He was modest about his gifts: 'Look, Matisse I ain't,' he told the LA Times in 2003. 'You know, how they have on the invitations, a reception for the artist will be held at….  And I say, Look, you gotta change this. I'm not an artist! I'm a photographer. A skilled craftsman.'
'I have these dreams,' Stern joked. 'Those anxiety dreams. I'm at heaven's gate and there is St. Peter, and they're waiting to let me in. And there's Davis, Sinatra, Wayne, Brando. They're looking at me. You son of a bitch!'