Marilyn Monroe's native city, Los Angeles, was once part of Mexico, and her final home in the city was built, and decorated, in the style of an authentic villa. In 1962, a few months before her death, Marilyn visited Mexico and fell in love with its art and culture instantly.
The Spanish have always had a soft spot for Marilyn. Artist and writer Frederic Cabanas has published several books about his muse, including Marilyn in Spain.
Perhaps it's not surprising, then, that some of the best, non-English books on MM have come from Spanish-speaking countries. In the last year, My Story has been published in Spanish; and two intriguing titles, Vintage '62: Marilyn y Otros Monstruos, and Por el Cielo, Norma Jeane: El deseo concedido de Marilyn Monroe.
Por Cielo, Norma Jeane loosely translates as Norma Jeane in Heaven.  Francisco Catena Fernandez describes his novel as a meditation on life after death, and a love story.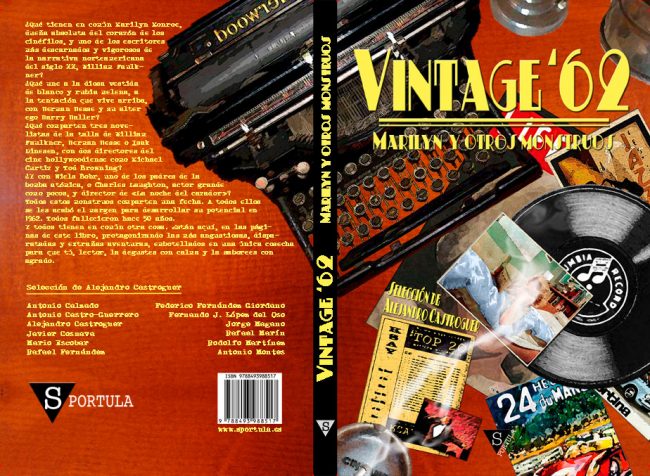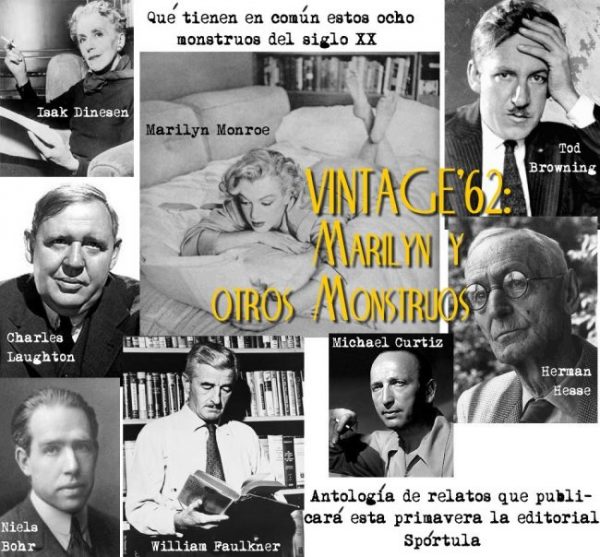 Vintage '62 is an anthology of short stories by various authors, and its subtitle translates as Marilyn and Other Monsters. Its remit encompasses not just MM, but a selection of famous people who died in 1962, including Charles Laughton and Isak Dinesen, who both knew Monroe.
The stories featured include 'Marilyn and the Invasion of the Body-Snatchers', by Mario Escobar; and 'River of No Return', by Rafael Marin.