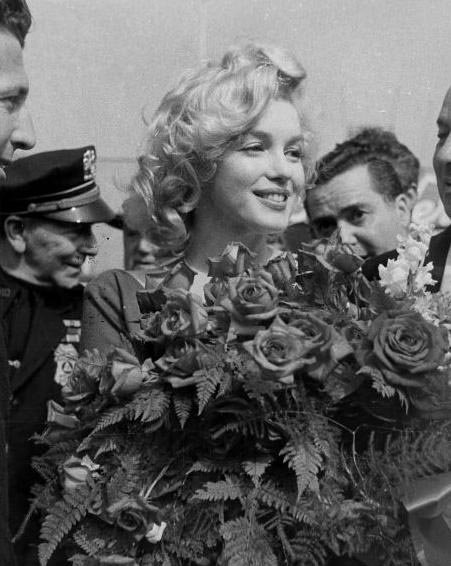 June 1, 2011, marks what would be Marilyn's 85th birthday, and preparations are already underway.
Immortal Marilyn have launched a flower appeal and fundraiser for the Animal Haven charity.  You can donate via PayPal, to mary@immortalmarilyn.com or contact Mary privately for her mailing address.
And if you're feeling creative, the Andrew Weiss Gallery in LA are looking for fan-made cards, for possible inclusion in their upcoming photo exhibit, 'Happy Birthday Marilyn'. All entries must be submitted by May 20.