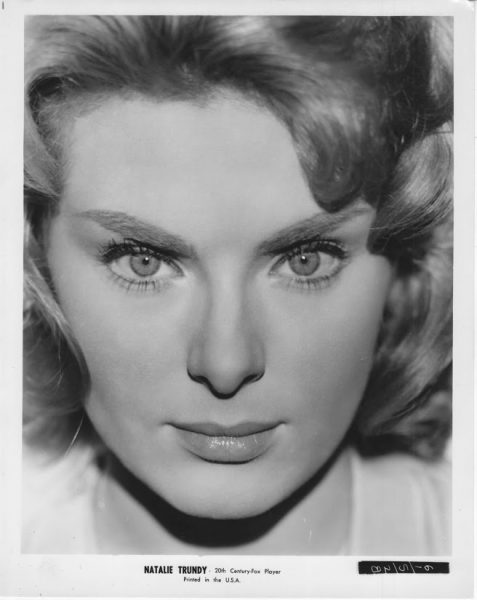 Actress Natalie Trundy has died aged 79, the Hollywood Reporter has confirmed.
The daughter of an insurance executive, Natalie made her Broadway debut at twelve years old, and modelled and acted on television as a teenager. She met the press agent Arthur P. Jacobs on the set of her first film in 1956, and went on to star with Dean Stockwell in The Restless Ones (1957.) She also appeared in episodes of TV's Bonanza and The Asphalt Jungle, a series based on the 1950 movie.
After her first marriage was annulled, Natalie was cast in Mr. Hobbs Takes a Vacation (1962), a family film produced at Twentieth Century Fox, starring James Stewart and Maureen O'Hara, with a script by Nunnally Johnson (How to Marry a Millionaire) and directed by Henry Koster (O. Henry's Full House.) It is believed that she became engaged to Jacobs, who was eighteen years her senior, at around this time, although they would not marry until 1968.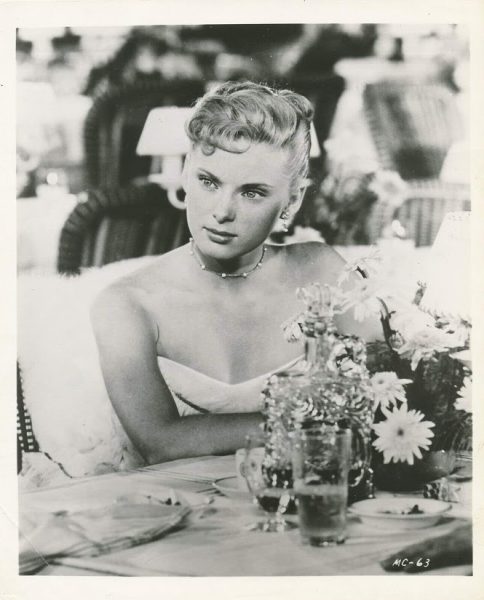 On August 4th, 1962 – the eve of her 22nd birthday – Natalie was celebrating at a concert at the Hollywood Bowl with Jacobs, plus director Mervyn LeRoy and his wife. (At first it was thought to be a Henry Mancini concert, but it since emerged that pianists Ferrante & Steicher were performing there on that night.) According to Natalie, a messenger came to their box at around 10:30 pm, bringing news to Jacobs that his client of seven years, Marilyn Monroe, was either dead or dying at her home in Brentwood. Jacobs asked the LeRoys to drive Natalie home to her apartment on Canon Drive, just a few doors away from where Marilyn's publicist, Pat Newcomb (then part of Jacobs' company), lived.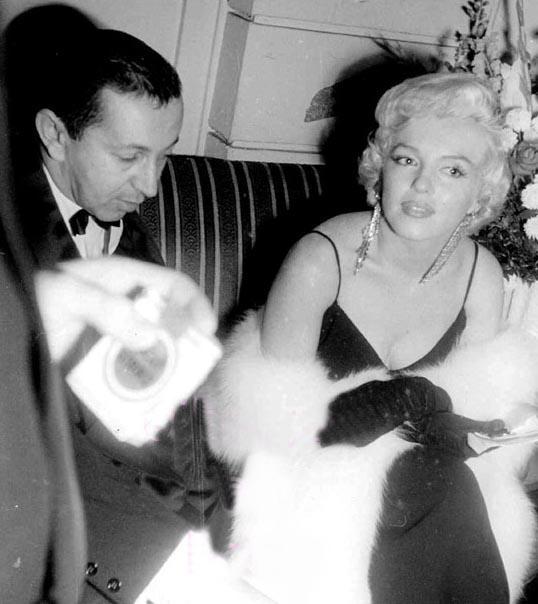 Interviewed by author Anthony Summers, Natalie said she thought the call came from Newcomb. She later told another biographer, Donald Spoto, that she 'had the distinct impression' that the message was actually from Marilyn's lawyer, Milton Rudin. 'Arthur said it was horrendous,' she recalled. 'He never gave me any details, and I never asked him. He said only that it was too dreadful to discuss.' She didn't see him again for two days. Natalie's account has been added to the many controversies surrounding Marilyn's time of death.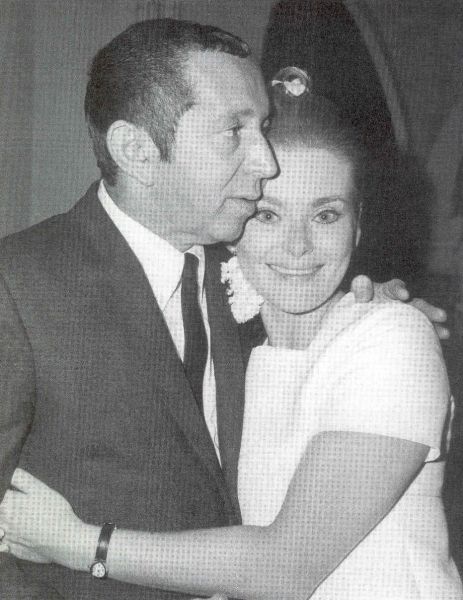 In January 1963, Natalie appeared in an episode of The Twilight Zone. A few months later she was hit by a car and suffered a ruptured disc in her back, and would spend the next year recovering in a back brace. She went on to play roles in four of the Planet of the Apes movie series, which Jacobs produced. He died in 1973, and Natalie took over his production company and sold the franchise rights to Fox.
In 1974, she married Gucci executive Roberto Carmine Foggia, and they had two children, Alessandra and Francesco. Her last screen credit was a 1978 episode of Quincy, M.E. She would marry twice more, and spent years volunteering at Mother Theresa's hospice in Calcutta, India.