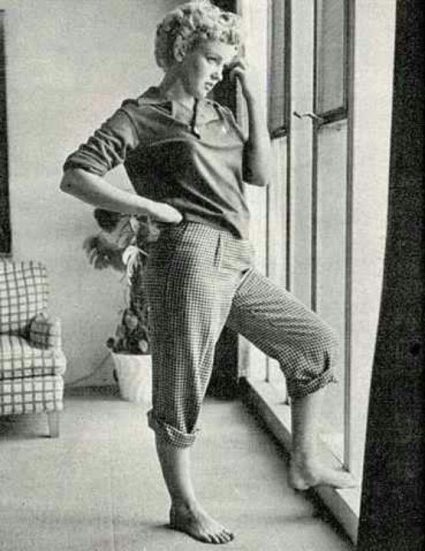 ES member Megan found this intriguing newspaper item, from the Long Beach Press Telegram, dated September 16th, 1952.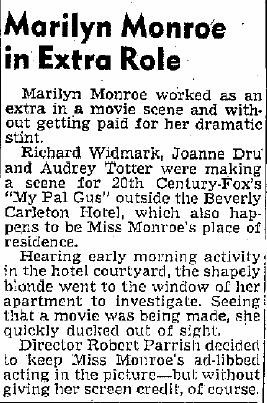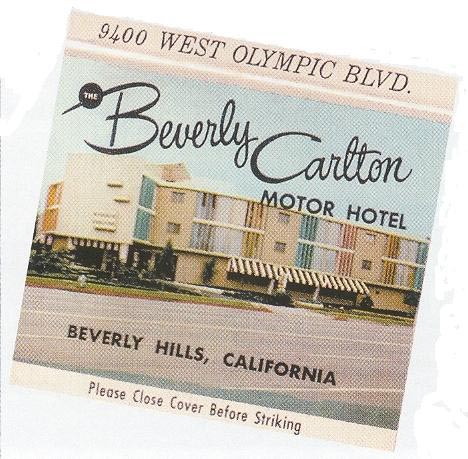 My Pal Gus is a comedy starring Richard Widmark as a harrassed single dad. Widmark had previously co-starred with MM in Don't Bother to Knock. George Winslow – Henry Spofford III in Gentlemen Prefer Blondes – plays Gus.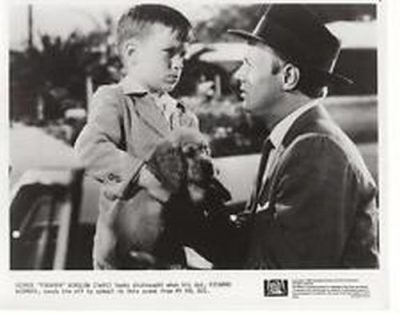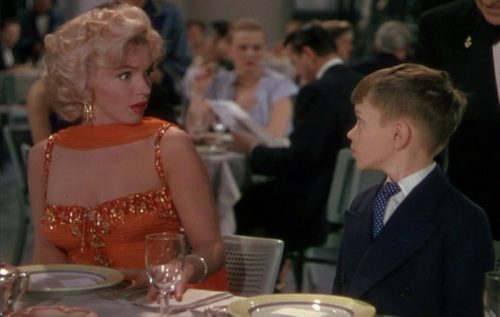 Marilyn lived at the Beverly Carlton Hotel (now known as The Avalon) on and off between 1949 and 1952. We can't see her in the movie, but maybe you can – My Pal Gus is available on DVD and can also be viewed online.
If you spot Marilyn, please join the discussion at Everlasting Star