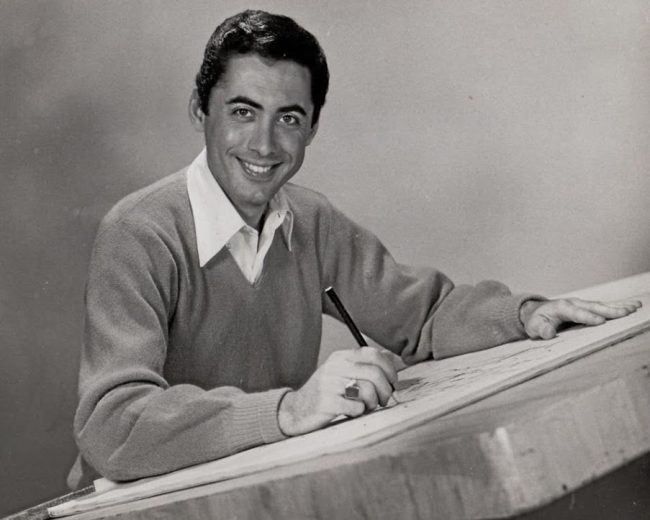 Gene London, the television personality turned fashion designer who owned one of the world's largest Hollywood costume collections, has died aged 88. Born Eugene Yulish in Cleveland, Ohio, he presented a children's television programme on WCAU Channel 10 in Philadelphia from 1959-77.
When the show was cancelled, Gene moved to New York and started a second career as a dress designer, opening a retro boutique, 'Gene London: The Fan Club' on West 19th Street in Manhattan. He also worked as a fashion consultant in film, television and theatre, and as a spokesman for Mikimoto jewellery.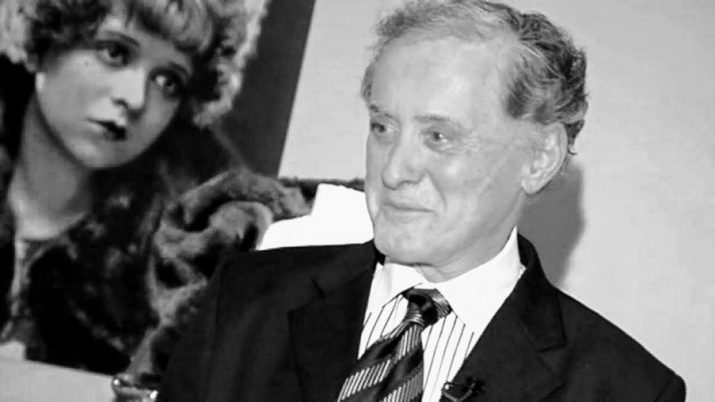 After closing his store in 2001, Gene unveiled over fifty costumes from classic movies which he had collected as a hobby and would showcase in exhibitions over the coming years.
In 2011, Gene appeared on Four Rooms, a UK television show about auctions and collectibles, presenting 'Myself, Exercising', an original watercolour by Marilyn Monroe. He was offered £150,000 for the painting, but turned it down.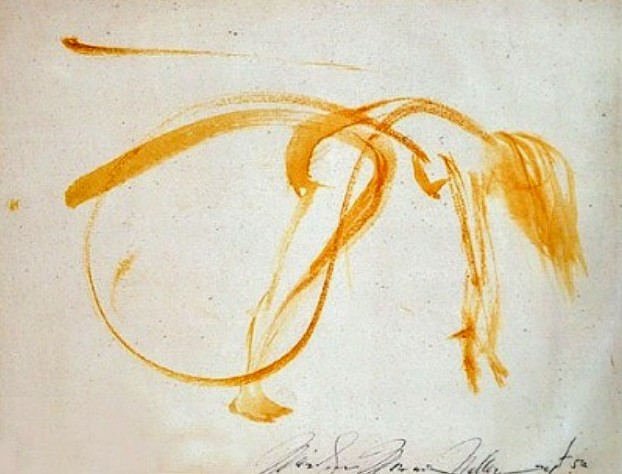 Gene also owned this photo-booth image of a 13-year-old Norma Jeane, which she had sent with a letter to her older half-sister, Berniece Baker Miracle.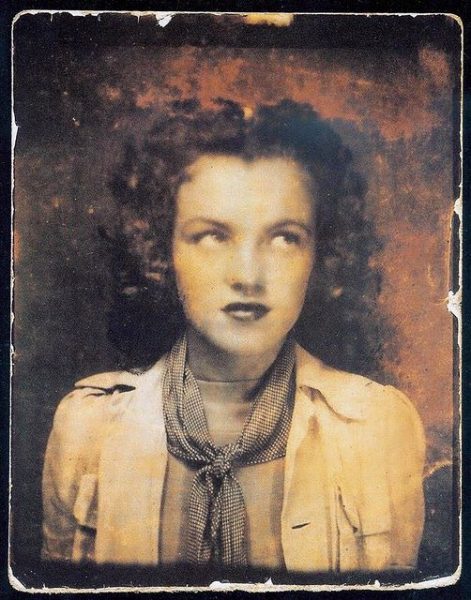 A year later, Gene attended a screening of the biopic My Week With Marilyn, showing filmgoers the original dress worn by Monroe in The Prince and the Showgirl (one of four copies.)
"'You can see by this dress that Marilyn's figure was ample,' said London pointing to the white gown. 'She's very curvy which was the style then, no longer the style now.'


London said he had his eye on this dress when he was buying other costumes from a man in Wisconsin.


'The one thing he wouldn't give me was this dress,' said London, 'I wanted it the most of all of them. He said nope, that's going to my children.'


But London said the grandchild called 25 years later.

'I adored the way she acted,' said London about Monroe. 'I adore the way she sang "Diamonds are a Girl's Best Friend." I just love her. It's hard to explain why. I just do.'"

ES Updates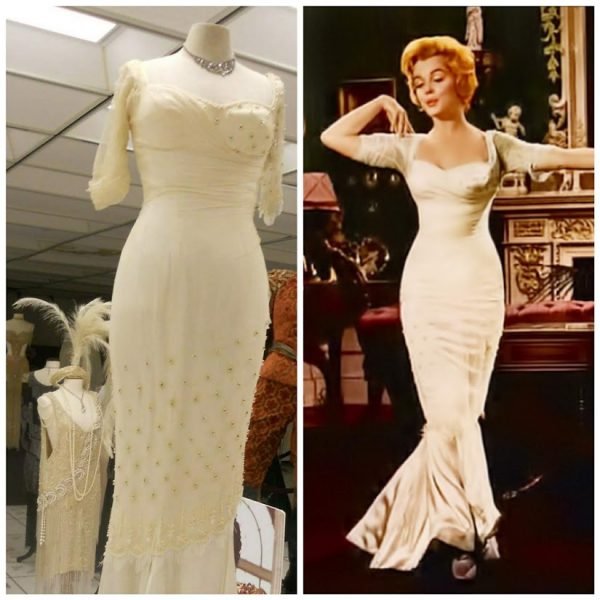 The green blouse and black pencil skirt worn by Marilyn in Bus Stop were featured in Designing Hollywood, an exhibition at the Allentown Museum of Art in 2019.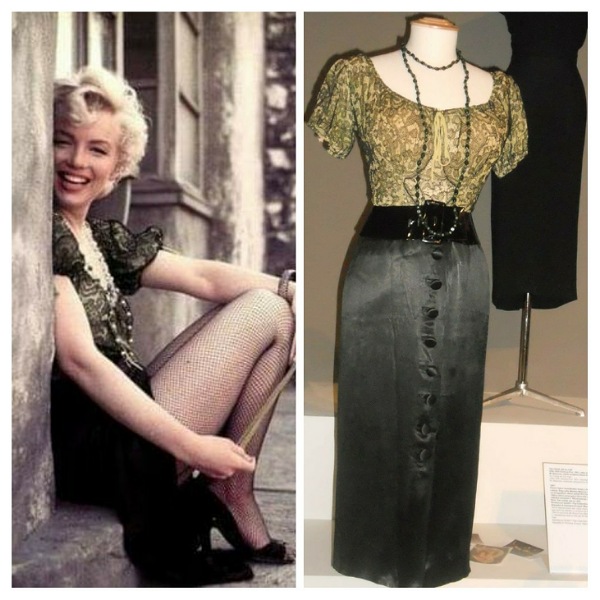 Among the other items in Gene's collection were an orange camisole worn by Marilyn in a 1953 glamour shoot.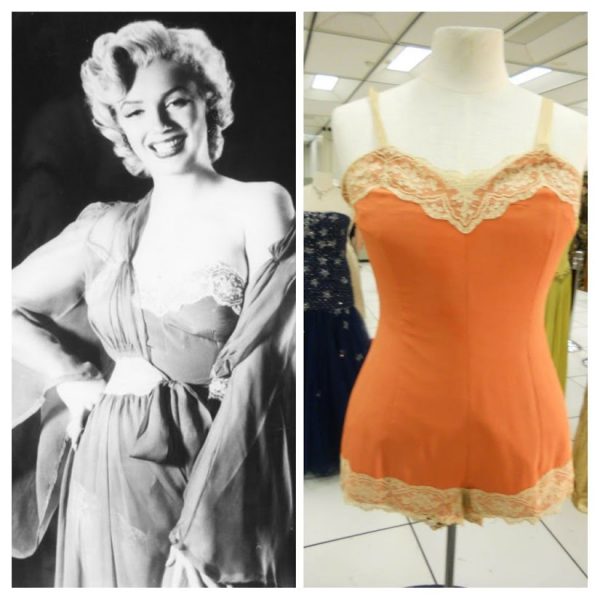 Gene London died suddenly after a fall at his home in Reading, Pennsylvania on January 19, 2020. He is survived by husband John Thomas, and will be buried alongside his parents in Cleveland.