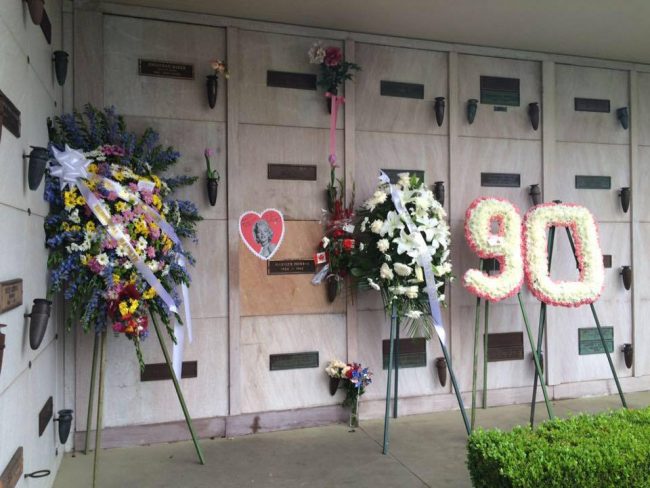 Floral tributes were left by Marilyn's crypt at Westwood Memorial Park in Los Angeles on what would be her 90th birthday, while devoted fans like Monica Shahri visited in person.
Canadian fan Billy made a heart-shaped card for Marilyn…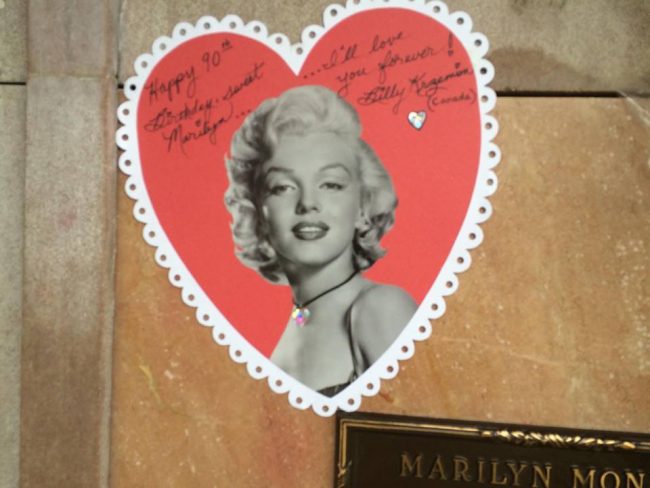 And there was cake too, courtesy of the Hollywood Foreign Press Association (the team behind the Golden Globes.)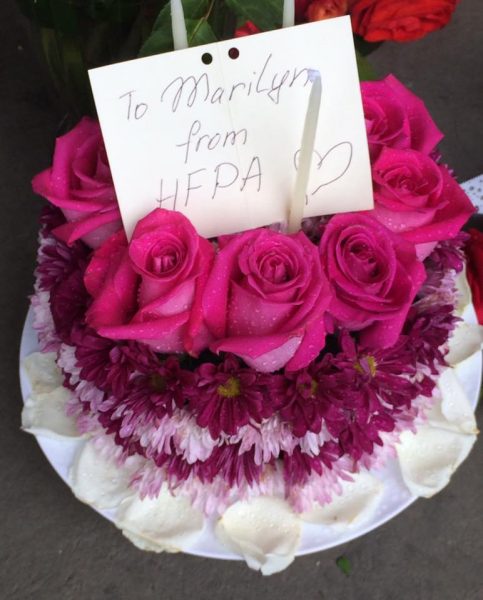 The L.A.-based fanclub, Marilyn Remembered, organised a donation to Hollygrove, the former children's home where Marilyn once lived.  Now known as EMQ Families First, the charity  has launched a new fundraising drive, 'Modern Marilyn'.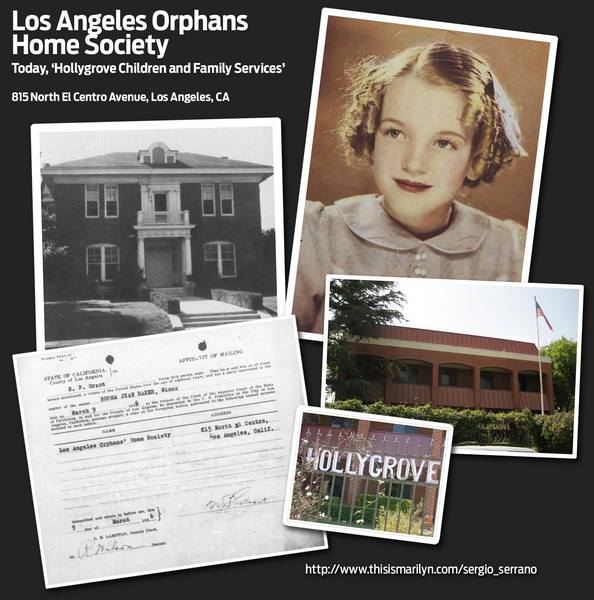 Immortal Marilyn listed 90 Marvellous Marilyn Moments on their blog, and compiled a fan-focused tribute video. In Bendigo Park, Australia, staff member Marisa left a memento at the feet of Seward Johnson's giant sculpture,  'Forever Marilyn'.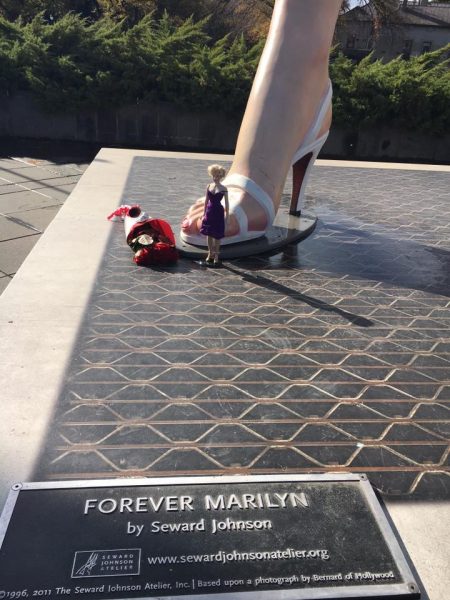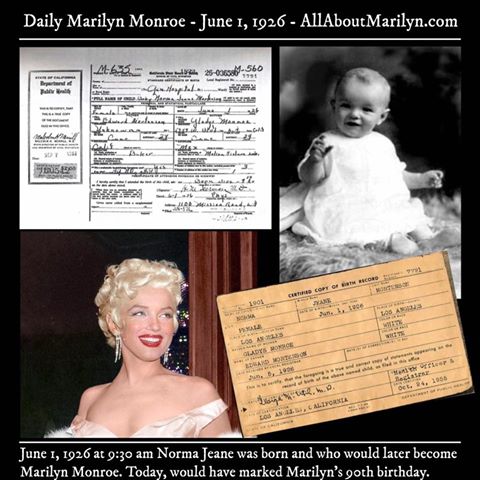 Many other fansites, like All About Marilyn and Marilyn Mexico, were also in celebratory mood.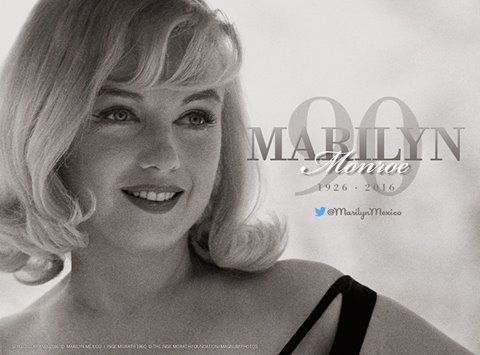 Mexico loves Marilyn…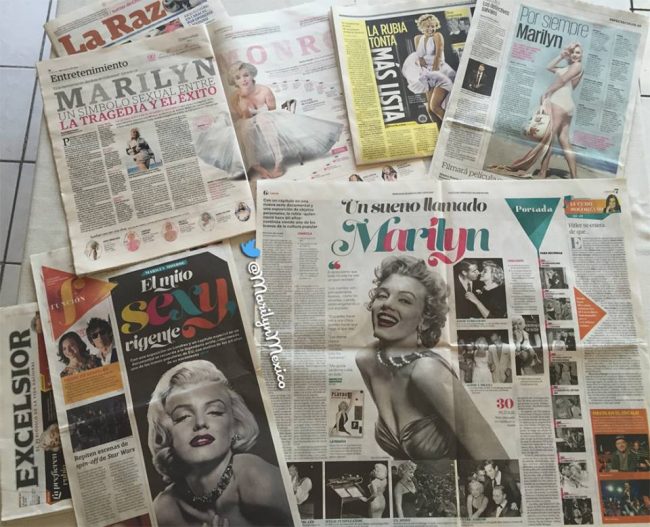 Snapchat users (including reality TV star Kim Kardashian) got busy with a special Marilyn Monroe filter…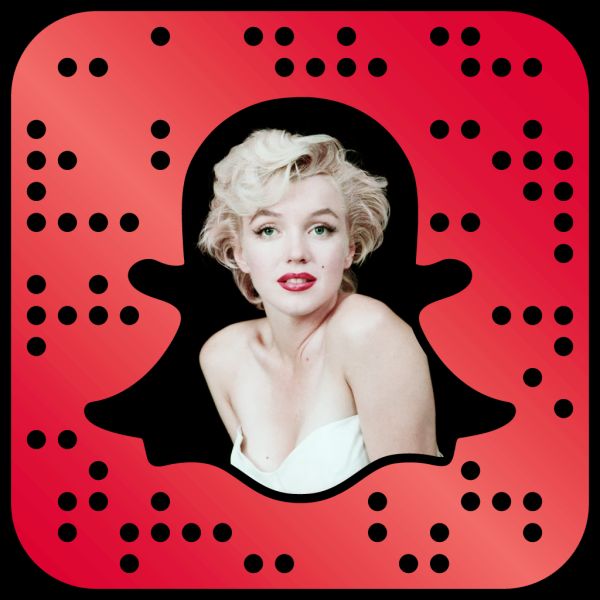 The Milton Greene Archive shared this previously unpublished photo of Marilyn with a canine friend, originally taken for a Life magazine spread on Asian gowns in 1955.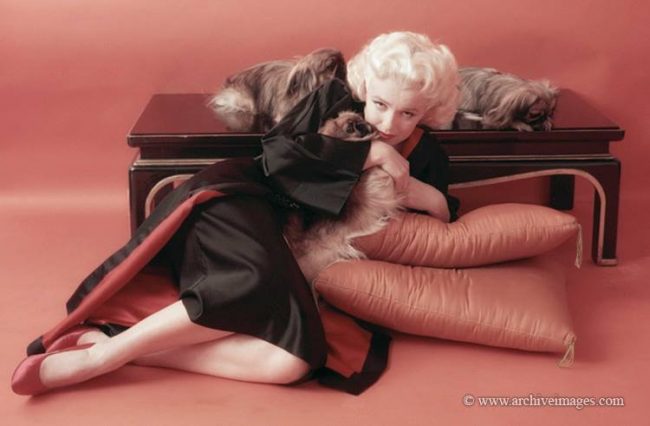 The estate of Sam Shaw remembered a 'dear friend.'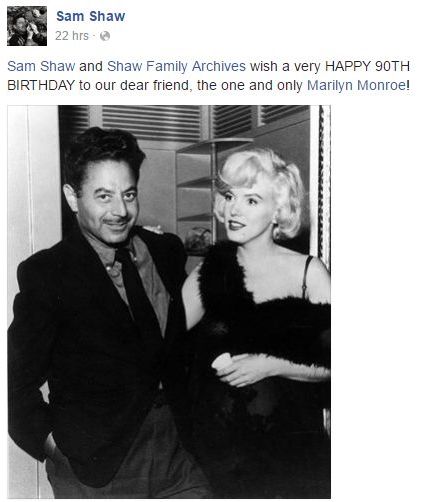 Two of Marilyn's most respected biographers, Michelle Morgan and Gary Vitacco-Robles, paid their respects via social media.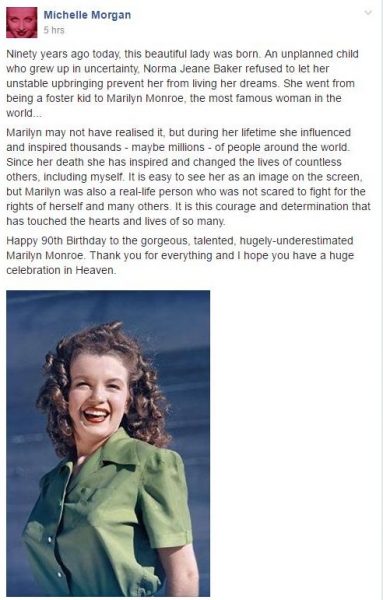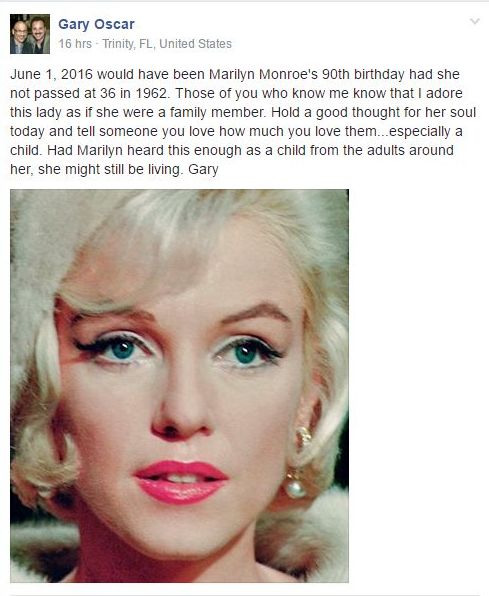 Novelist Megan Abbott chose her favourite photo of Marilyn.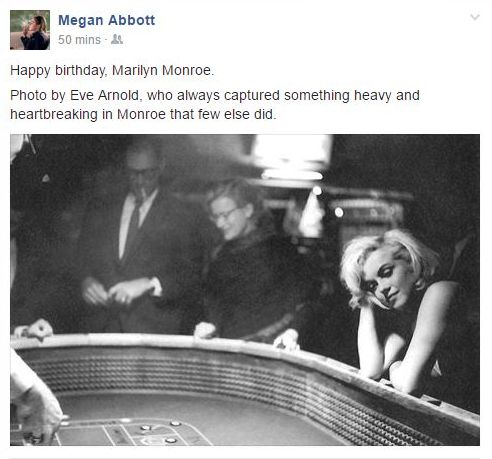 The estate of Humphrey Bogart also remembered her fondly…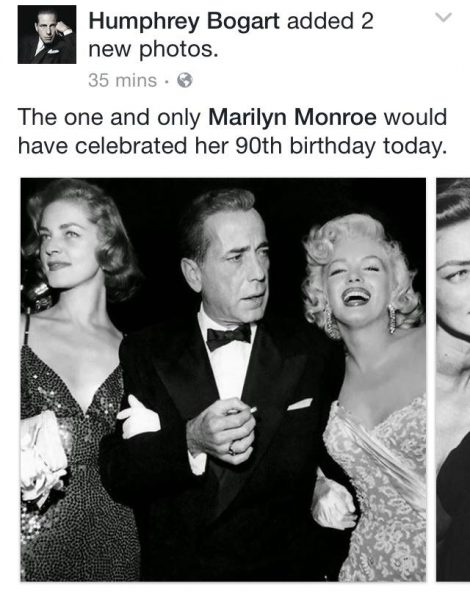 Artists Alejandro Mogollo and Ileana Hunter shared Marilyn-inspired pieces.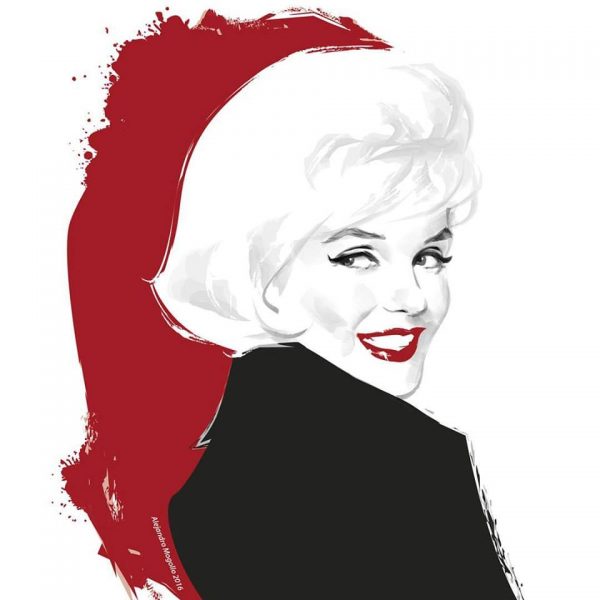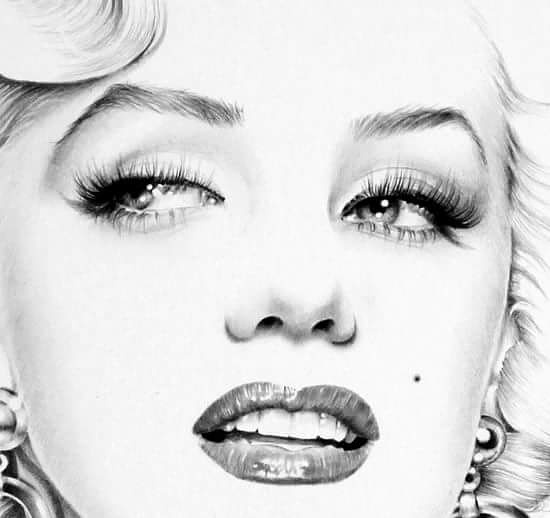 Everlasting Star admin Sirkuu Aaltonen went on a book hunt…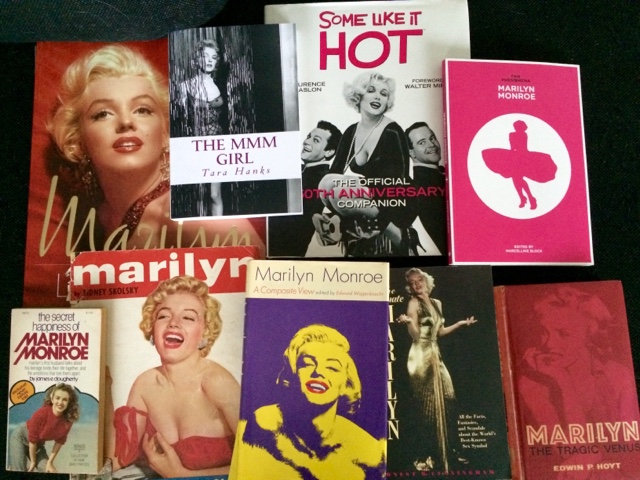 And UK superfan Megan posted a touching tribute on her personal blog.
"Another year has gone by and Marilyn's star keeps growing brighter and brighter, people are still fascinated and enthralled by this beautiful soul. Did Marilyn have her faults? Of course she did, it's hard to believe, I know, but she was a human being just like us. I love Marilyn for Marilyn and that will never change. I'd like to think that there are more genuine fans who love and respect Marilyn than conspiracy lovers who just follow their ignorance."