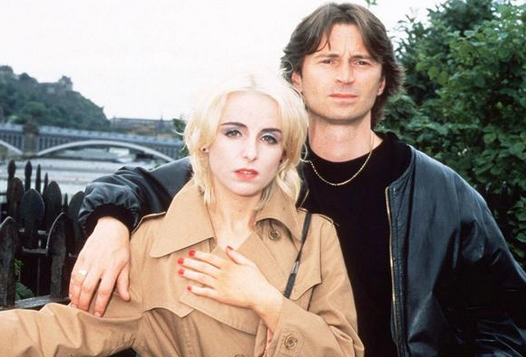 Scottish actress Jenny McCrindle, who played a Marilyn wannabe in the TV drama, Looking After JoJo, has died aged 45, reports the Daily Record. Co-star Robert Carlyle paid tribute on Twitter, describing Jenny as 'my own little Marilyn', while BBC drama director Jacqueline McAlpine tweeted, 'She shone like a diamond.'
Jenny joined the Scottish Youth Theatre at an early age, and landed a small part in Heavenly Creatures (1986), starring Helen Mirren and Tom Conti. In 1989 she played the lead in Dream Baby, alongside future Dr Who star Peter Capaldi. She had a supporting role in Your Cheatin' Heart, a 1990 series about a Scottish Country and Western singer.
Her big break came in Looking After JoJo (1998), starring Robert Carlyle as Jojo McCann, a petty criminal who becomes embroiled in the drug underworld. The girl he loves, Lorraine, escapes grim reality through her fascination with Marilyn Monroe. Although she doesn't look a lot like Marilyn, Jenny manages to convey a similar vulnerability.
Marilyn's 1954 track, 'She Acts Like a Woman Should,' is played during one episode, highlighting the misogynistic gangster culture. The finale of this four-part mini-series is titled 'When Love Goes Wrong' (from Gentlemen Prefer Blondes.)
In 1998, Jenny was diagnosed with Multiple Sclerosis. She went on to star in a big-screen adaptation of Irvine Welsh's The Acid House, and appeared in TV's Psychos. Sadly, Jenny's promising career was cut short by her illness, and her last screen credit was in 2000.
Jenny's dad George said: 'The last few years have been very hard but Jenny was fiercely independent and she battled through them. She was a one-off and had a very original sense of humour. Everybody liked her and we are really proud of what she achieved.'
Actor Forbes Masson, with whom she appeared in the 1990s sitcom, The High Life, wrote: 'Jenny was an immensely talented, uniquely funny, warm, wild and outrageous spirit. I cannot believe she's gone.'
'So sad to hear about the tragic, untimely death of the wonderful Jenny McCrindle,' Irvine Welsh tweeted.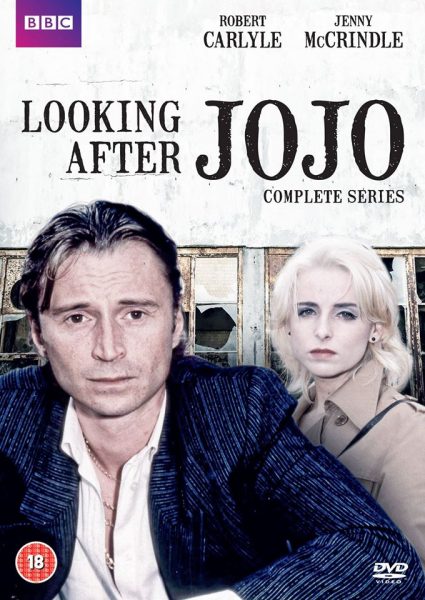 UPDATE: Looking After JoJo is now available on DVD. You can read a review here.