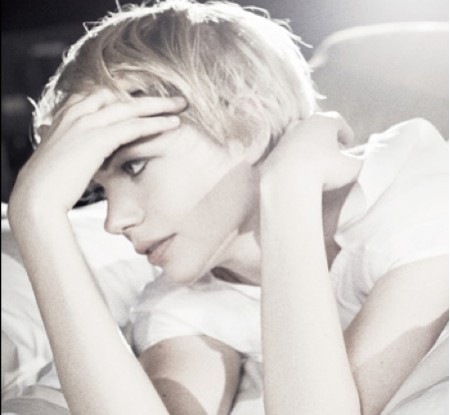 My Week With Marilyn, Colin Clark's 2000 memoir of his stint as a production assistant on The Prince and The Showgirl, the 1957 movie starring Sir Laurence Olivier and Marilyn Monroe, will shortly be filmed with Michelle Williams as Marilyn, Kenneth Branagh as Olivier, James Jagger as Clark and Judi Dench as Dame Sybil Thorndike, according to press reports.
Clark was the son of art historian Kenneth Clark (Lord Clark of Saltwood), and his better-known brother, Alan Clark, was a Tory MP in the Thatcher government of the 1980s, whose political diaries caused a sensation when they were published in 1993.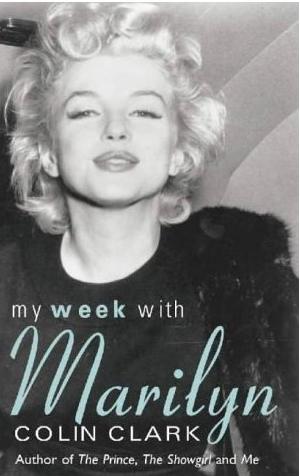 Colin Clark's first memoir about Marilyn, The Prince, the Showgirl and Me (1995) was well-received (Joan Collins called it her favourite book of that year.) It was based on diaries Clark claimed to have kept during filming in 1956.
Five years later, Clark published a sequel, My Week With Marilyn, which he claimed was based on a 'lost week' not covered in his diary. He also claimed that he and Marilyn became quite intimate at this time, even (platonically) sharing a bed.
This second volume met with considerable scepticism, not least from Alan Clark who speculated that Colin had fabricated the diaries entirely. Nonetheless, it sold well and the BBC produced a documentary narrated by Colin himself, The Prince, the Showgirl and Me, first aired in 2003, a year after his death.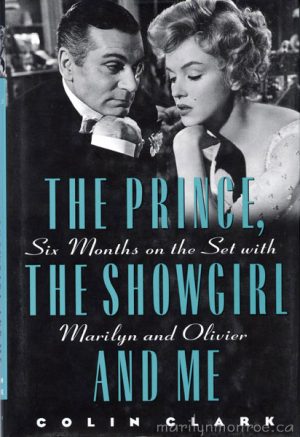 Though Clark's books make for quite an enjoyable read, some Monroe researchers have found that dates in his published diaries do not match the original production notes for The Prince and the Showgirl.
Because the source material is contentious, many MM fans are already concerned that this will not be a fair representation of the events of 1956, and in particular the personal and artistic clashes between Monroe and Olivier.
However, it must be granted that the cast and crew appear stellar. Production of My Week With Marilyn is reported to begin in the UK this September, and will allegedly be produced by the Weinstein brothers (former heads of Miramax Films) and directed by Simon Curtis (who recently helmed the BBC adaptation of Elizabeth Gaskell's Cranford.