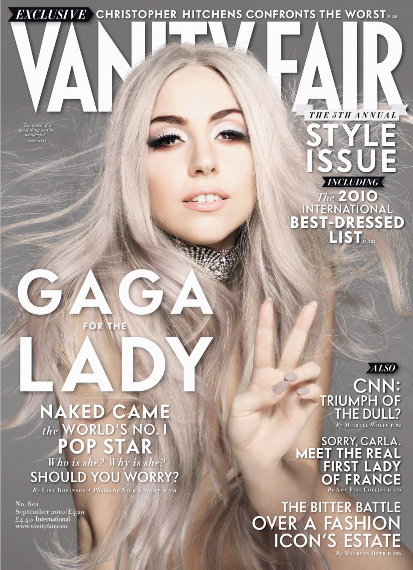 This month's Vanity Fair interview with singer Lady Gaga took place close to one of Marilyn Monroe's old haunts….
"Bungalow 9, the Beverly Hills Hotel…the pink stucco bungalow stands between No. 10 – where Marilyn Monroe had a torrid affair in 1960 with her 'Let's Make Love' co-star Yves Montand – and No. 8, home at one time to Elizabeth Taylor and Richard Burton."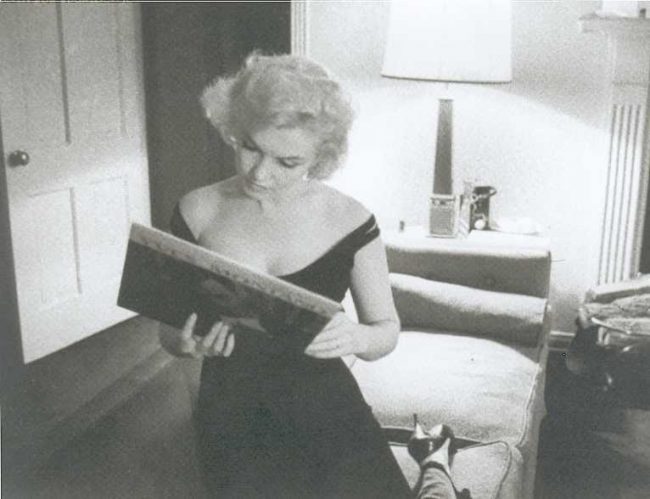 During the interview, Gaga referenced MM while discussing her controversial 'Paparazzi' video of 2009.
"And while my fascination with celebrity has almost left the building, I had this incredible fascination with how people love watching celebrities fall apart, or when celebrities die; I wanted to know, what did they look like when they died? Marilyn Monroe, Princess Diana, JonBenet Ramsey…I think about all those dead girls, all those dead blonde icons. What did they look like when they died? So then I thought, well maybe if I show what I look like when I die, people won't wonder. Maybe that's what I want people to think I'll look like when I die."