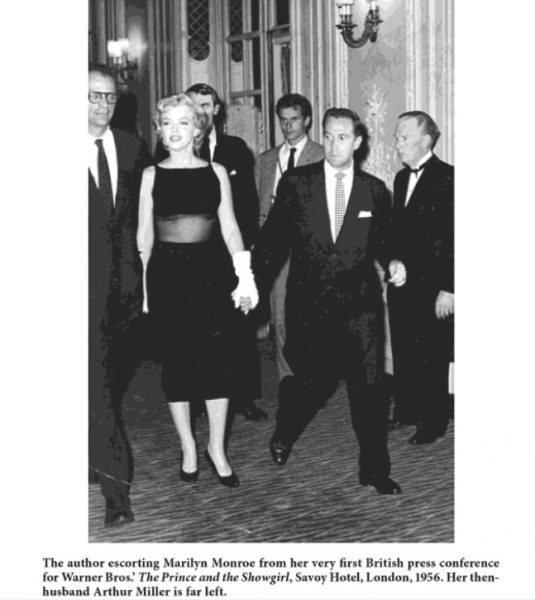 In his 2018 memoir, Bond, the Beatles and My Year With Marilyn, veteran movie publicist Charles 'Jerry' Juroe devotes an entire chapter, 'Life With Marilyn', to his memories The Prince and the Showgirl, filmed in England in 1956. He had previously worked with Sir Laurence Olivier in Hollywood, and was also acquainted with Marilyn's press agent, Arthur P. Jacobs, and photographer Milton Greene, co-founder of Marilyn Monroe Productions. In the first of three posts, Juroe describes how after an exceptionally promising start, the shoot quickly became a nightmare for everyone involved.
Marilyn's arrival in Britain and her first press conference at London's Savoy Hotel caused a sensation – "not because of my organisational handling," Juroe writes, "but because of her wit, charm and intelligence … It was the last time that I found myself to be in complete favour with Monroe."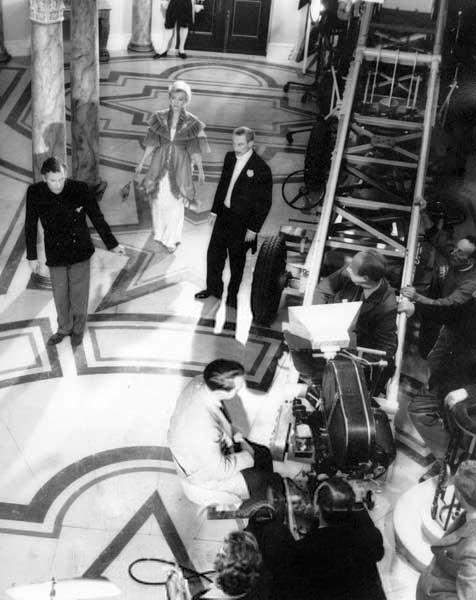 "When one was on the set and watched Marilyn do a scene, you saw movement and dialogue, but nothing that caused goosebumps. But! – in the screening room, when seeing the rushes, it was something else. By some mysterious process of osmosis, between the live action, the camera's lens, the film, the processing, and then the projection onto a screen, something somewhere in all that – magic happened! What you saw on the set was not what you observed in the screening room. I will never know the answer because I'm not sure there is one. This charisma was what audiences all over the world paid for and saw from their cinema seats. This was what, for those years as Queen of the Hill, set her very much apart and kept her at the pinnacle of the Hollywood Heap."
Albert 'Cubby' Broccoli, an American producer living in London, invited Marilyn and friends to watch his film starring Alan Ladd (possibly 1953's The Red Beret) at a screening room on Audley Square. Several years later, he and Juroe would begin their association on the James Bond movie series. Broccoli remembered Marilyn from the late 1940s when she was dating Hollywood agent Johnny Hyde. "I am sure Hyde's death was certainly one of many contributory factors to her fragility," Juroe writes.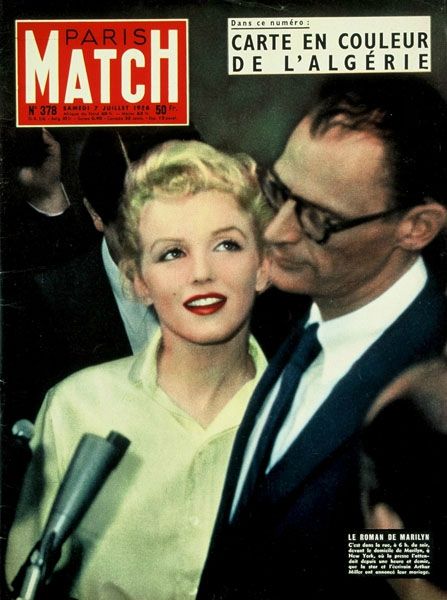 "Before too long, life on the film became unbearable. I found I could not recommend or offer any suggestion or give an opinion because her mindset became such that whatever I suggested was inevitably never in her best interest. One cannot work under such a condition for long, so survival became the name of the game. In fact, I was privately offered $5000 (no small amount then) by someone at the famous French magazine Paris Match if I got her to Paris for a weekend. I never considered this because even though it would have in fact been a great opportunity, it would also have been a fiasco. To get her there in the first place, plus the demands on her time, it would never have worked!"