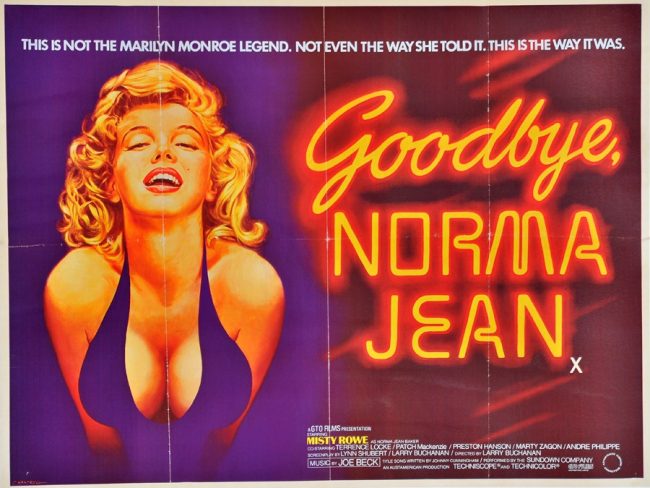 Maureen Dowd writes in the New York Times about why movies about great stars like Monroe, Elizabeth Taylor etc are so often disappointing:
'The many actresses who have resurrected Marilyn Monroe can't hold a candle in the wind to Hollywood's most luminescent, evanescent siren.

Ashley Judd and Mira Sorvino played two sides of her in the 1996 HBO film "Norma Jean and Marilyn," which amounted to double trouble. Catherine Hicks tried in the 1980 ABC movie "Marilyn: The Untold Story," which should have remained untold.

Still we must suffer through a new raft of impertinent impersonators. Michelle Williams stars in "My Week With Marilyn," about her friction with Laurence Olivier during the making of "The Prince and the Showgirl" in 1957. Then comes Naomi Watts in "Blonde," based on the Joyce Carol Oates novel.'
Maureen Dowd also reviewed Fragments last year.