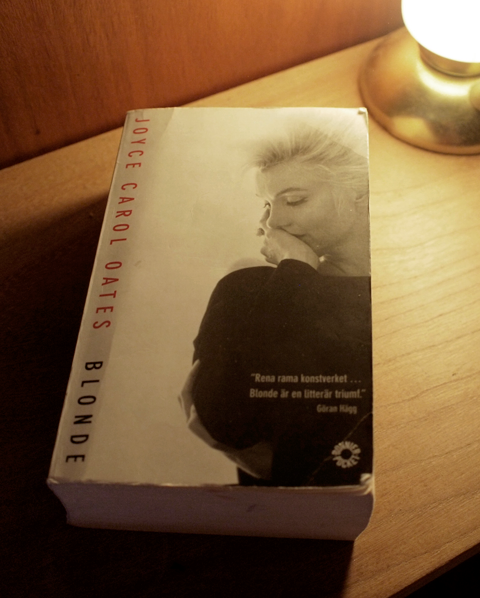 Andrew Dominik's big-screen adaptation of Blonde, previously said to start shooting in January 2011, may be postponed, after Casey Affleck confirmed he will be working with Dominik on a crime movie at that date, according to the Film School Rejects blog.
Blonde will be based on Joyce Carol Oates' 2000 novel of the same name, about the life of Marilyn Monroe. It was generally well-received by critics, with some even calling it Oates' masterpiece. However, its reception among Monroe fans has been more mixed, because of its fairly loose relation to the facts of Marilyn's life.
In 2001, Blonde was adapted for television, with Poppy Montgomery (Without a Trace) as Monroe. While her performance was good, the mini-series was widely considered to be a disappointment.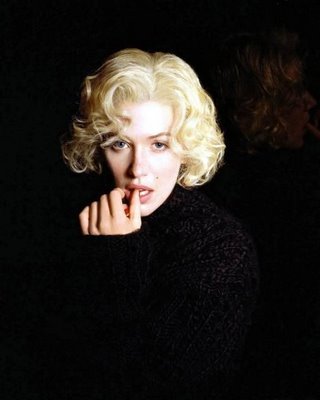 Last May, Dominik's more ambitious plans to remake Blonde were outlined in Screen Daily:
"Dominik, who last directed The Assassination of Jesse James by the Coward Robert Ford, explains his desire to make Blonde: 'Why is Marilyn Monroe the great female icon of the 20th Century? For men she is an object of sexual desire that is desperately in need of rescue. For women, she embodies all the injustices visited upon the feminine, a sister, a Cinderella, consigned to live among the ashes.'

He added, 'I want to tell the story of Norma Jean as a central figure in a fairytale; an orphan child lost in the woods of Hollywood, being consumed by that great icon of the twentieth century.'

Wild Bunch's Vincent Maraval told Screen, 'We are delighted to finally be working with Andrew Dominik who is one of the most talented young directors in world cinema today. We trust his vision to deliver us a Marilyn biopic which will not be a classic one but a modern Raging Bull which will explore one of the most iconic figures of this century. Whilst the tabloid press has grown in popularity by taking advantage of such tragedies, we at Wild Bunch are seduced by the humanity, the emotion and the tragic destiny of such a powerful character.'"
Dominik's last film as writer/director, The Assassination of Jesse James by the Coward Robert Ford (2007) was highly praised, showing dramatic flair and a keen understanding of American mythology. And Oates' Blonde is certainly a novel written on a grand scale.
Naomi Watts is slated to star as Marilyn, and though she is a little on the 'waiflike' side, her earlier performances in Mulholland Drive and The Painted Veil suggest that Watts has the acting chops to evoke Monroe's unique combination of mystique and vulnerability.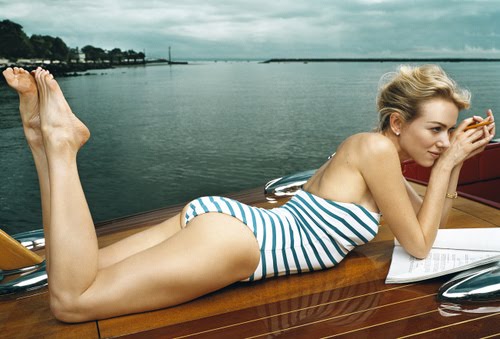 Like My Week With Marilyn, also due to be filmed shortly, Blonde boasts a gifted actress and director, but the source material is more contentious. Monroe herself is such a fabled figure in the history of cinema that the reality of her life and character is too often over-simplified.
'It's scary, playing someone so iconic, whom everyone feels they know,' Watts has admitted, reports Start Movie News.