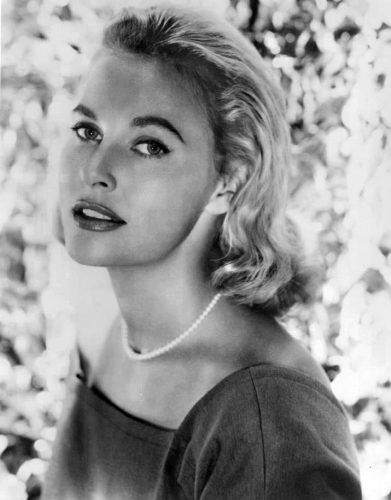 The actress and singer, Lola Albright, has died in Toluca Lake, California aged 92, according to the Hollywood Reporter.
Lola Jean Albright was born in Ohio in 1924. Her parents were gospel singers, and she became an accomplished pianist. After performing on the radio in Cleveland, she moved to Hollywood and worked as a model. In 1949, she won her first important film role opposite Kirk Douglas in Champion.
Albright was director John Huston's initial choice to play Angela Phinlay, the young mistress of a crooked businessman, in his 1950 heist movie, The Asphalt Jungle. However, the part ultimately went to another blonde. Some have suggested that Albright thought the role was too minor, or that she wanted a higher salary. Others claimed that MGM's Lucille Ryman campaigned on behalf of her latest protégée, Marilyn Monroe. Huston later said that Marilyn got the job 'because she was damned good.'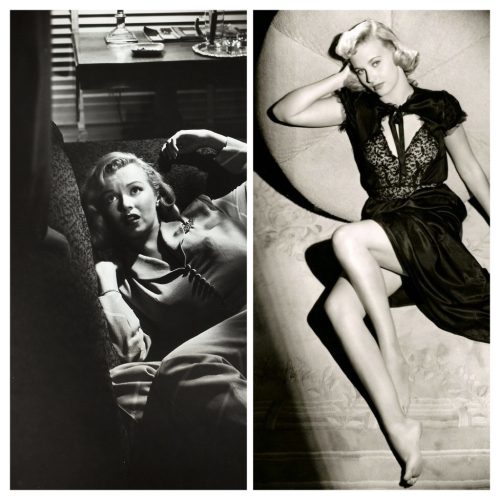 In 1952, Albright married actor Jack Carson, whom had been her co-star in Tulsa (1949.) She worked with Frank Sinatra in The Tender Trap (1955), and began to make her mark on television. In 1958, she secured her best-known role, as nightclub singer Edie Hart in the popular detective series, Peter Gunn. She was signed up by Columbia Records, and recorded two albums with Henry Mancini's orchestra. In 1961 she married Bill Chadney, who played piano on the show.
She continued working in both television and movies, starring in A Cold Wind in August (1961), and playing love interest to Elvis Presley in Kid Galahad (1962.) In 1964, she appeared with Jane Fonda and Alain Delon in Rene Clement's Joy House. A year later, she replaced an ailing Dorothy Malone for fourteen episodes of the TV soap opera, Peyton Place. Albright was named Best Actress at the Berlin Film Festival for her role in Lord Love a Duck (1966.) She was reunited with Kirk Douglas in The Way West (1967), and played David Niven's wife in The Impossible Years (1968.)
Her penultimate movie role was in the 1968 Doris Day comedy, Where Were You When the Lights Went Out? Albright would make frequent cameo appearances on television until her retirement in 1984. In later years, she enjoyed single life and caring for her pets, and never missed the spotlight.