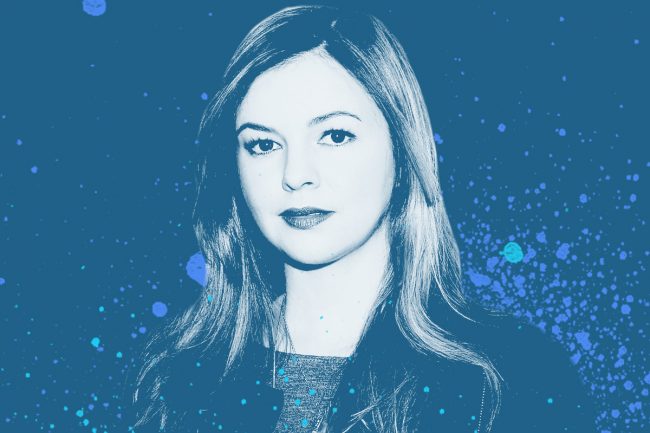 Actress Amber Tamblyn – who has appeared in TV shows including Joan of Arcadia, House M.D., and Two and a Half Men, and films such as Sisterhood of the Traveling Pants and The Ring – is also an accomplished poet.
Her third collection, Dark Sparkler, focuses on tragic Hollywood actresses. "While Sharon Tate is the most infamous death, Marilyn Monroe is the most famous out of all of the women in there," Amber told Uproxx.com. "So I thought less is more. In reading her coronary reports, there was something about how her hand was found on her pillow next to her head, and that her hair was wrapped very, very tightly around her index finger, so much so that there was blood circulation cut off in the tip of her finger. When they were formally investigating it, those are things that need to be written down because it could mean, 'Was she struggling?' There just could be any kind of detail, as far as was it a homicide or a suicide, or what was it?"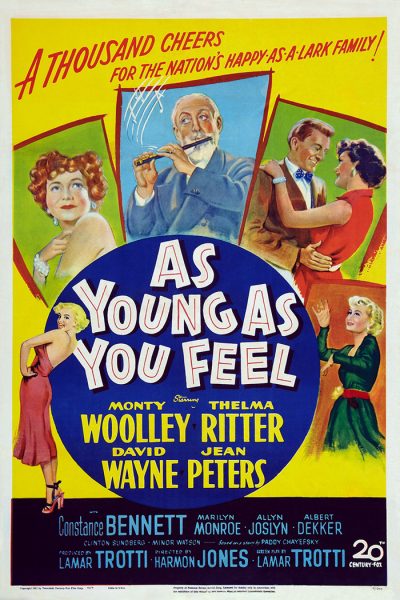 Interestingly, Amber's father, actor Russ Tamblyn – best-known for his roles in West Side Story and Twin Peaks – appeared in one of Marilyn's early films, As Young As You Feel, in which she was cast as a secretary. Aged seventeen, Tamblyn played Willie McKinley (the son of Marilyn's boss), and was billed as Rusty.