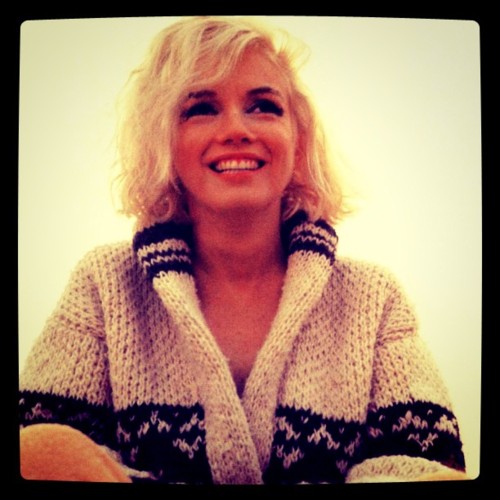 The Mexican beach jacket worn by Marilyn during her last photo session – with George Barris in July 1962 – is one of the inspirations behind Max Mara's Fall 2015 collection, reports Women's Wear Daily.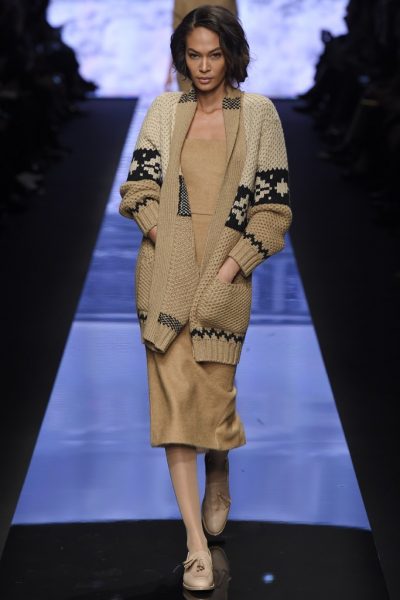 Among the wrapover sweaters and coats, I also noticed designs similar to the Jean Louis costumes worn by Marilyn for her role as 'bohemian' Amanda in Let's Make Love (1960.)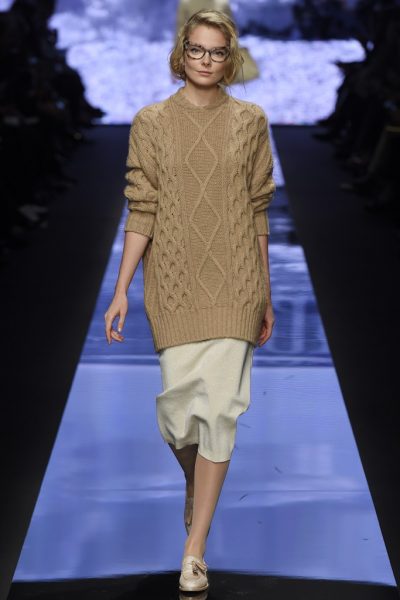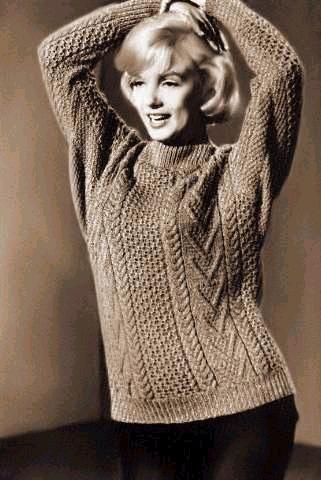 Of course, today's catwalk models can't fill out a sweater quite like Marilyn did – and by the way, when did smiling go out of fashion?