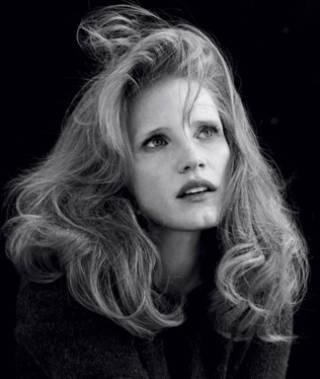 Director Andrew Dominik is still planning to film Joyce Carol Oates' novel, Blonde – to be produced by Brad Pitt's Plan B company – but with a new leading lady. The Wrap reports today that insider sources are suggesting Naomi Watts is out of the picture, with Jessica Chastain now in the running. According to a thread on the IMDB message board, Dominik revealed his new favourite in February.
"Dominik adapted Blonde on spec and his agency, CAA, will represent the film's domestic distribution rights.

Worldview Entertainment optioned the long-gestating project in May 2013, and will produce the film with Brad Pitt and Dede Gardner's company Plan B — which according to the LA Times, boarded the project in June 2012."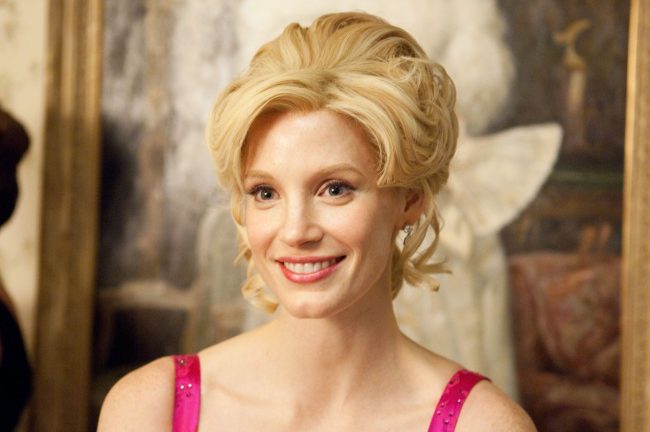 At first glance, Chastain is not an obvious choice to play Marilyn. However, her performance in The Help as Celia Foote, a character whom some have speculated may be based on MM, earned her an Oscar nomination.
My own misgivings about this project do not concern the actress or the director, who are both very accomplished, but the source material. While Joyce Carol Oates is one of America's most prominent writers, Blonde is less of a biographical novel than a brand of speculative fiction. It was previously adapted for television in 2002, to mixed reviews.