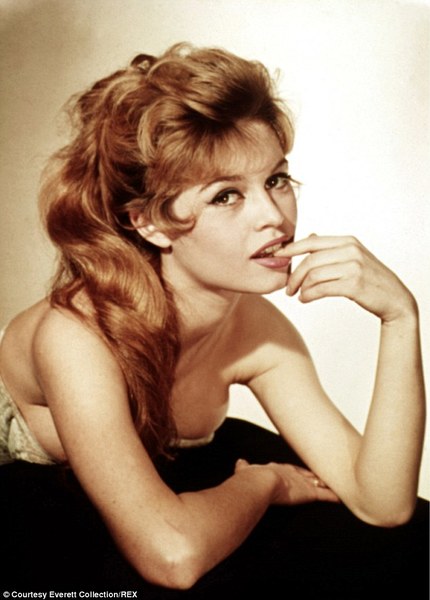 French actress Brigitte Bardot – who followed in Marilyn's footsteps as an international sex symbol – celebrated her 80th birthday on September 28 this year. She has often spoken of her admiration for MM, having met her just once.
In a rare interview with Liz Jones for the UK's Mail on Sunday, Bardot comments, 'Marilyn Monroe and I were very different but we were both victims of our image which imprisoned us.' She is also the subject of a lavishly illustrated new book, Brigitte Bardot: The Life, the Legend, the Movies, with text (in English) by Ginette Vincendeau.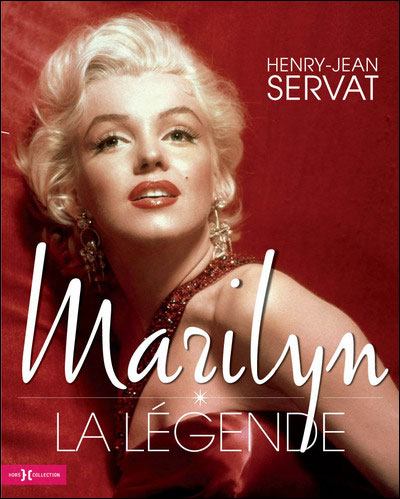 In 2012, Brigitte wrote an introduction (in French) for Henry-Jean Servat's book, Marilyn: la Legende. In a review for Immortal Marilyn, Fraser Penny translated some of her words. 
"A beautiful blonde in a gold dress from neckline to ankles, she did not bother with protocol. One wanted to kiss her as her cheeks were pink and fresh. Her hair ran down her neck and around her ears, she looked as she was just out of her bed, happy and natural!

I found myself in the 'Ladies' with her, I pulled my messy hair up and in a hurry and unpick the 'tulle' that covered my breasts, she, seeing herself in the mirror, smiling left, then right. She smelled of Chanel No. 5. I adored her, watched her, fascinated, forgetting my hair. I wanted to be 'HER', having her own personality and character.

It was the first and last time in my life I saw her, she seduced me in 30 seconds. It emanated from her graceful fragility, soft playfulness, I'll never forget her and when I learned the news of her death a few years later, I had a very painful pinch in the heart as if a very loved person just left me."