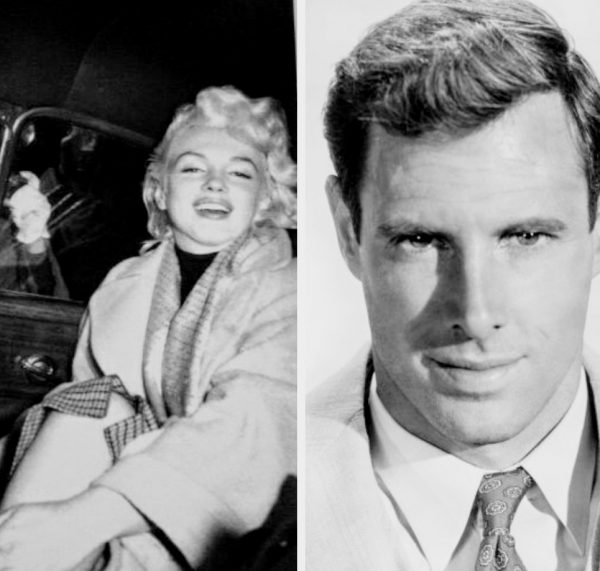 Bruce Dern is a veteran actor who, at 77, won the Best Actor award at Cannes this year for his role in Nebraska. He began his career in New York during the 1950s, as he recalled in an interview for Hitfix:
"Nearly half a century ago, Marilyn Monroe confided in a young Bruce Dern an opinion of the actor passed to her by Actors Studio founder Elia Kazan, or 'Gadge' as they all knew him. 'He's not going to be a leading man,' the famed director said, 'because he'll be into his 60s before anyone knows what he's capable of.'"
Dern's screen debut was in Kazan's Wild River (1960), starring Montgomery Clift. Marilyn was offered the female lead, but at Kazan's insistence, the part was played instead by Lee Remick.