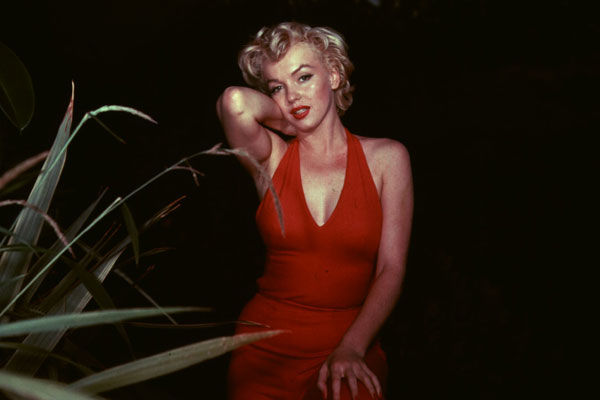 Robin Ramsay casts a sceptical eye upon one of the more exotic conspiracy theories linking Marilyn with JFK and UFOs in The Fortean Times, in response to allegations recently made in the UK's Daily Mail.
In his article, Ramsay traces the Monroe connection to journalist Dorothy Kilgallen, who knew Marilyn professionally throughout her Hollywood years – though they were not close friends – and was one of the first to investigate the Kennedy rumours after her death.
However, the rumour appears to be based on documents compiled by Majestic 12, a secret committee formed at the orders of President Harry S. Truman in 1947, after the Roswell Incident. The FBI has since declared documents authorised by MJ-12 'completely bogus' – though UFO enthusiasts will disagree.