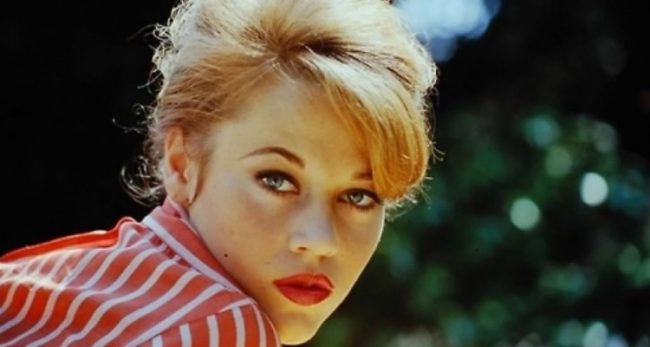 In a CNN interview with Piers Morgan last week, Jane Fonda recalled meeting Marilyn:
"I was very, very drawn to her. To me, she was like a golden child. She radiated light and vulnerability. And I think that she was attracted to me as — she used to gravitate a little bit to me at parties, because she knew that I was not very secure, either. And she was fragile. I was very touched by her.

Michael Jackson, also, someone who was fragile. You know, both of them had these beyond famous iconic images. And yet in their innermost selves, they were very, very vulnerable, damaged people. And it was the tension between those two things, perhaps, that made them so brilliant in their — each in their own way."
The daughter of actor Henry Fonda, Jane was eleven years younger than Marilyn. In her 2005 autobiography, My Life So Far, Jane explained how she decided to train at the Actor's Studio after meeting Marilyn and the Strasbergs on the set of Some Like it Hot.