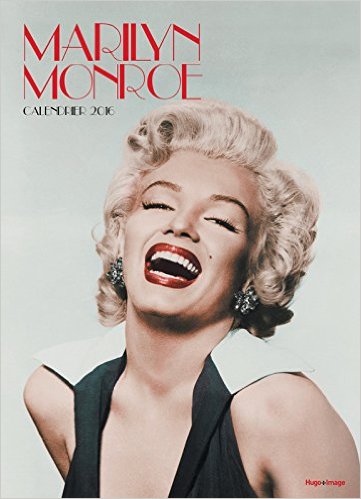 As usual, there is a vast array of Marilyn-themed calendars on sale for the coming year. Unfortunately, some publishers have succumbed to the lamentable trend for Photoshopped images and unsourced quotes. Here are some of the better items on offer.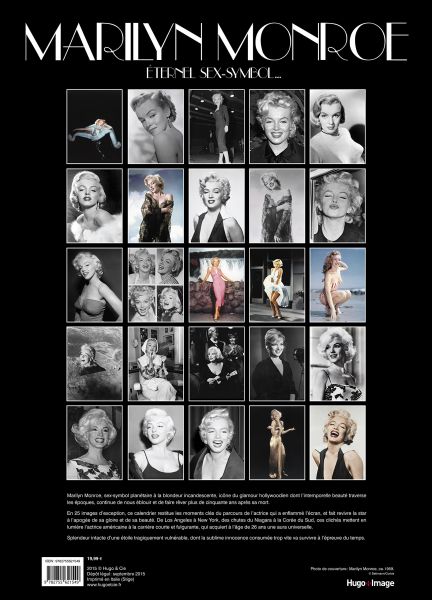 This year's offering from the French company, Hugo Image Calendars – known for their high quality products – includes twenty images in large format.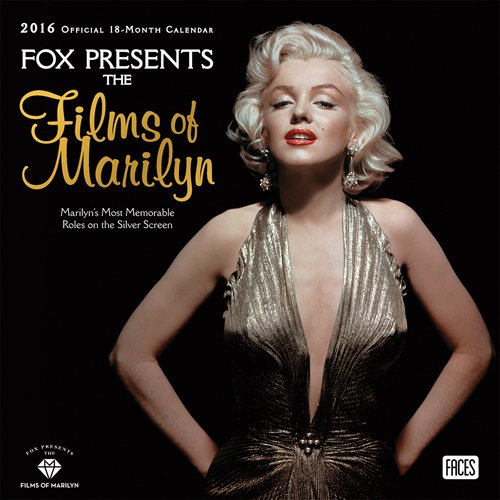 In association with Twentieth Century-Fox, Brown Trout has produced their third 'Films of Marilyn' calendar this year.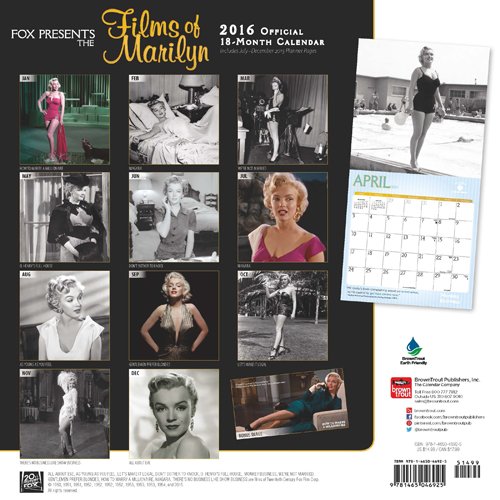 A number of Marilyn-themed diaries have also been released, including Day Dream's spiral-bound planner – ideal for jotting down future engagements.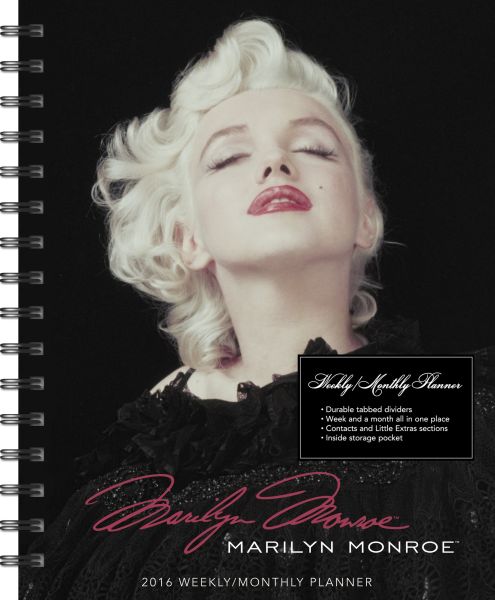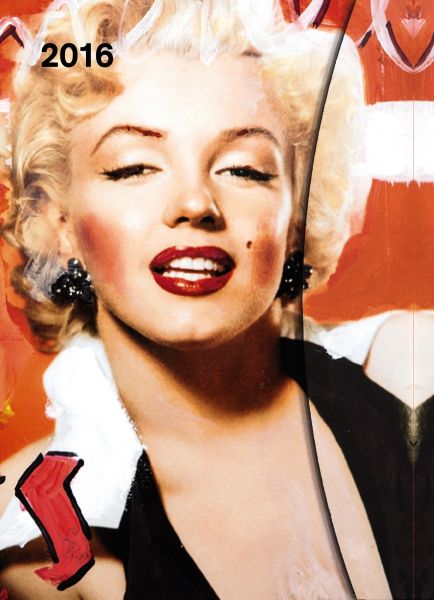 For personal diarists, TeNeues remains the best choice. Marilyn graces the cover of next year's Magneto diary – complementing their annual Glamour calendar. Heiner Meyer's Marilyn- themed artwork also features inside, as well as portraits of other vintage stars, including Brigitte Bardot and Elizabeth Taylor.