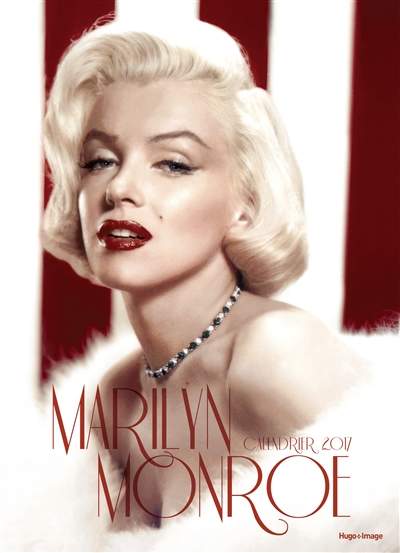 As another year draws to an end, there is a wide range of Marilyn calendars on the market. Known for high quality, Hugo Image has produced another large-scale calendar with 25 photos inside.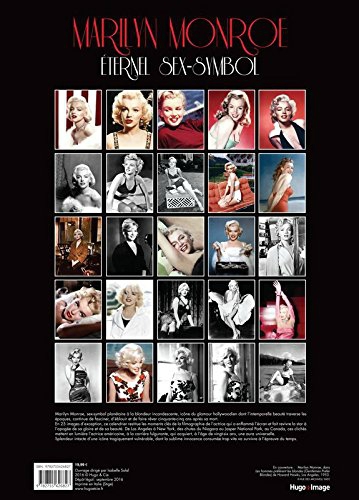 Now in its fifth year, Fox Presents the Films of Marilyn have released another great calendar for movie fans, with quotes from characters she played (though they do tend to favour her pre-Seven Year Itch era.)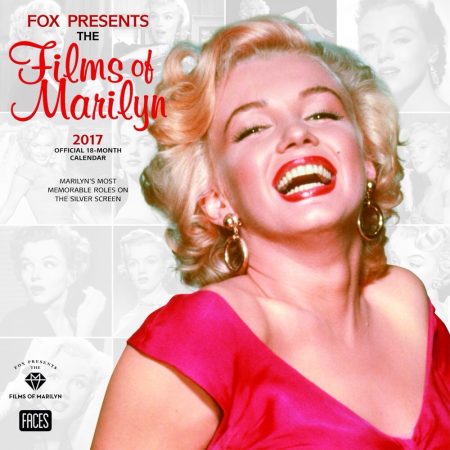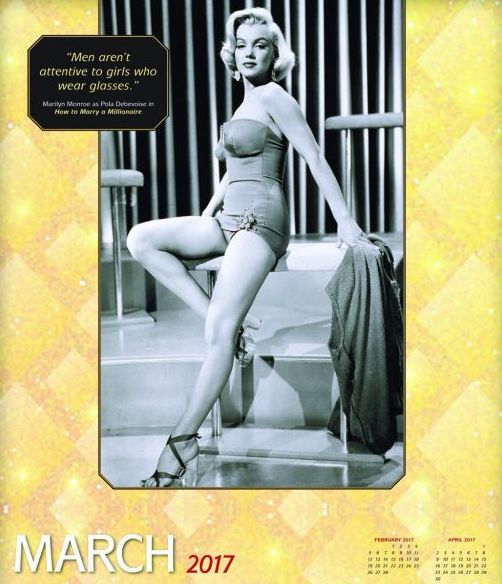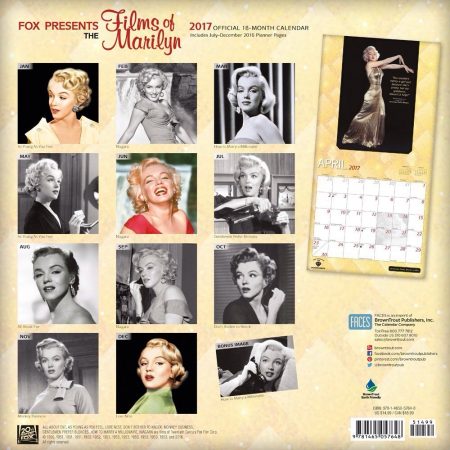 If you're interested in other stars from Marilyn's heyday, why not try this new Hollywood Actresses calendar, which includes a free poster…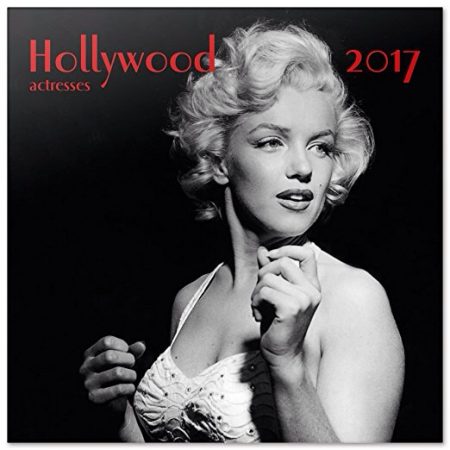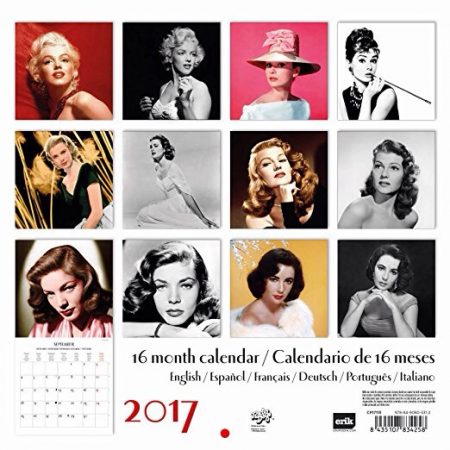 And finally – if you keep a diary, this spiral-bound planner, illustrated with photos by Milton Greene, may be for you.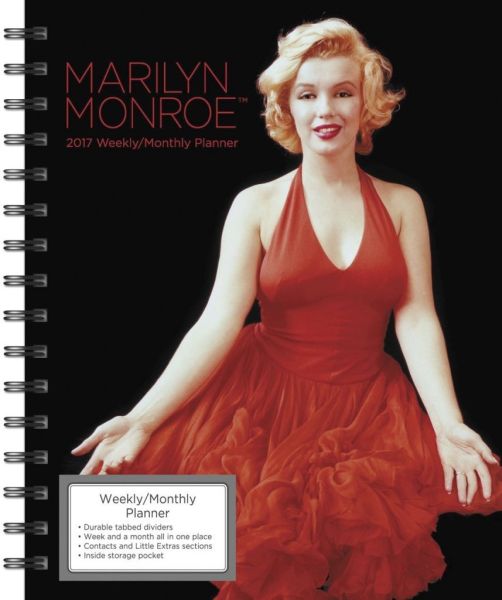 Marilyn also graces the cover of a Life 'Iconic Women' diary.