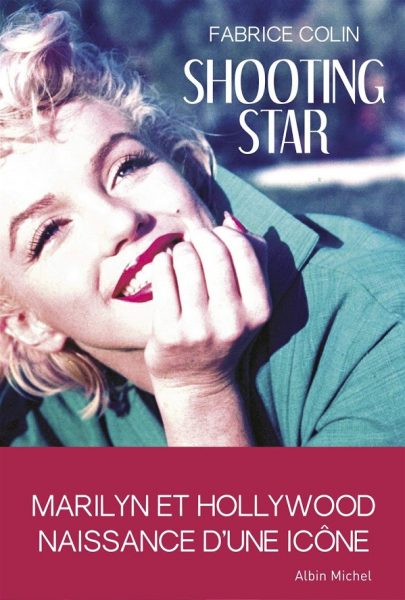 Fabrice Colin's Shooting Star – a French novel for young adults about 'Marilyn, Hollywood, and the birth of an icon' – was published in October 2019.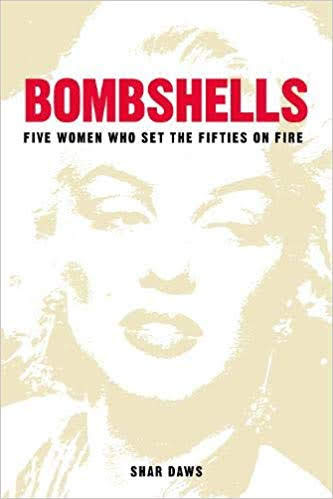 Coming in March, Bombshells: Five Women Who Set the Fifties on Fire is the first book by Shar Daws, author of the Loving Marilyn website.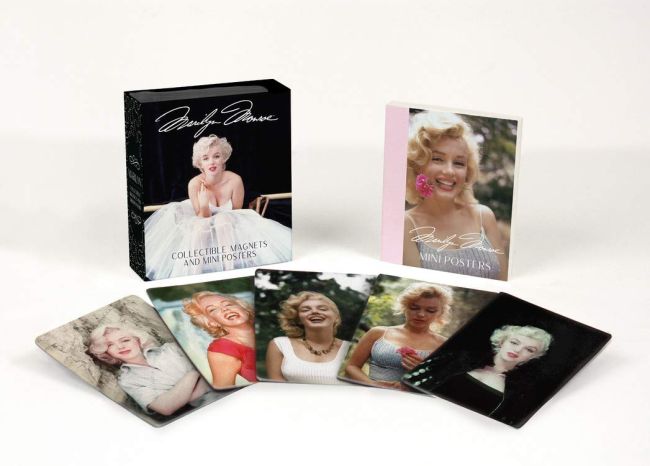 Monroe scribe extraordinaire Michelle Morgan has two publications ready for us this year, both approved by Marilyn's estate. First up is Marilyn: Collectible Magnets and Mini Posters, coming in April.
Then in July, Day by Day With Marilyn, an undated 12-month planner, includes 'notes on happenings in Marilyn's life on given days of the year, to keep you inspired; quotes from the legend on love, career, womanhood, and life in general; more than 60 full-color and black-and-white photographs." throughout.