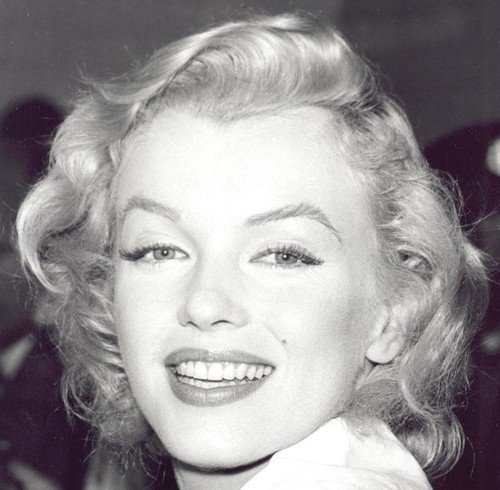 I've written a guest post for British Pathé Blog, focussing on archive footage of Marilyn Monroe.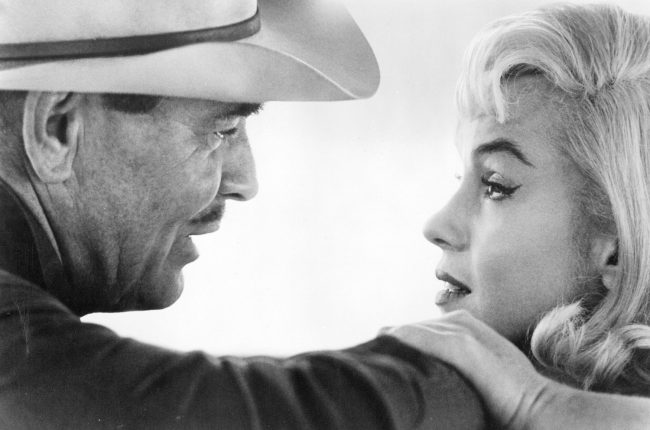 The Misfits screens at the Aero Theatre, American Cinematheque, Santa Monica, on January 5th at 7.30pm, followed by Clark Gable's 1936 blockbuster, San Francisco.
Part of 'That Certain Something' season, paying tribute to Hollywood's greatest icons. An MM double-bill, featuring Gentlemen Prefer Blondes and The Seven Year Itch, will be shown later in January.