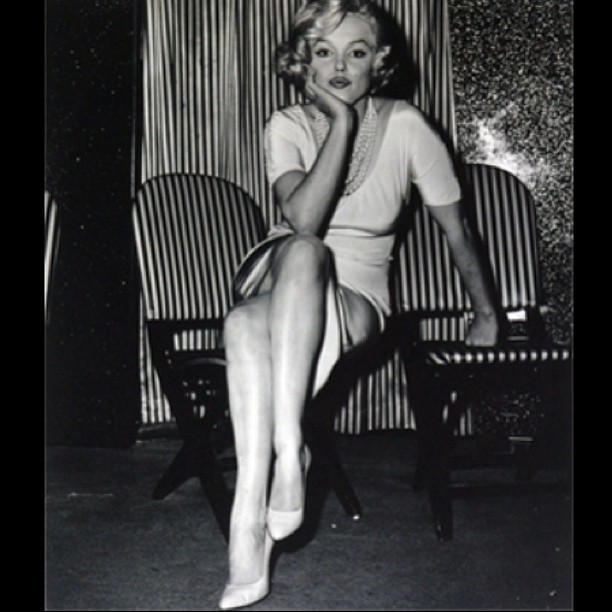 Bob Kotalik, former chief photographer for the Chicago Sun-Times, has died aged 87 in Arizona. He had been suffering from Alzheimer's Disease.
This photo of Marilyn, during a promotional tour for Some Like it Hot at Chicago's Ambassador East Hotel in March 1959, is believed to have been taken by Kotalik, according to an article in the Sun-Times, published on May 2nd, 1986.
Thanks to Fabienne Colas, creator of the Films of Marilyn Monroe Facebook page.