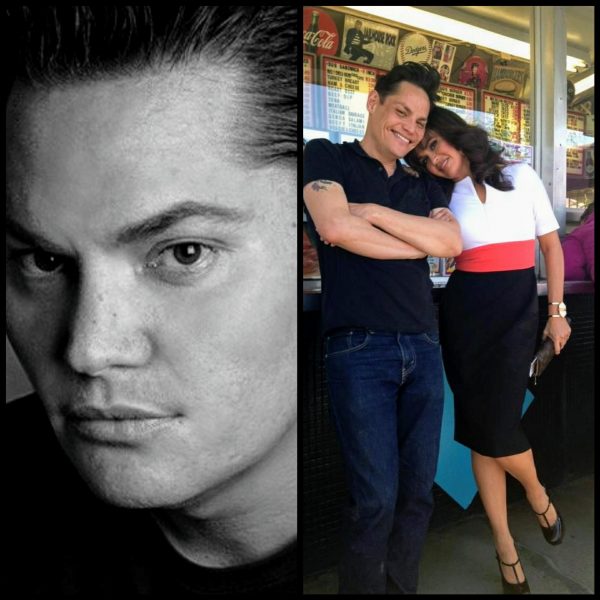 Kim Goodwin, who was a make-up artist to celebrities from Elizabeth Taylor to Charlize Theron, died of heart failure and other complications this weekend.
Kim's sad passing was announced by his best friend, singer Marie Osmond, who kept fans updated throughout his illness. Marie's brother Donny Osmond, with whom she has been performing at the Flamingo Hotel and Casino in Las Vegas for eleven years, has also offered  condolences.
Kim was much loved by the Marilyn fan community, creating a series of one-of-a-kind dolls which became highly prized due to his impeccable renditions of Marilyn's iconic fashions. He also a devoted collector of rare photographs, sharing his expertise with biographers like Michelle Morgan.
In a recent tour video, Kim transformed Marie into silver screen icons Marilyn, Elizabeth, plus Sophia Loren and Ann-Margret.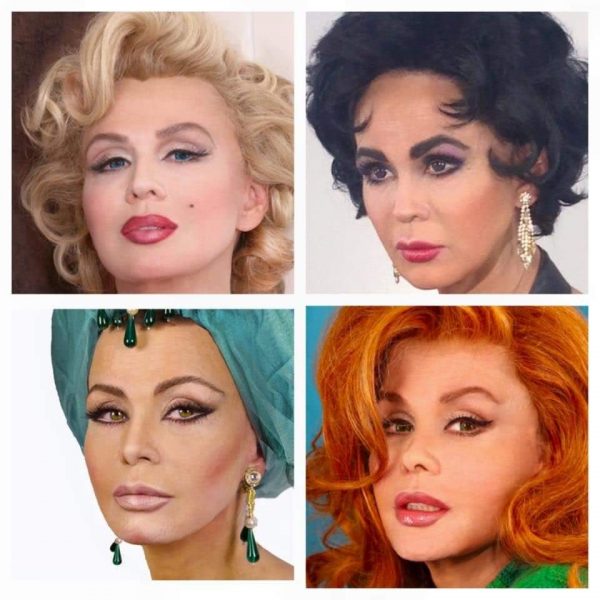 Over at Marilyn Remembered, artist Richard Hanna and former model Linda Kerridge shared tributes to Kim, while Lorraine Nicol wrote about what Kim's dolls meant to her.
And here is a selection of Kim's Marilyn dolls, as posted by Melinda Mason on her Marilyn Monroe and the Camera website.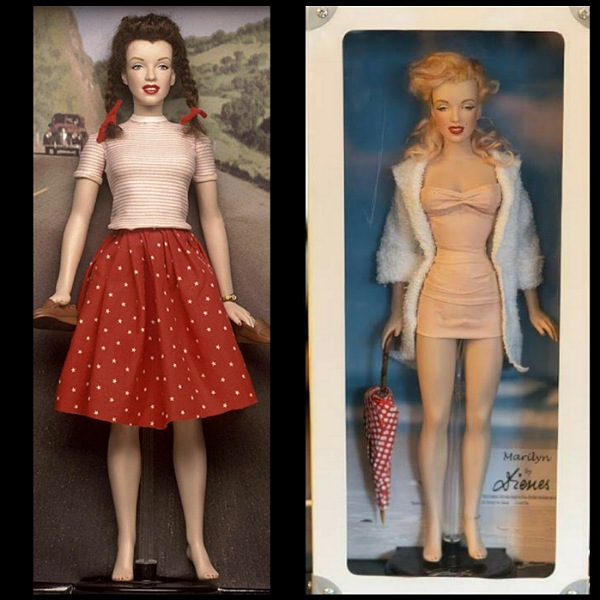 A model girl,  from Norma Jeane to Marilyn…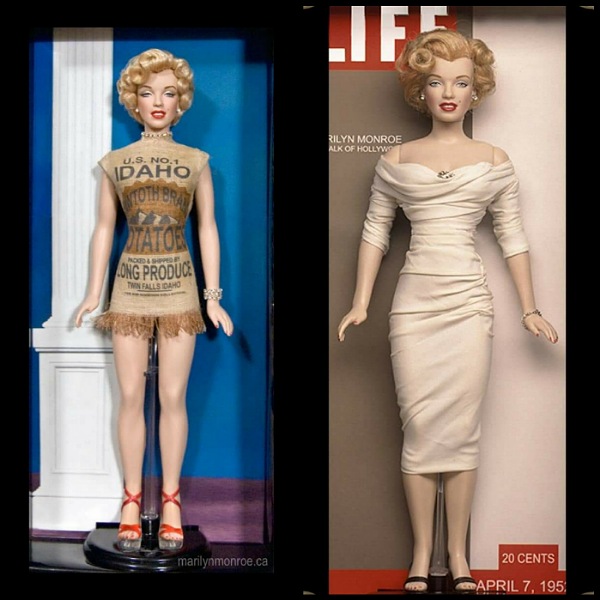 … whether in a potato sack or creamy silk…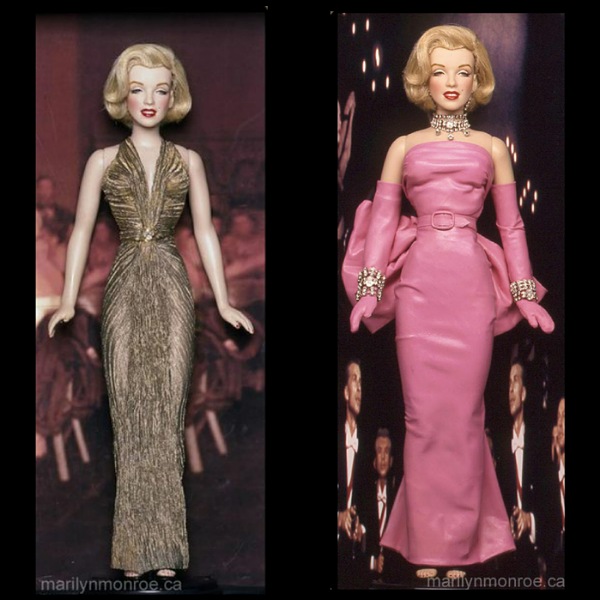 She was the blonde gentlemen preferred…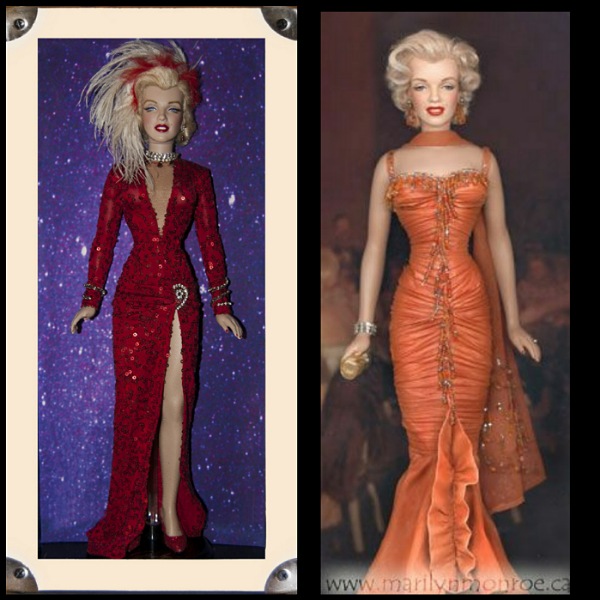 An idol to millions…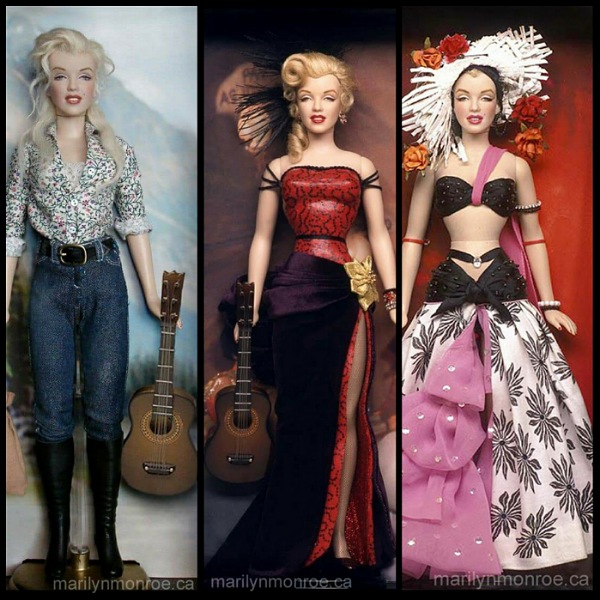 Or was she just The Girl Upstairs?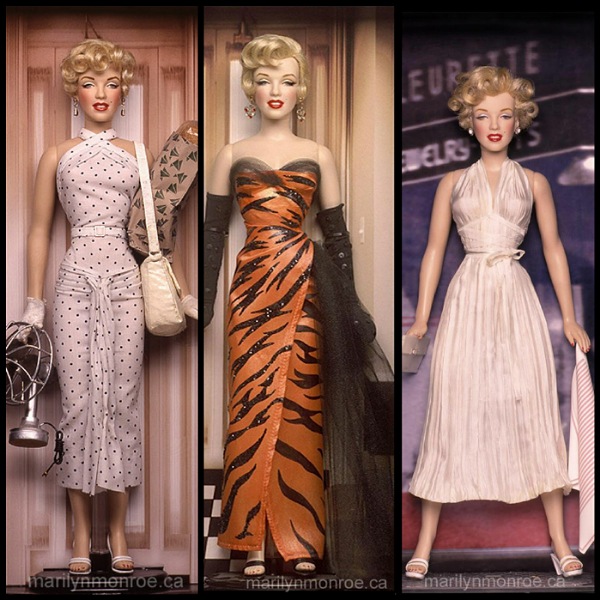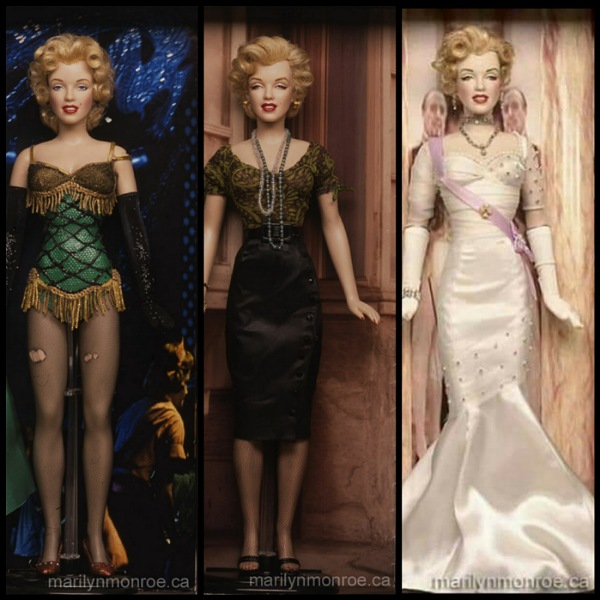 A showgirl, from Cherie to Sugar…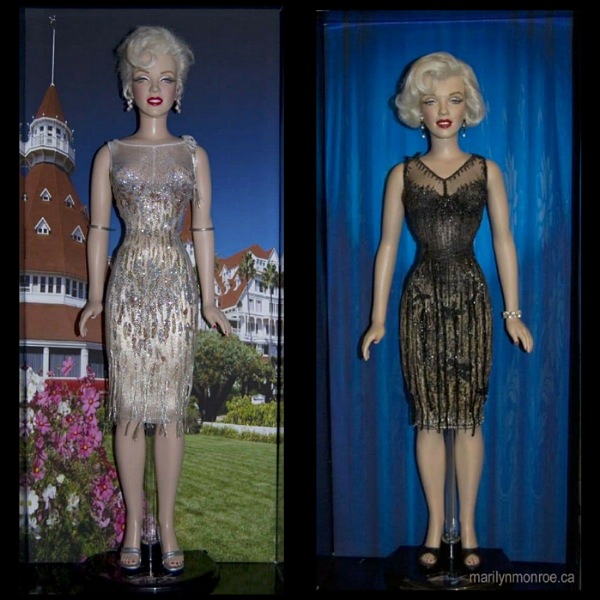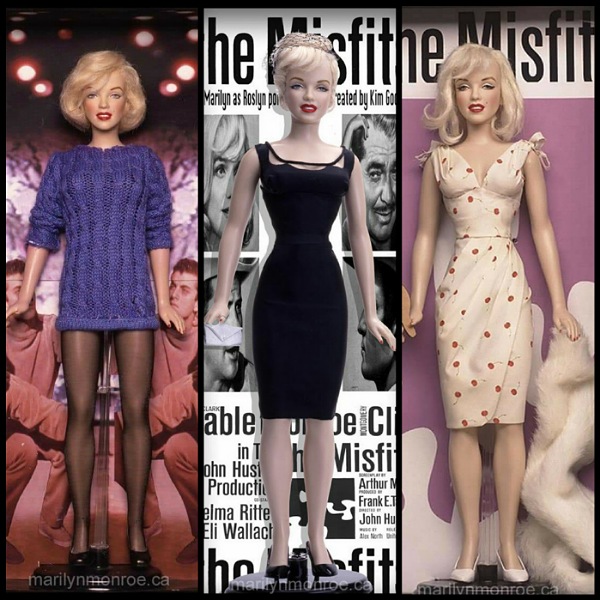 Fast forward to 1962…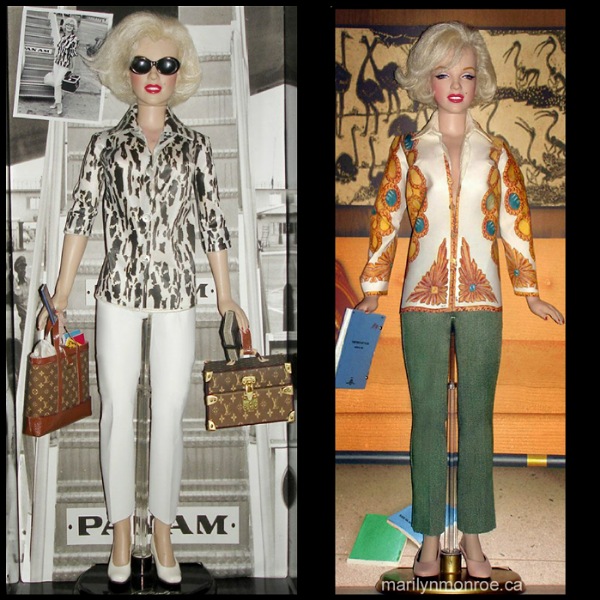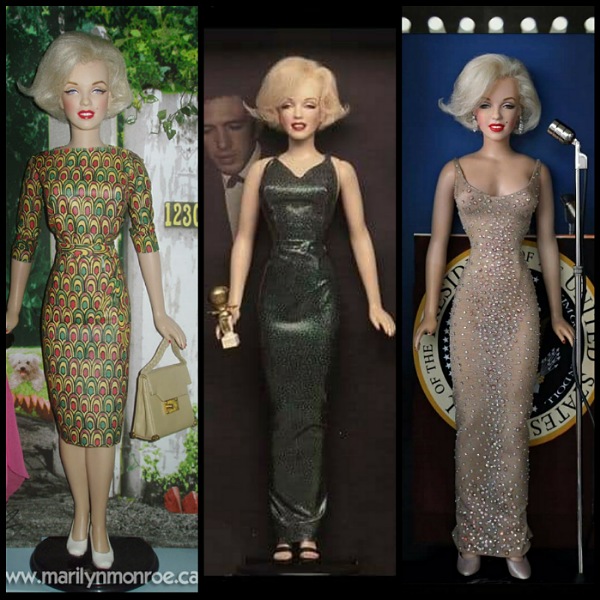 A star in her prime…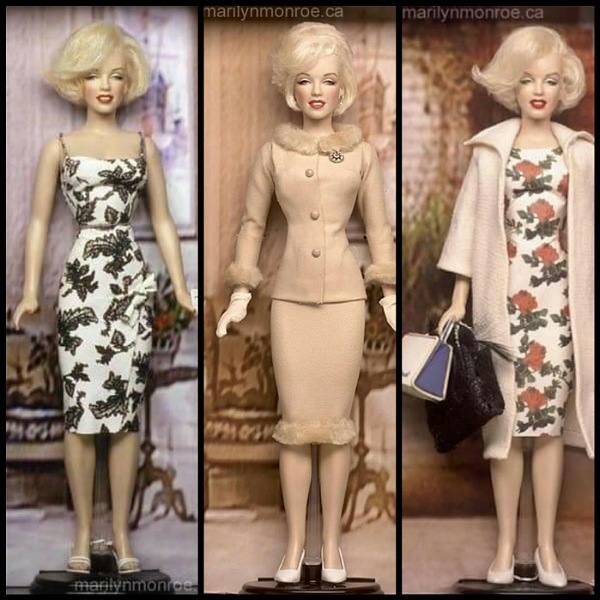 But something had to give…