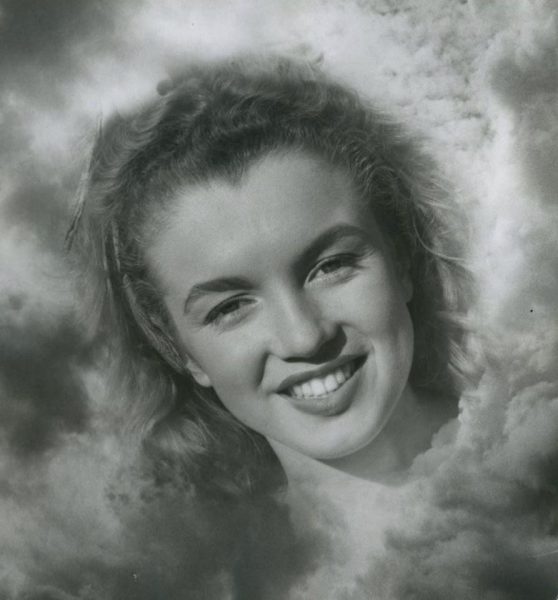 Tony Cardenas, the Democratic statesman representing California's 29th Congressional District, has introduced a bill to rename a Van Nuys post office after Marilyn, who lived in the area during the 1940s.
While promoting the bill, Cardenas spoofed Republican leadership hopeful Donald Trump's campaign promise to 'make America great again', according to the Los Angeles Times.
'This law is going to be so good and so smart that it will completely make America great again,' the press release states, adding, 'Marilyn Monroe was the best.' (While the first claim may be hyperbolic, many ES Updates readers will agree with the second!)
The plan to honour Marilyn has been in the works since 2012, reports the Los Angeles Daily News.
"'Marilyn is an idol for a lot of young girls, actors and actresses,' said Rep. Tony Cardenas. 'We got the idea from the community to name it after her. We think it's a great idea and are happy to move it along.'

With support of nearly the entire California House delegation, the bill to name the Civic Center Van Nuys Post Office at 6531 Van Nuys Blvd. after one of America's best known sex symbols could pass by November 2016, aides say.

The bill, H.R. 3938, was submitted Thursday to a government reform committee. A full House vote is expected next year. A similar bill submitted three years ago failed to get out of the committee.

The idea to name the post office after Monroe was hatched in three years ago by the Van Nuys Neighborhood Council.

Fifteen-year-old Norma Jeane Mortenson, who became Monroe, attended Van Nuys High for more than half her sophomore year, between fall 1941 and spring 1942. She lived with an aunt after a childhood spent in foster homes.

A backyard home in North Hollywood, where Monroe lived when discovered as a model, was bulldozed last June, three days before a city hearing on its potential preservation. She had lived there in 1944 with her in-laws while her first husband was away at sea.

Van Nuys Neighborhood Council President George Thomas once said Monroe's link to Van Nuys was important … 'Marilyn Monroe is an American icon, and renaming the post office after her is going to be a part of our ongoing efforts to bring light to the history of Van Nuys,' Thomas told the Daily News in 2012. 'Our community has a rich heritage of which many Valley-ites are unaware.'

The Civic Center Van Nuys Post Office was moved to its current location a few years ago from 6200 Van Nuys Blvd, postal officials said.

Other post offices dedicated to celebrities include one in Burbank dedicated to comedian Bob Hope, a Hollywood post office dedicated to its honorary mayor Johnny Grant, and three Los Angeles post offices respectively named for actor Karl Malden, singer Ray Charles and singer Nat King Cole."