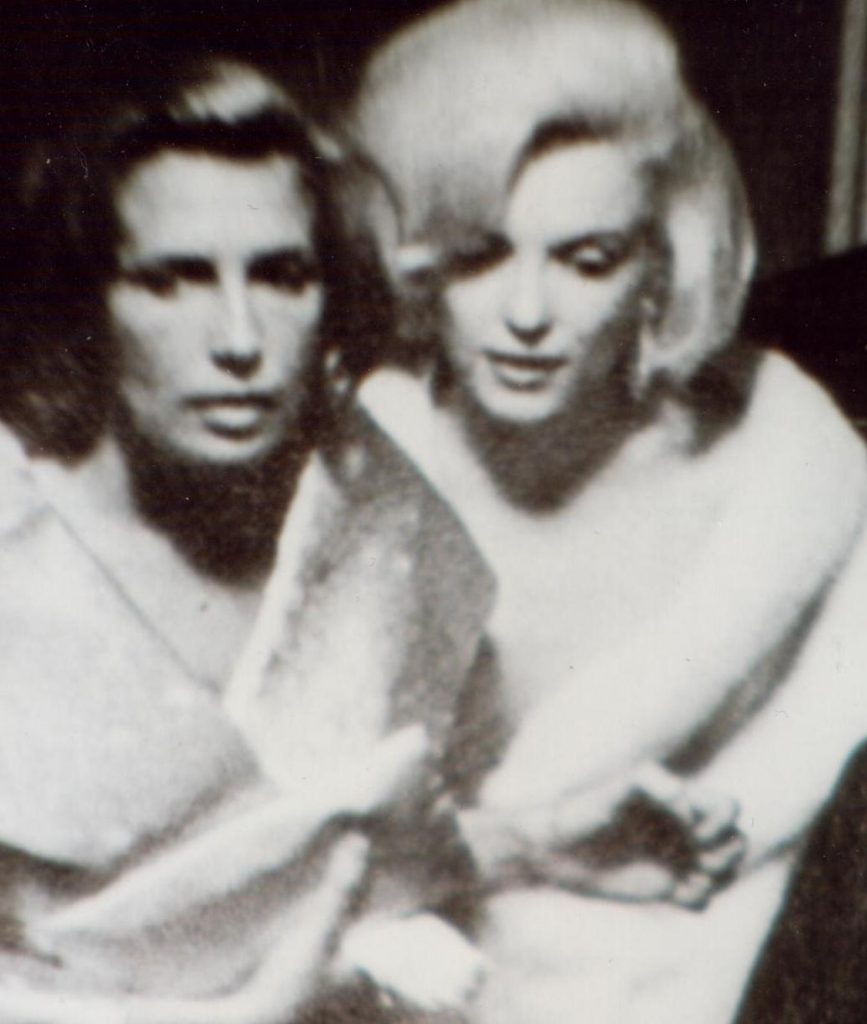 The renowned portrait photographer, Terry O'Neill, tells the Daily Mail why he turned down the chance to photograph Marilyn – he was dating her publicist, Pat Newcomb, at the time. (Given the close relationship between the two women, he probably made the right choice personally, if not professionally.)
Furthermore, O'Neill's first marriage – in 1957 – was to actress Vera Day, who had played Marilyn's friend Betty in The Prince and the Showgirl a year before. They had two sons.
Early in her career, Ms Day was touted as the 'British Marilyn Monroe'. Now 86, she was interviewed recently about her memories of the film's production.