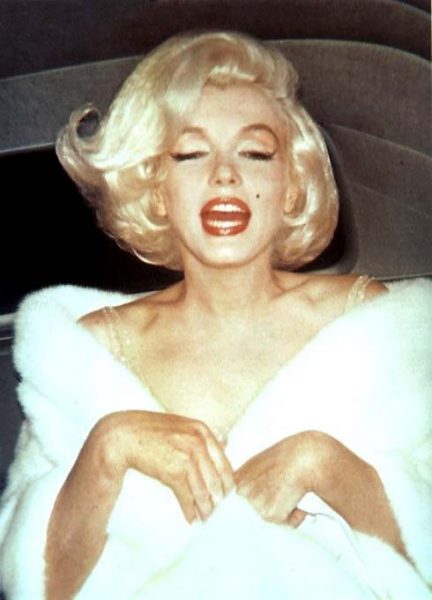 Joan Copeland, the actress sister of Arthur Miller, claims that Marilyn's breathless rendition of 'Happy Birthday Mr President' was not intentional, but due to her late arrival, reports the Daily Mail.
This is a funny story, but Marilyn was not late. She was backstage for the entire concert. Peter Lawford introduced her as 'the late Marilyn Monroe' as a joke. And the sexiness of her vocal was entirely deliberate!
Copeland says she attended the gala. Now 89, she recently performed a one-woman show in New York. But Arthur Miller's father, Isadore, was Monroe's escort, and he accompanied her to a party afterwards.