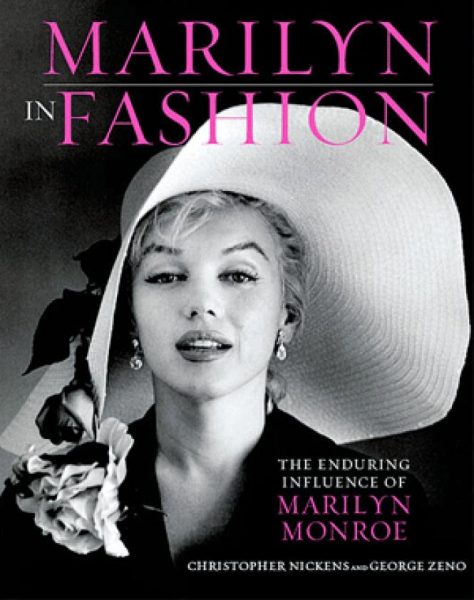 So many books are being published this year to tie in with the 5oth anniversary of Marilyn's death that it's hard to keep up with them all. In addition to Marilyn by Magnum, mooted sequels to Fragments from Marilyn's estate, and a new biography by Lois Banner, here are a few I may not have covered before: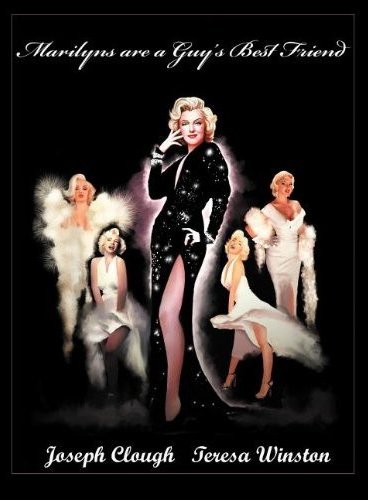 Marilyns Are a Guy's Best Friend by Joseph Clough, Teresa Winston. Examining the lookalike phenomenon, out now.
They Knew Marilyn Monroe: Famous Persons in the Life of the Hollywood Icon, a 'biographical dictionary' compiled by Les Harding, due out on May 15.
Marilyn Monroe: Murder on Fifth Helena Drive by Keya Morgan, due out on May 15 (a documentary is also planned.)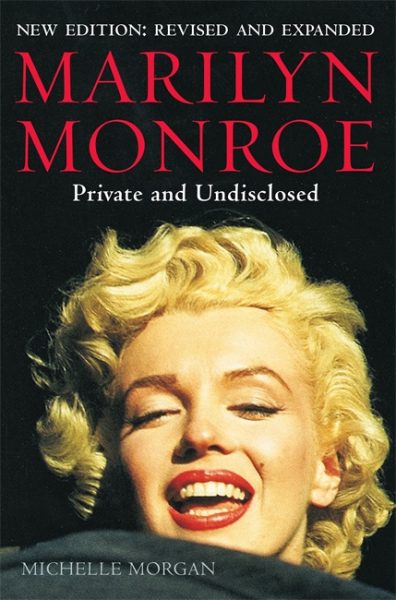 A Brief Guide to Marilyn Monroe, a fully revised version of Michelle Morgan's 2007 biography, due out in the UK on May 17. A US edition, Marilyn Monroe: Private and Confidential, will follow on June 1.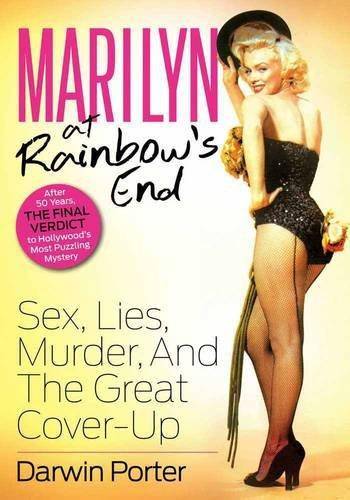 Marilyn at Rainbow's End: Sex, Lies, Murder and the Great Cover-Up by Darwin Porter, due out on June 16.
Marilyn in Fashion: The Enduring Influence of Marilyn Monroe by Christopher Nickens, George Zeno, due out on June 21.
Joe and Marilyn by C. David Heymann, due out November 6.