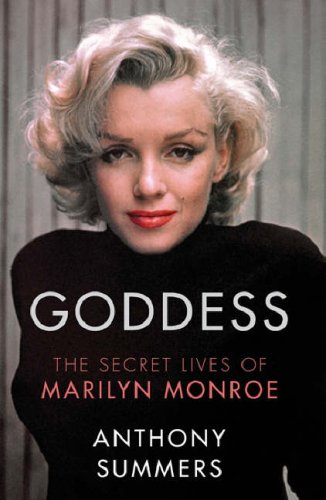 Goddess: The Secret Lives of Marilyn Monroe became a bestseller after its release in 1985, and has remained in print ever since. This full-scale biography – with a special emphasis on Marilyn's alleged links to the Kennedys – was written by investigative journalist Anthony Summers.
While generally popular, Goddess tends to divide fans – particularly because both Robert Slatzer and Jeanne Carmen feature heavily, and their association with Marilyn has been widely disputed. Secondly, its inclusion of an autopsy photo was also controversial.
Nonetheless, Goddess is well worth reading, whether or not you agree with its conclusions – for its exhaustive research, and to understand how it has shaped our perceptions of Marilyn. It is now available in ebook from UK online bookstores, including Amazon.