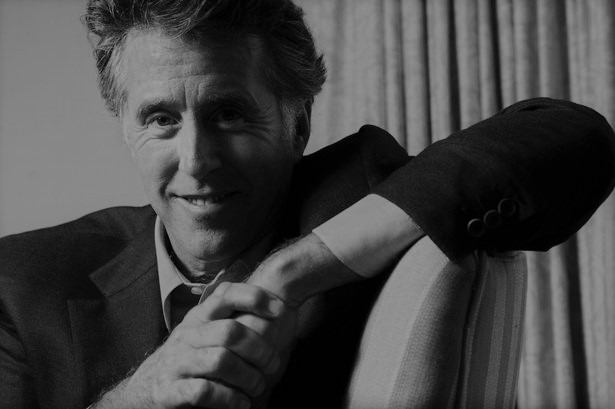 Christopher Lawford, the son of actor Peter Lawford and wife Patricia 'Pat' Kennedy, has died aged 63.  He had suffered a heart attack while at a yoga studio in Vancouver.
Christopher was born in 1955, a year after his parents' marriage. He had three younger sisters, and was raised at the Lawfords' beachfont home in Santa Monica.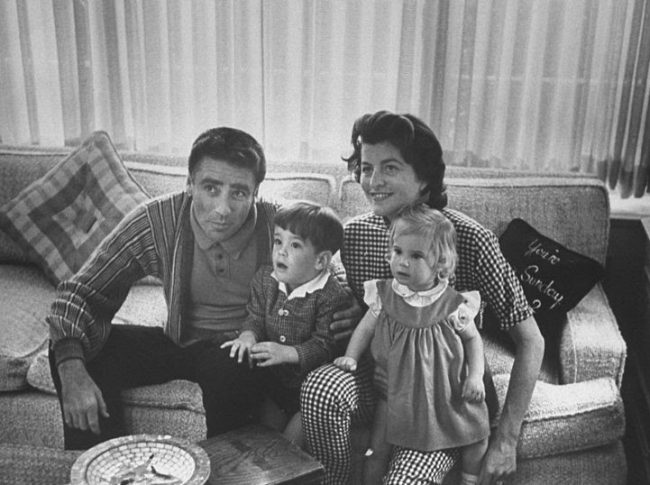 Marilyn grew close to both Peter and (especially) Pat after returning to Los Angeles in 1961. Christopher shared a childhood memory of Marilyn in his autobiography…
"There were a lot of beautiful people hanging around our backyard pool on the beach in Santa Monica. Marilyn Monroe was there in her scarf, trying to stay out of the sun. She had a quiet voice, would smile at me and head out to walk on the sand with my mom. My mother told me Marilyn was like 'her little sister.' It surprised her that Marilyn was so open with her. My mom didn't come from a background where emotions and feelings were openly shared. Marilyn Monroe trusted my mother's love for her. There was nothing Marilyn had that my mom needed."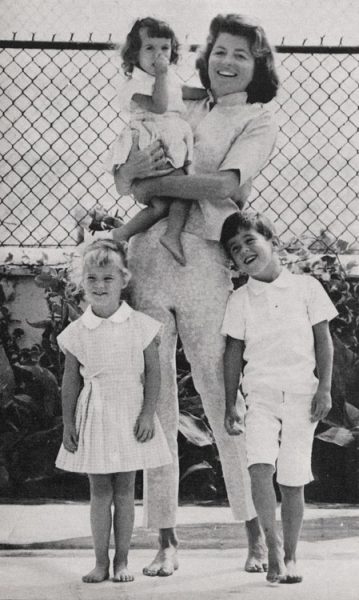 After his parents divorced in 1966, Christopher moved to New York with his mother.  Unfortunately, he developed a serious drug problem in adulthood, and was forced to confront his demons when his cousin David died of a drug overdose in 1984.
Having earned qualifications in both law and psychiatry, in 1988 Christopher decided to follow in his father's footsteps, acting on television (including a 3-year stint in the soap opera, All My Children.) He also worked as an independent film producer, and tried unsuccessfully to make a film about the Cuban Missile Crisis of 1962. His memoir, Symptoms of Withdrawal: A Memoir of Snapshots and Redemption, was published in 2005.
Christopher was also politically active, working for the Democratic National Committee and for his uncle, Senator Edward Kennedy. He also worked tirelessly to help people suffering from addiction.
Married three times, Christopher is survived by a widow and three children. You can read more about Marilyn and the Lawfords here.