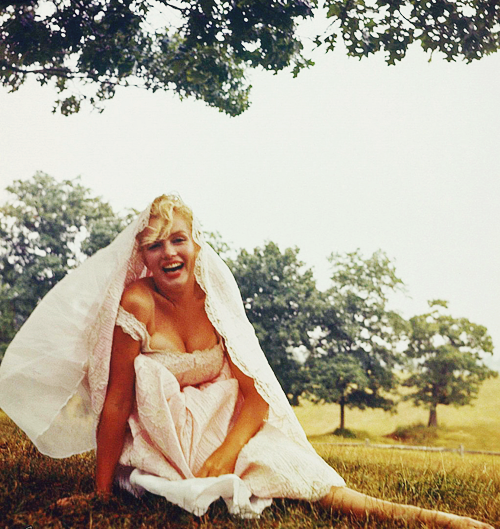 Marilyn had a penchant for the colour white. Like Jean Harlow before her, she decorated her homes in white, and often wore white to accentuate her platinum blonde aura. Her billowing white dress from The Seven Year Itch is the most famous example, but there are many other, off-screen examples as well.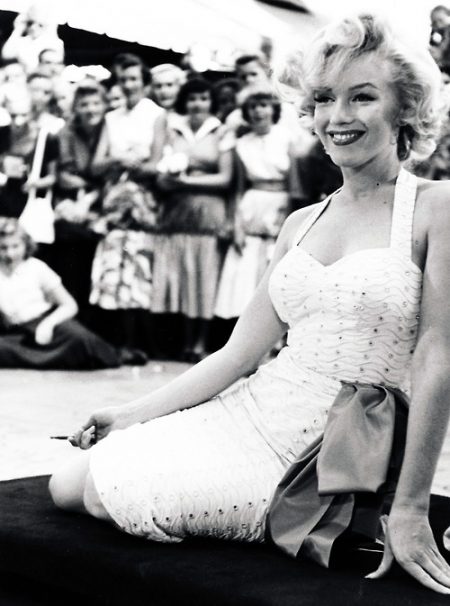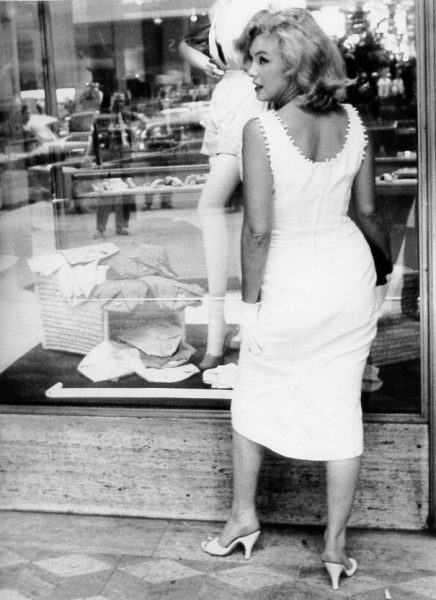 This year's fashions feature white prominently. At the high end, actress Marion Cotillard models a Lady Dior pleated white dress, in a photo shoot reminiscent of Philippe Halsman's 'Jump' series. Her gamine look is similar to that other fifties icon, Audrey Hepburn.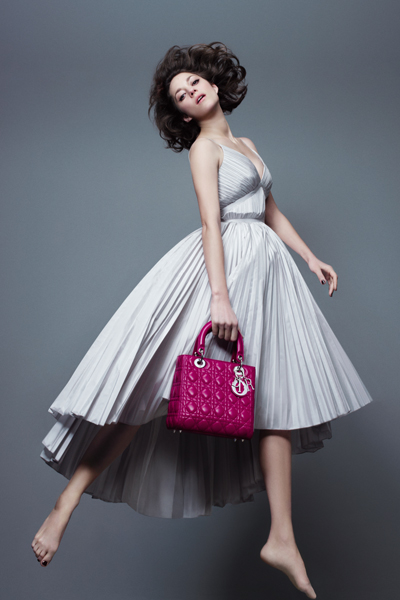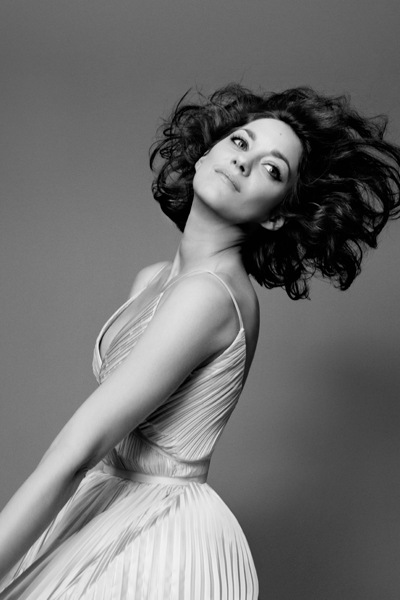 On the high street, meanwhile, supermodel Kate Moss has previewed her latest range for Top Shop in Vogue magazine.