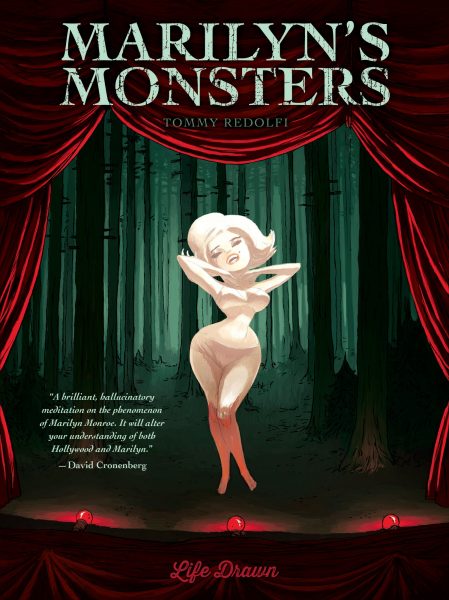 You can read my review of Tommy Redolfi's graphic novel, Marilyn's Monsters, here.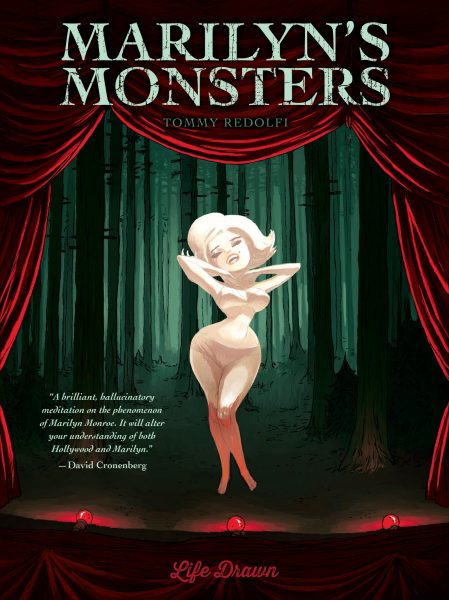 Hot off the press, Marilyn's Monsters is a graphic novel by Tommy Redolfi which retells her story as a dark fairytale. Now available with a preface by cult filmmaker David Cronenberg, it was previously published in France as Marilyn in Holy Wood.  You can find out more and view sample pages here.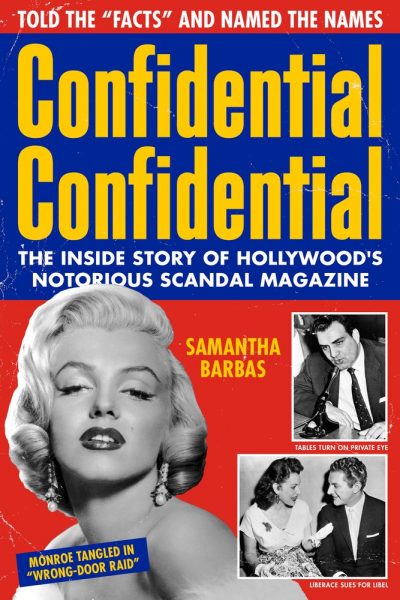 Also just published, Samantha Barbas' Confidential Confidential looks at the forces behind the notorious scandal magazine which exposed the secrets of Marilyn and other 1950s stars.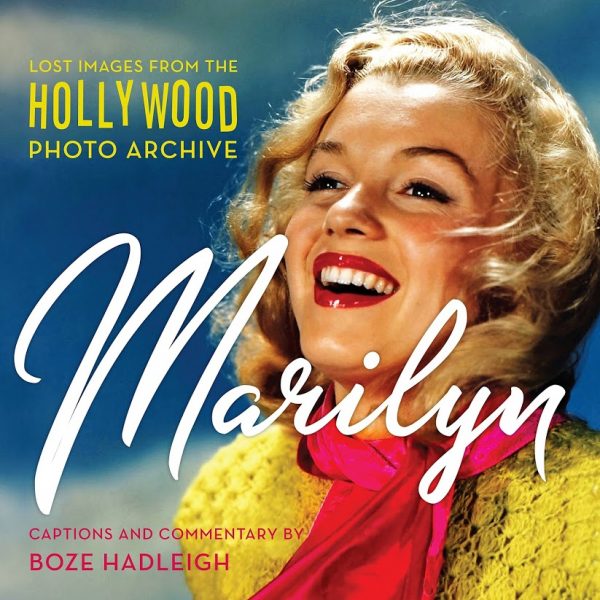 A new photo book set for release next month, Marilyn: Lost Images From the Hollywood Photo Archive  includes images from the collection of publicist Colin Slater, with text by Boze Hadleigh, who recently authored Marilyn Forever, a book of quotes about the star from celebrities past and present. More info on the archive here.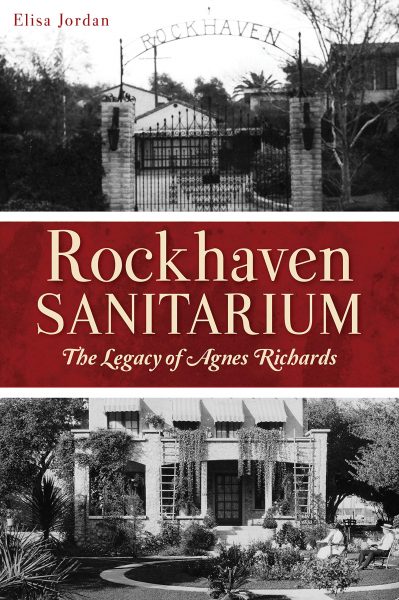 Also due in October is Rockhaven Sanitarium, a history of the pioneering women's psychiatric clinic where Marilyn's mother Gladys lived for almost fifteen years, authored by LA Woman Tours boss (and friend of this blog) Elisa Jordan. (You can read more about Rockhaven's history here.)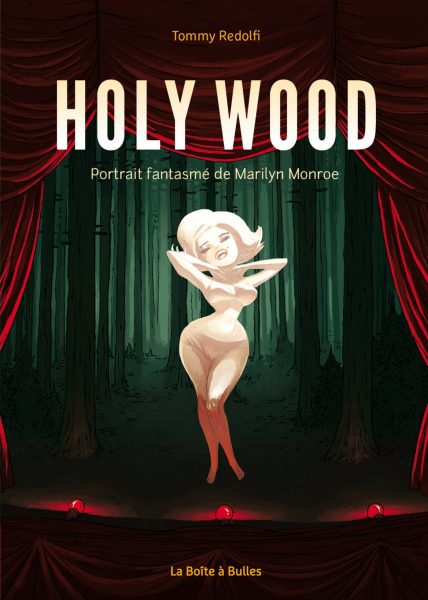 Holy Wood : Portrait fantasmé de Marilyn Monroe, a new graphic novel, has been published in France. In an interview with Le Dauphine, author Tommy Redolfi reveals that he spent nine years creating this Gothic fairytale set in 'Holy Wood', a dark forest populated by circus freaks where a young dreamer called Norma Jeane seeks fame and fortune.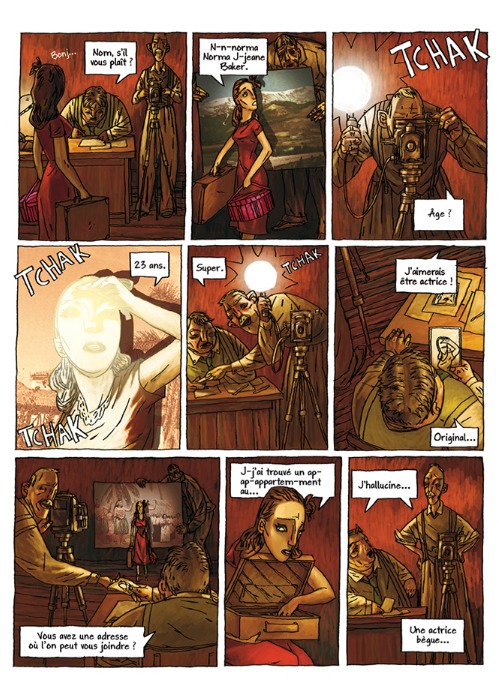 "I think she adhered to an image proposed to her. She was told: 'If you're like that, people will love you.' So she agreed to be that person to be loved. She lacked love and recognition. That's what she was looking for and that's what we gave him, but not necessarily for the best reasons. She a little pact with the devil, although in this case, the devil is not really bad. And besides it is this ambiguity which I like. There are not really nice, not really bad … In the end, maybe it was just the wrong choice …"