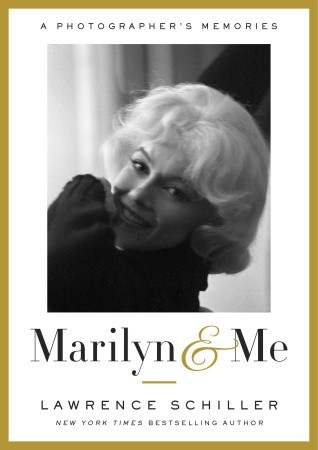 This lovely portrait of Marilyn – taken during filming of Let's Make Love – adorns the cover of Lawrence Schiller's Marilyn & Me (due out in May, currently £11.32 at Amazon UK), though rather disappointingly, this standard edition only contains 18 photos.
The boxed set edition from Taschen is an altogether more spectacular affair – but then, it will set you back £650.00 (or a slightly more reasonable £487.50 from The Book Depository.)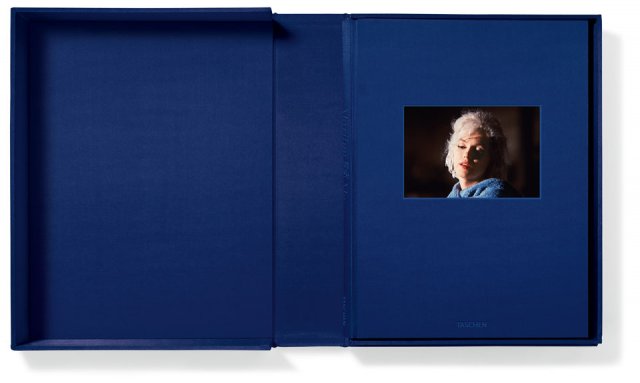 While I'm sure Taschen's version is beautiful and will certainly become a collector's item, I think it's rather unfair on ordinary fans. Hopefully a more affordable photo book will be published in future.
Meanwhile, Schiller's work with Marilyn will also be featured in an upcoming issue of Vanity Fair.