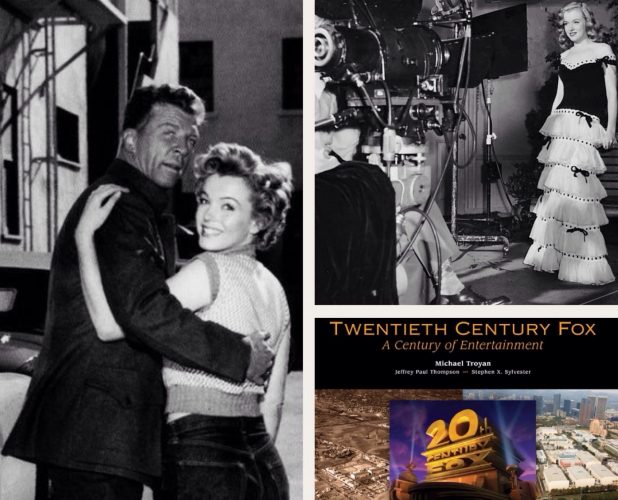 Just published is Twentieth Century Fox: A Century of Entertainment, Michael Troyan's mammoth study of Marilyn's home studio. It's 736 pages long, with 150 photos in a landscape-size hardback.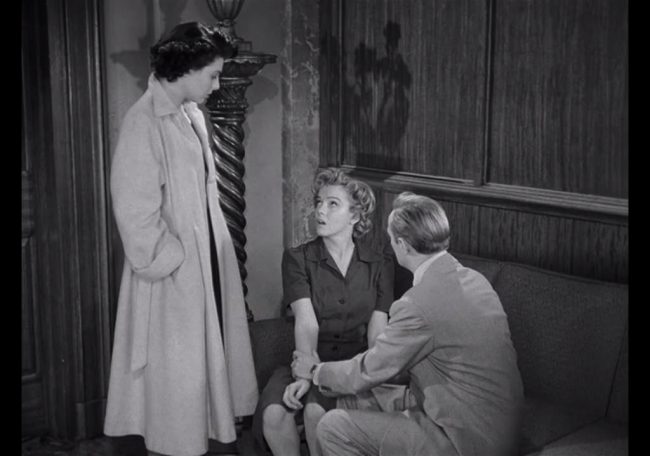 Anne Bancroft, who made her screen debut in Don't Bother to Knock and shared a dramatic scene with Marilyn, is the subject of two new biographies: one by Peter Shelley, and another by Douglass K. Daniel.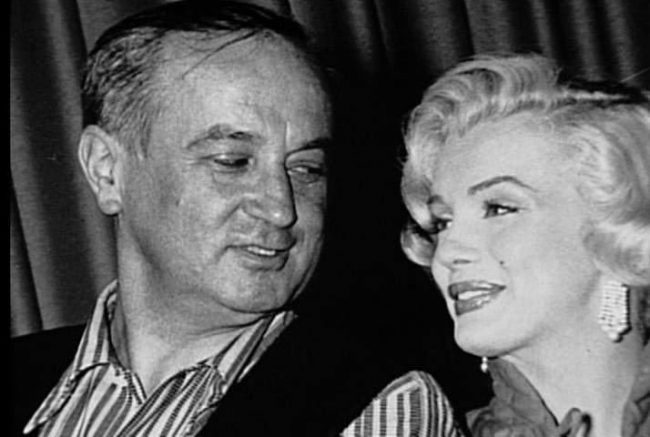 And one of Marilyn's favourite directors, Jean Negulesco (How to Marry a Millionaire), is given the biographical treatment in a new study by Michelangelo Capua.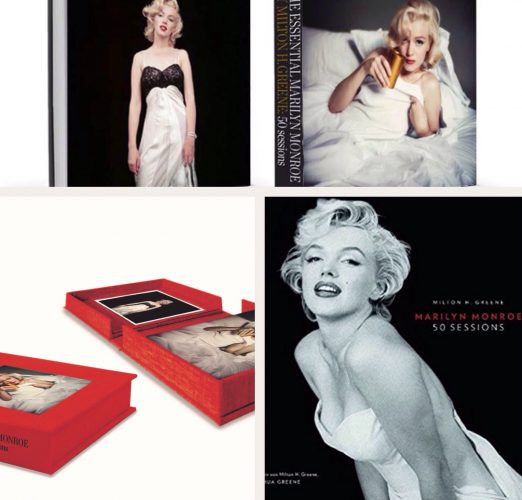 Coming in September is the much-anticipated Milton Greene retrospective, The Essential Marilyn Monroe (a German version and special edition are also available.) And in November, Marilyn graces the paperback cover of Cecil Beaton: Portraits and Profiles.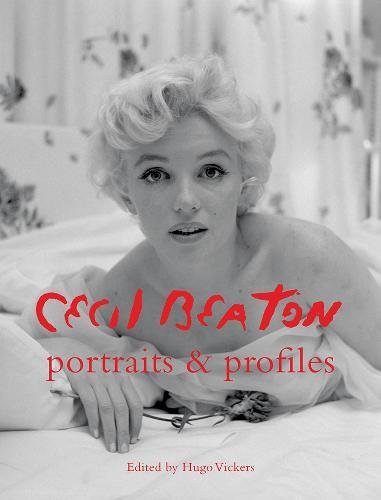 Looking further ahead, two intriguing new titles will be hitting our shelves in 2018: Colin Slater's Marilyn Lost and Forgotten: Images from the Hollywood Photo Archive, and Marilyn Monroe: The Private Life of a Public Icon, a biography by Charles Casillo. And Elizabeth Winder's Marilyn in Manhattan will be released in paperback.