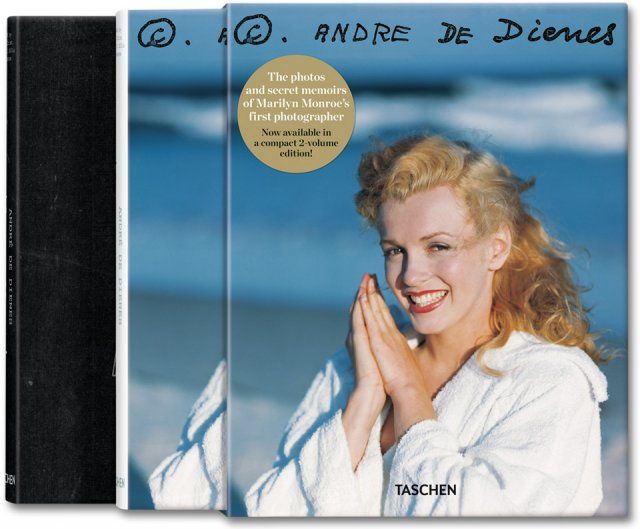 Art publisher Taschen is reissuing Andre de Dienes' Marilyn, one of the finest photography books on Monroe, in a compact, two-volume edition with slip-cover. Full price is £24.99 ($39.99) but it can be pre-ordered from Amazon UK for just £13.49 (or $23.75 on Amazon.com.)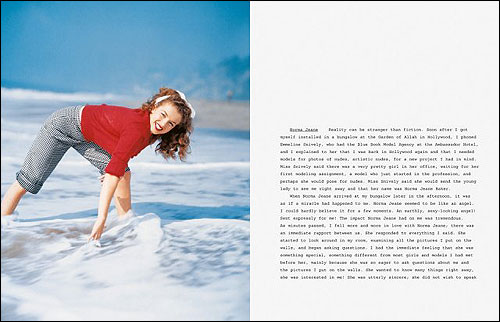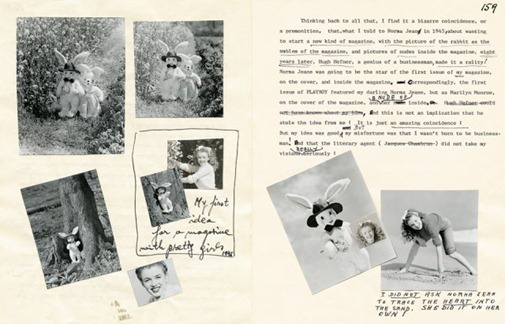 Andre de Dienes first met the 19 year-old Norma Jeane Dougherty in 1945, only a few months into her modelling career. Their collaboration was, from the outset, an inspired one, and they were reunited for the classic Tobey Beach shoot in 1949, and a final session in 1953.
De Dienes was infatuated by Marilyn, and though (for the most part)  she kept him at bay, they remained friends for years afterward. In the accompanying text, 'Reality Can Be Stranger Than Fiction', De Dienes' memories of  their time together are reproduced and they give a unique insight into the young Monroe.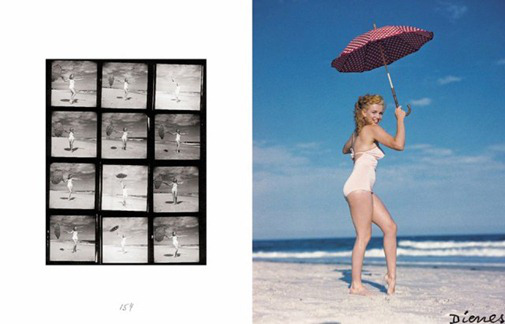 De Dienes' photographs of MM were first collected in the mostly black-and-white Marilyn, Mon Amour (1986.) In 2002, Taschen published a deluxe, limited edition boxset, including the book, Marilyn, a Kodak film box containing facsimile prints, a booklet featuring magazine layouts, and a complete reproduction of De Dienes' manuscript.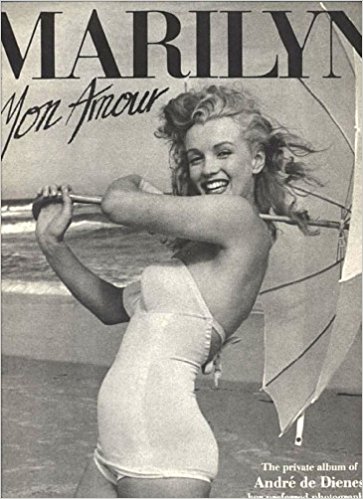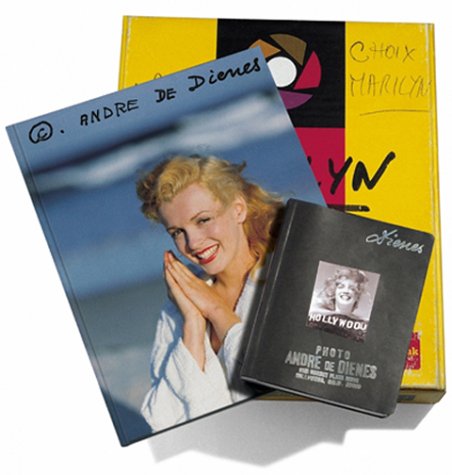 The 240-page Marilyn has also been published separately, in hard-cover and paperback, as a more economic option, and it is this volume which is now being reissued in a new format. It includes both colour and monochrome shots, as well as De Dienes' text.
This latest reissue was featured in The Independent last weekend, in an article titled, 'Norma Jeane as We Never Knew Her'.
Thanks to Edgar Freire